Teriyaki Madness Franchise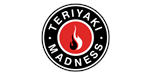 Teriyaki Madness - Asian Fast Food Franchise Franchise
Are you ready to join the new wave of quick service stores and work for yourself?
Finance requirements

Liquid Capital:

$50,000

Minimum Investment:

$50,000

Areas Available

Opportunities are available throughout the USA & Canada.
Profile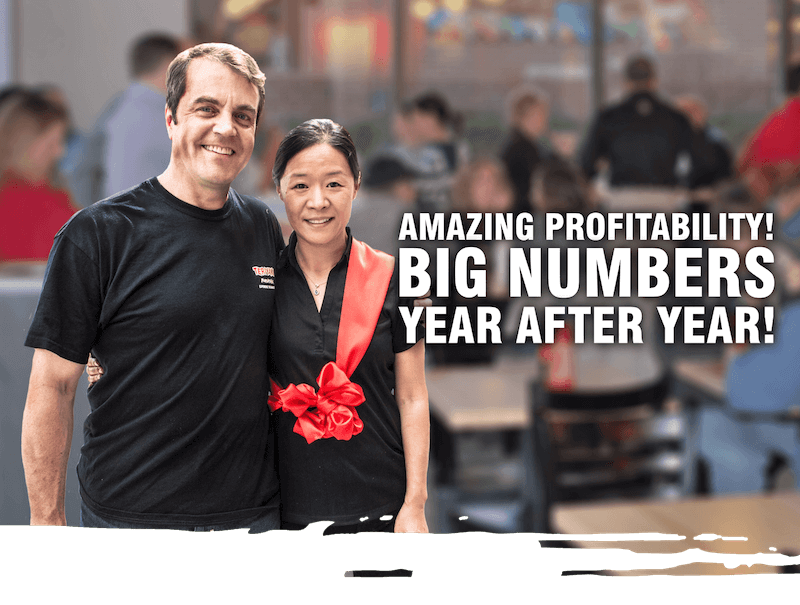 Semi-Absentee – Manager-Run – Multi-Unit Development Available

Asian fast food restaurants have grown by nearly 500%* since 1999. That means it's the fastest growth seen in any fast food category in the country. In a matter of only 15 years, Asian cuisine has surpassed all other categories and continues to hold the crown as king of quality, loyalty and expansion.
AVERAGE PROFIT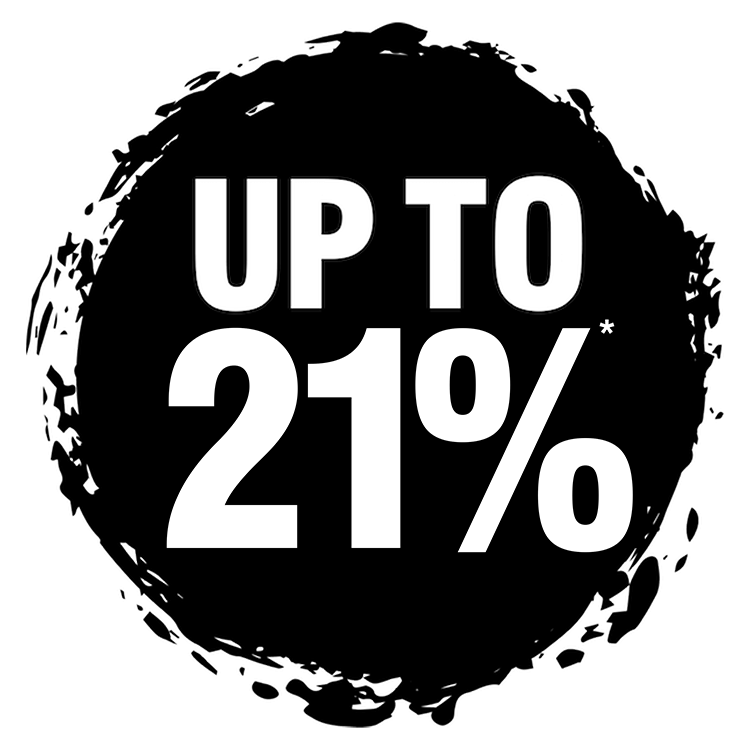 With amazing profitability up to 21%*, TMAD is a fantastic addition to your franchise portfolio or a great choice for first-timer franchisees.
AVERAGE UNIT VOLUME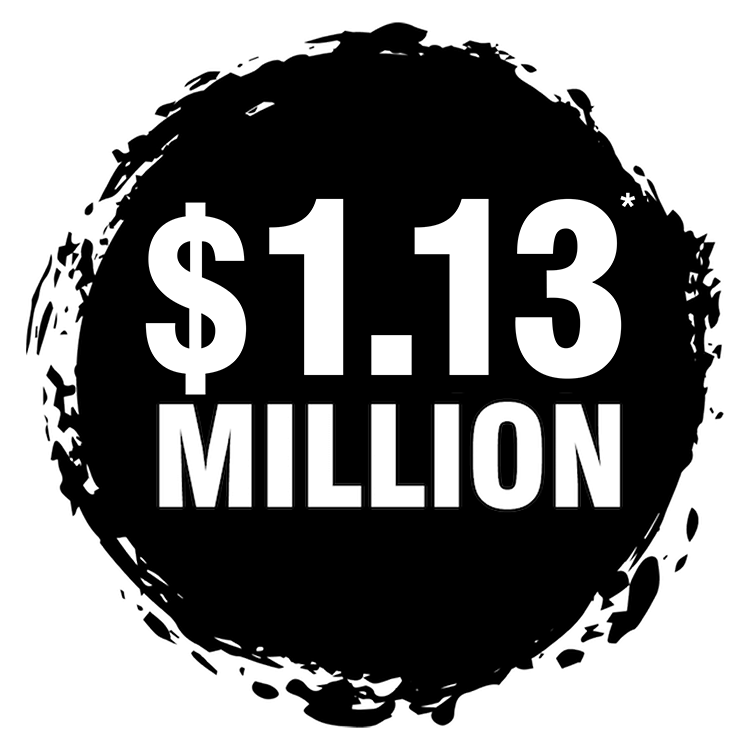 Our Average Unit Volumes (AUV) is $1,134,507*. Find out more about your earnings potential in our Franchise Disclosure Document (FDD), which includes the Item 19 that shows Income Statements from Teriyaki Madness franchisees.
INITIAL INVESTMENT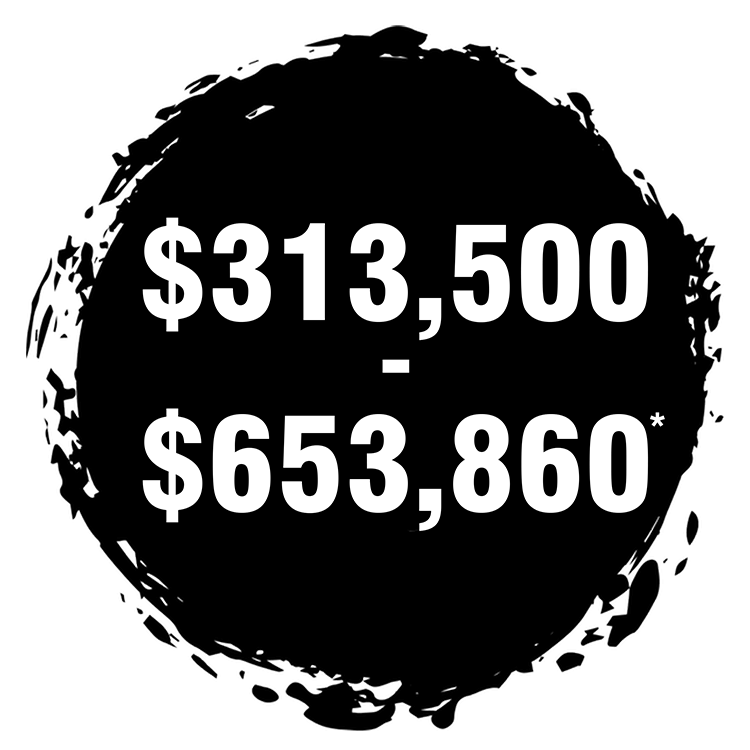 Teriyaki Madness' initial investment range is $313,500 – $653,860*. With the average initial investment in the fast casual industry at $764,395*, becoming a TMAD franchisee is a no brainer.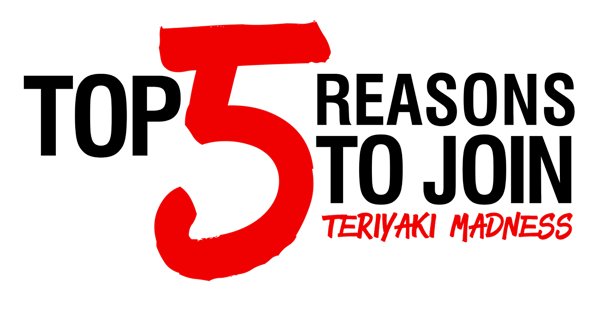 LOW RISK, HIGH REWARD
Teriyaki Madness has a high Average Unit Volume (AUV), low investment cost and amazing profitability. Simple to buy-in and simple to succeed.
TERIYAKI IS LEADING THE CATEGORY
Teriyaki Madness combines the two fastest growing segments in the category: Fast Casual and Asian. Time to strike while the wok is hot.
TRAINING & SUPPORT
Comprehensive training is followed up with continued support by an experienced team with amazing support and coaching from each department to keep your team woking the wok.
SIMPLE AND SCALABLE CONCEPT
Our simple menu is intuitive for customers and employees alike. This Japanese restaurant franchise is a simple and profitable business for 1 unit or 100 units.
CONSECUTIVE YEARS OF GROWTH
Teriyaki Madness has had FOUR years of consecutive same store sales growth and an Average Unit Volume (AUV) of $1,134,507*. The numbers prove that TMAD is a winning concept for new and experienced franchisees alike.

The people have spoken, and they want teriyaki. Asian and Fast Casual are the two fastest growing segments in the restaurant industry. Join the revolution and give people what they want: big bowls of awesomeness.