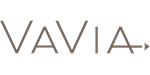 VaVia - Commercial Waste Removal Franchise
VaVia is growing its network and offering entrepreneurs the chance to make it big!
Territory Information
Location:

Pittsburgh
Total Investment:

$99,000 - $235,000
Other Areas Available

USA
Profile
VaVia franchises are ready and waiting for you across the US.
VaVia is growing its network and offering entrepreneurs the chance to make it big!
ABOUT THE COMPANY
That's what VaVia stands for: 'It goes away.'
It's the ethos on which we've built our franchise.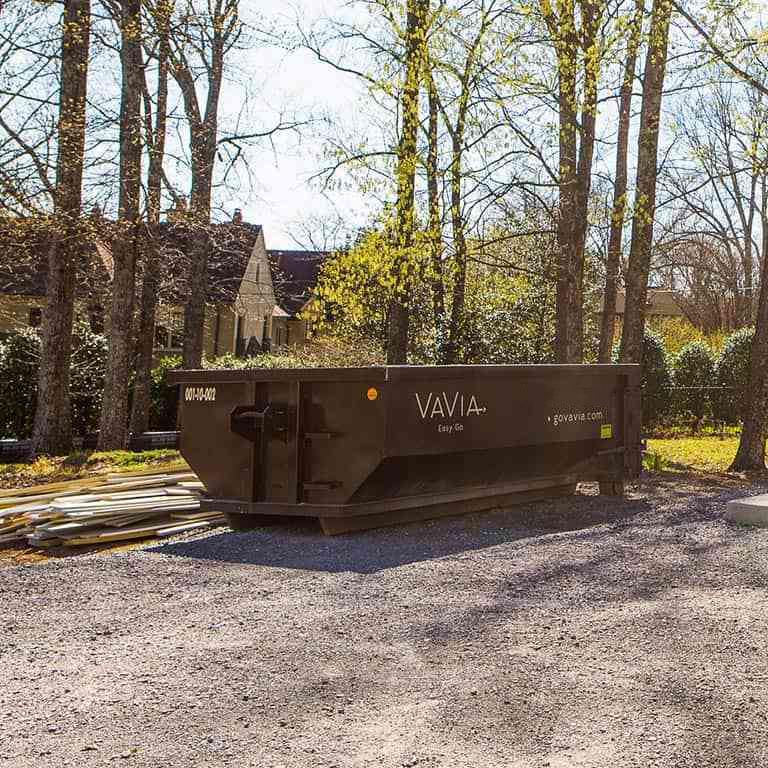 We create/restore order to our customers by removing residential and commercial waste with ease.
Our company succeeded from the beginning because we saw a niche in the market – people/contractors needed smaller, more manoeuvrable, convenient waste disposal units and vehicles to take away trash while causing minimal hassle. Our customers appreciate it, as do their neighbours – no one likes an unsightly mess.
However, we have thrived through a dedication to something more than just moving waste from A to B. Our goal is to make neighbourhoods as beautiful as they were before the trash appeared. It's not about just moving waste; it's about putting a smile on people's face. VaVia works with a team of friendly professionals who make every step of the process as pleasant and smooth as possible for each customer.
For contractors, we offer them easy, simple solutions so they can focus on their work and not have precious time and space taken up by oversized disposal units that create more problems than they solve.
WHY CHOOSE VAVIA?
The VaVia concept is simple; we provide small disposal units, so they fit around contractors, equipment, and homeowners much more readily than other units.
We see our job as keeping everyone satisfied by causing no undue stress and letting them get on with bigger things.
With years of experience, we are in a position to have you hit the ground running from day one. You'll have the freedom and prestige of being your own boss but never find yourself out in the cold as you'll have our ongoing support. Remember: your success is our success, so it's in everyone's interest that we help you.
We have multiple franchises available now in:
Alabama
Tennessee
Kentucky
Arkansas
WHAT DOES VAVIA DO?
We remove waste for residential customers and contractors whenever and wherever they may be.
Our specially designed disposal units are small and easily manoeuvrable so that they don't cause unnecessary problems. We collect the waste and get it out of there as quickly and smoothly as possible.
Our customers relish tasks such as renovations and building work; waste disposal is one of the necessary evils of the job. VaVia is there to take it out of the equation.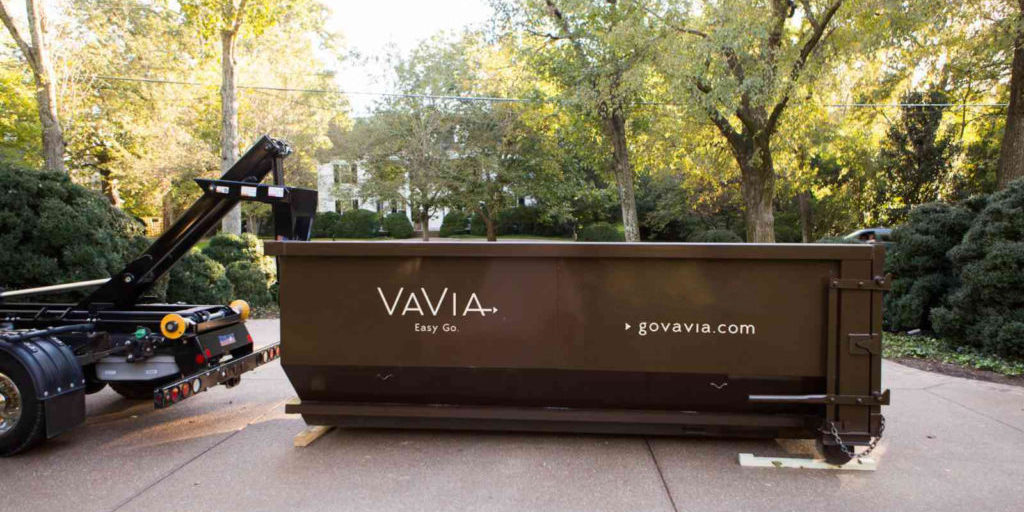 BENEFITS
Full training & ongoing support.
An eco-friendly, recognised brand, VaVia brings with it a solid customer base that can only grow [see what customers have to say below].
A simple, easy-to-sell concept, making it attractive to potential clients.
You'll be in business for yourself instead of by yourself as one of our franchisees.
No job too small – we take on a wide range of jobs meaning there is plenty of revenue.
We offer customers a variety of disposal units in different sizes so we can adjust to their needs.
TESTIMONIAL
"The VaVia team is a true partner in business! Highly recommend them!"
Craig – Bootstrap Architecture + Construction
"VaVia is head and shoulders above the competition. They offer the best service in town!"
Jason – Broderick Builders
"VaVia is always prompt and courteous. They truly strive to serve their clients."
Adam – Crane Builders
"VaVia is a top-notch company. Working them allows us to focus on other aspects of our job."
Daniel – Flow Construction
"The whole process was easy and the staff was [sic] courteous and professional. They delivered our container when and where I wanted it. Plus, it was clean and did not stick out like a sore thumb! We could not have had a better experience with VaVia!"
Rhonda Brandon - Homeowner