Roof Right Now Business Opportunity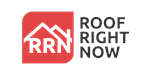 Roof Right Now - Residential Roofing Business Opportunity
Roof Right Now is a home-based residential roofing business opportunity with no ceiling on income potential.
Territory Information
Location:

LOUISVILLE, Kentucky
Other Areas Available

Nationwide USA
Profile
Turn-Key Roofing Business with Established Brand
Roof Right Now business opportunities are now available in metro areas throughout the USA. Learn everything you need to know about joining this proven roofing business!
ABOUT THE COMPANY
Roof Right Now is a proven system of success in the roofing industry. The company continues an aggressive campaign of rapid expansion which requires dedication and a strong commitment to the highest quality and customer satisfaction. This is the foundation of our business and continues to be the focal point of every Roof Right Now Owner.
WHY CHOOSE ROOF RIGHT NOW?
Roof Right Now is an opportunity to work with an established brand and a team of home improvement professionals and national suppliers to ensure success.
Roof Right Now Territory Owners complete more jobs and at a higher profit margin than their competitors due to their strong relationships with preferred suppliers and a commitment to quality.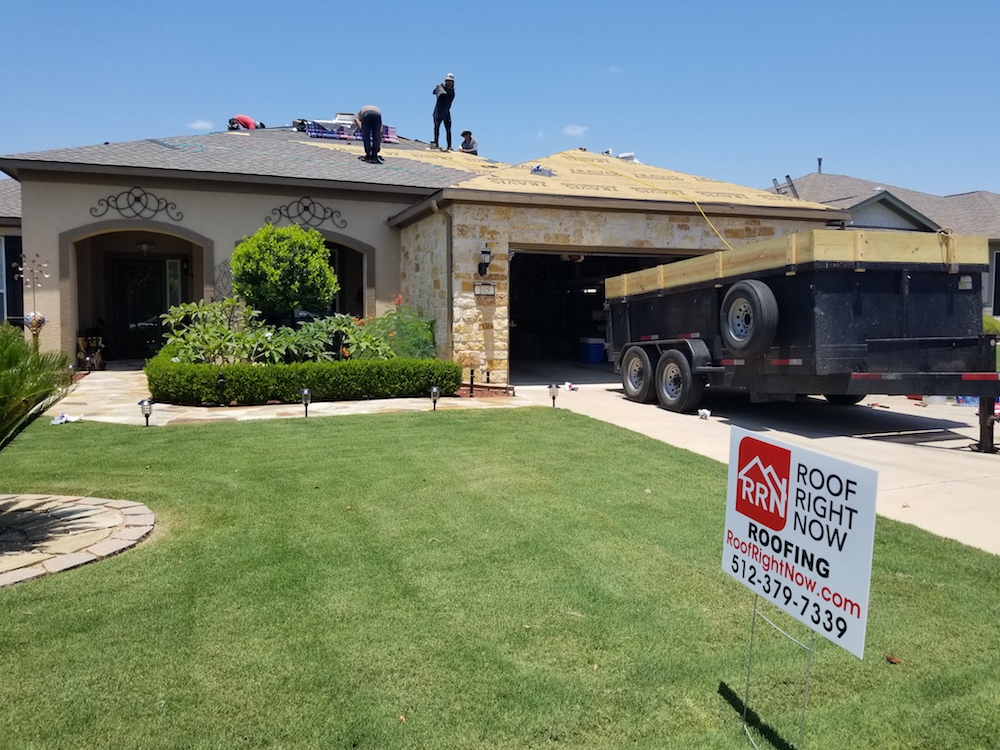 The company also offers its Owners innovative systems and solutions to run their business effectively.
Roof Right Now created a proprietary lead generation platform that generates exclusive leads and ensures qualified prospects at sales appointments.
Our Territory Owners close more jobs and at higher profit margin due to preferred supplier relationships, our proprietary marketing system and our commitment to quality.
Roof Right Now Owners run successful businesses in Austin, Dallas, Houston, Boston, and Cleveland. We are seeking qualified entrepreneurs to run a million-dollar roofing business.
Income potential: $75,000 to $100,000 in the first year. In the following years, a properly run $1.5 million roofing business can yield over $250,000 in income – there is no ceiling on income potential.
WHAT DOES ROOF RIGHT NOW DO?
Roof Right Now Owners are residential roofing specialists and we strive to produce jobs in one day.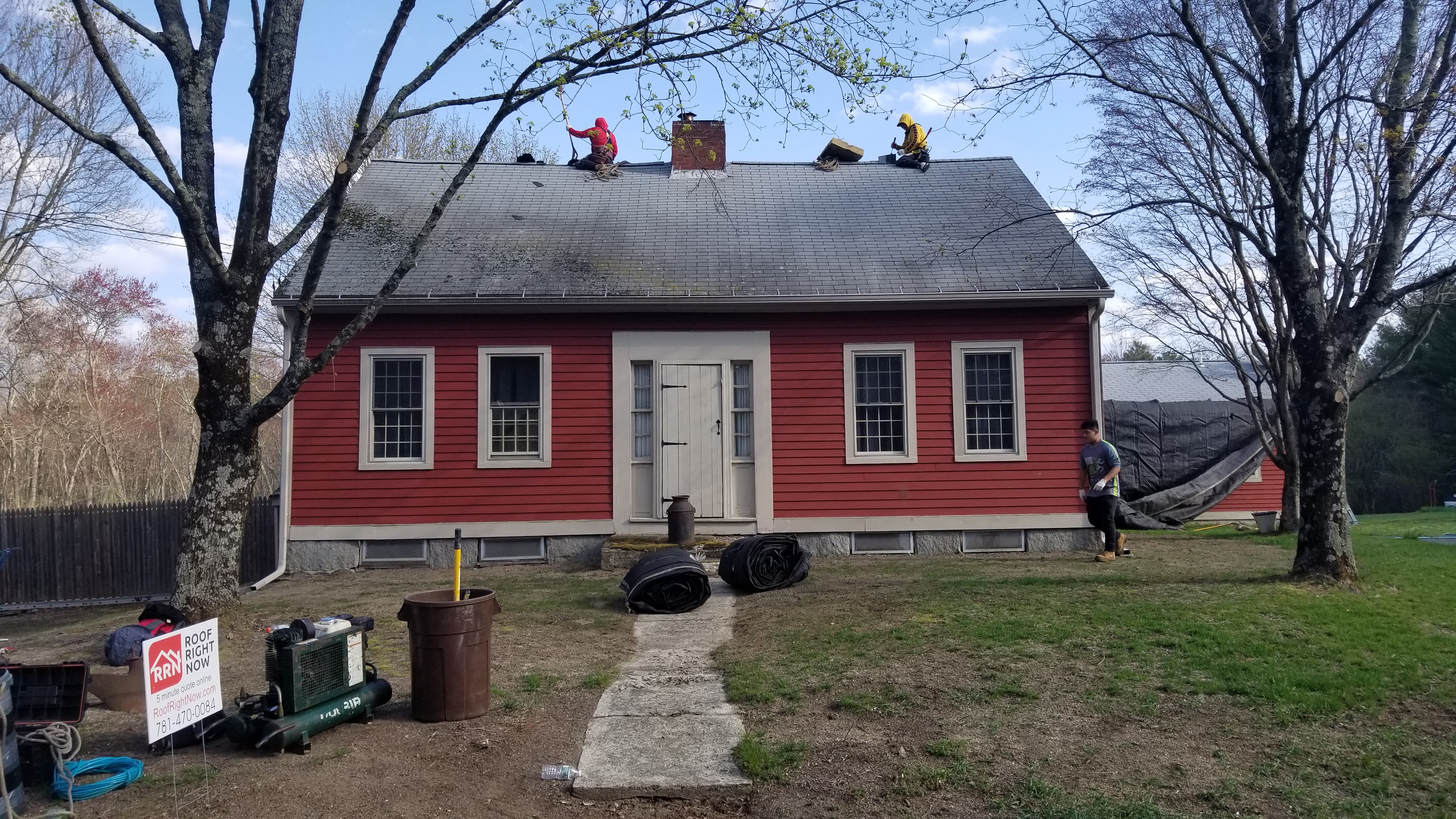 Roof Right Now Owners operate a home-based business in an exclusive territory. There is no required investment in roofing equipment or work vehicles – we help you find experienced contractors with the equipment to produce roofing jobs.
We are GAF Certified Contractors which is consistent with our commitment to quality. GAF is the oldest and largest roof shingle manufacturer in North America and one of the most reputable brands in the industry. Only GAF Certified Contractors can offer the GAF 50 Year System Plus Warranty which covers the cost to replace a defective roof including labor.
BENEFITS
Work with an established brand and team experience of home improvement professionals
Exclusive territory available in your area
ROI achievable in the first year
No required investment in ladders, vehicles or equipment
Home-based business opportunity with no ceiling on income potential
Professional training provided plus ongoing support to ensure success
REQUIREMENTS
Highly developed interpersonal, organizational, communication and leadership skills
Entrepreneur looking for a new opportunity
Confidence with public speaking
Ability to work independently and manage contractor teams
Previous sales and management experience preferred
Self-motivated with dignity, integrity, and resolve
Home improvement experience preferred but not required
College degree preferred
Pass a background check
Clean driver's license
Professional appearance and demeanor
Home-based business opportunity
TESTIMONIAL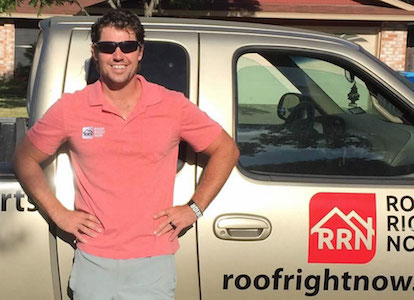 "I am the proud Owner of Roof Right Now in Austin, Texas. I personally oversee every stage of onboarding, installation, and customer service. I built my business to a million dollar a year operation primarily with 1 crew producing 2 to 3 jobs per week. My business exceeded 2.3 million dollars for 2020 producing 4 jobs a week with 1 crew and earning me over $500,000.00 in net profit.
The engine that drives sales for my business is our web site self-estimating tool which is competitive edge in the roofing industry. I close more jobs on the spot, over the phone and via email directly due to the self-estimating tool. I live a balanced life with my wife and kid because managing 1 crew is straight forward and I do less estimates for new jobs than the average roofing contractor. I highly recommend the Roof Right Now Owner opportunity."
Tyler Wells - Owner, Roof Right Now – Austin, Texas
FINANCIAL INFORMATION
Setup Fee: $20,000
Available Cashflow: $15,000
Minimum Investment: $35,000