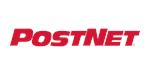 PostNet - Printing & Shipping Franchise
This is your chance to become a PostNet Printing & Shipping Franchise Entrepreneur!
Finance requirements

Minimum Investment:

$188,000

Areas Available

US
Profile

ABOUT THE COMPANY
25 times recipient of Entrepreneur Magazine's Top 500 Franchises
Since 1992, PostNet has built up its reputation and brand based around one thing: the customer. Our brand combines convenience and hassle-free service for our customers by offering high-quality design, shipping, and printing all under one roof.
For almost 30 years, PostNet has built up an enviable reputation by dedication to its local partnerships with private consumers and small firms.
Things moved to the next level for us in 2017 when PostNet joined MBE Worldwide, a global network of independent businesses and centers that span over 2,500 locations in 44 countries.
WHY CHOOSE POSTNET?
This is your chance to become a PostNet Printing & Shipping Franchise Entrepreneur!
Our franchisees come from a wide range of backgrounds. From young professionals taking their first steps into business to more seasoned individuals wanting to embark on a new adventure into unknown territory, PostNet is the perfect franchise to become your own boss. It's the variety of people in our network that has contributed to the 25 years of our brand's success and growth!
This is a real chance for you to take your career and life in a new direction by joining our supportive team of franchisees. You'll have the support of a global franchise but retain the autonomy of being your own boss.
The opportunity of joining us also extends to you if you already own an independent pack & ship and/or printing firm. Contact us, and we can connect you to potential buyers who will acquire and convert it into a PostNet.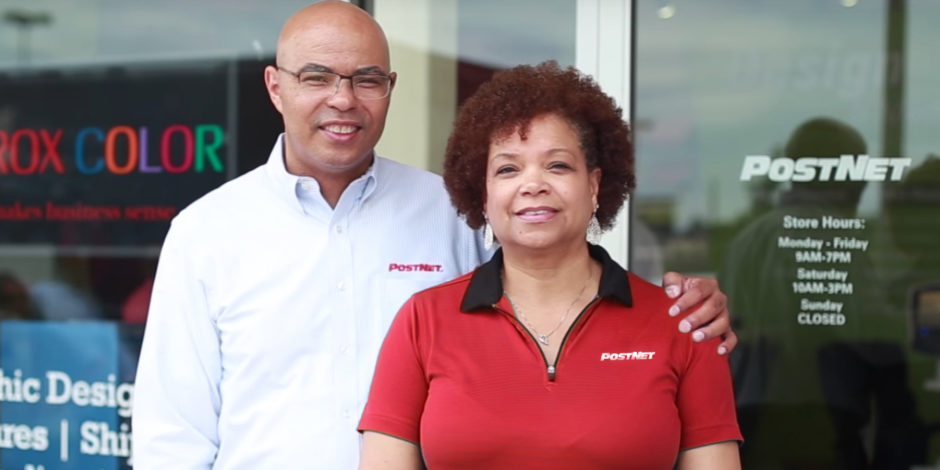 WHAT DOES POSTNET DO?
PostNet provides its customers with high-quality designs & prints for everything you can think of:
Logos
Flyers
Business cards
Brochures
Signs
Stationery
…and much more!
PostNet offers a range of great shipping solutions, including supplies, custom packing and services through all major shipping carriers.
We also go beyond printing & shipping with our private mailbox rentals, fax & scan and computer rentals.
When you sign up with PostNet, you'll receive ten days of training at our HQ and assistance in finding your ideal location. In short, you will receive all the support you could require, all the way up to the specially planned Grand Opening of your new PostNet franchise.
BENEFITS
Recurring revenue
Extensive range of services
Multiple carrier shipping choices
Full training throughout the setup of your franchise
Vibrant & lively PostNet center designs
Accessible support from both PostNet HQ and your fellow franchisees
Stimulating variety of work with sane working hours
A clean atmosphere with a strong community focus
TESTIMONIALS
"From the beginning, the level of support has been exceptional. There's also a lot of camaraderie amongst the franchise operators; they are there to help guide and mentor you."
BILL MARTINDALE – PostNet entrepreneur of 23 years
"PostNet was an opportunity for me to work for myself and provide a better life for my family. It also gave me an opportunity to work alongside my wife."
GREG HOWARD – PostNet entrepreneur with three locations in Texas
"Opening a PostNet was perfect for me as a veteran. Attention to detail, a can-do attitude, and a willingness to serve all lend themselves well to my new career. Solving problems and being a go-to person all helped me regain a sense of purpose, drive, and service that I felt were missing after leaving the military."
KEN RODES – Davidson, North Carolina PostNet franchise owner