Kitchen Solvers Franchise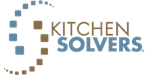 Kitchen Solvers - Kitchen Renovation Franchise
You will be running your business but have the support, experience, and commitment of a national brand.
Finance requirements

Total Investment:

$90,000 - $160,000

Areas Available

US
Profile
Do you have what it takes to become a successful KITCHEN SOLVER?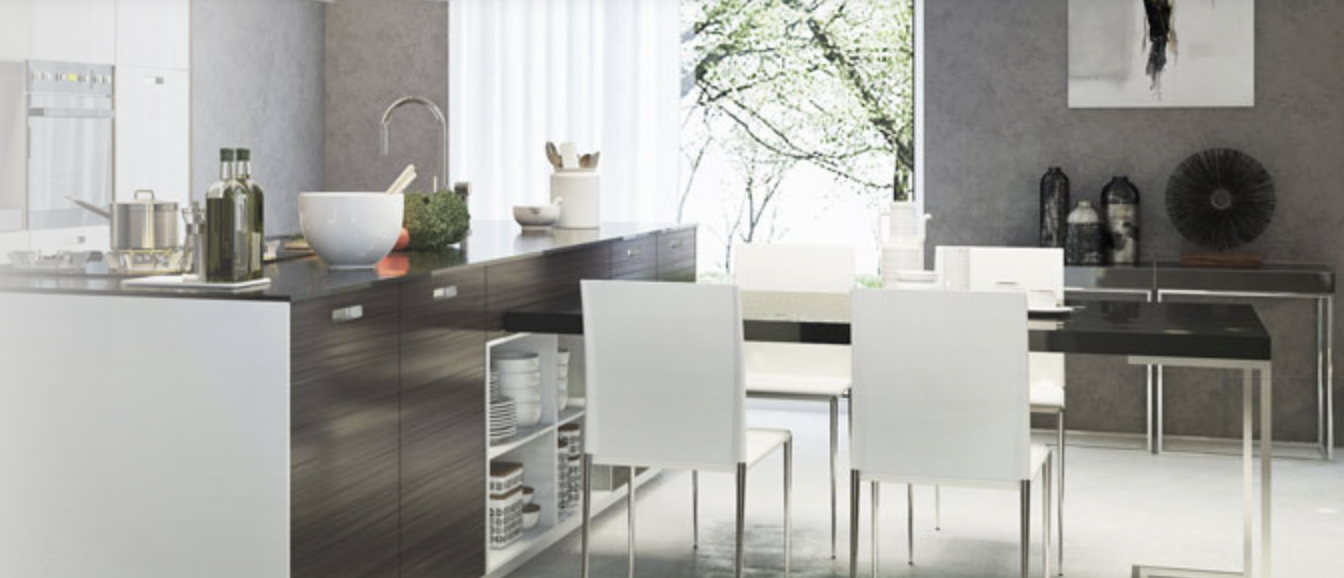 ABOUT THE COMPANY
Kitchen Solvers has been franchising and growing for nearly 40 years, and in that time, we have developed and refined our approach to remodelling homes.
'Innovative & Energized!'
We pride ourselves on delivering the most pleasant remodeling experience imaginable for our customers. We don't achieve this simply by getting the job done; we live for those "wow" moments when people see their home transformed through our careful design, craft, and installation.
Our ethos is one of innovation & energizing people's homes.
We've built our franchise on this approach, and we're flourishing, which is where you come in!
You will be running your business but have the support, experience, and commitment of a national brand. It's the best way of starting your new career, and you can do it today.
WHY CHOOSE KITCHEN SOLVERS?
Kitchen Solvers is giving you the opportunity to run a business of your own with the support of our national brand. You'll be delivering a service of the highest quality to each and every one of your clients.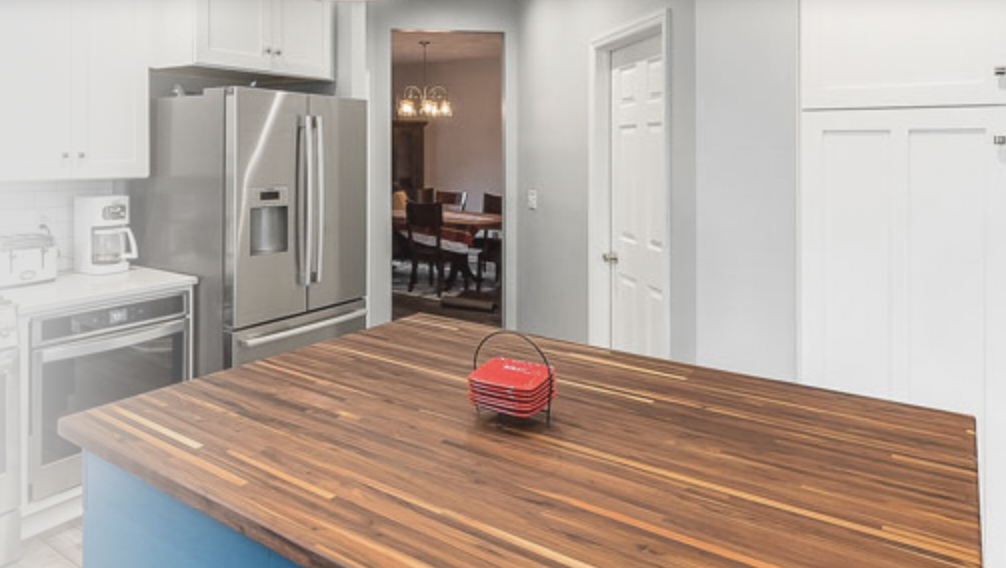 With our readily affordable start-up costs, customized 3 to 5-year business plan, and tailored marketing & support from the start, you will hit the ground running and find yourself soon enjoying the success that comes from being in a network that focuses on your success.
You have control of your career but are never on your own; you will be an independent member who is at the same time part of a top franchise.
WHAT DOES KITCHEN SOLVERS DO?
When people make a big decision like having their kitchen renovated, they want to know that the people they are paying and inviting into their homes are the best of the best. That makes sense, given what a big and costly undertaking it can be.
Kitchen Solvers brings the best materials, team, designs, craft and skill to bear on every single commission.
We make sure that by the end, when the client sees the finished work that they don't just feel relief that it worked out "OK", but instead are left stunned by just how good a job we made of transforming their home into something special.
That's something we take pride in, and we want you to join us in our ongoing work to make people's homes better.
BENEFITS
Part of a successful, recognized franchise that is there for you from day one.
Full training & ongoing support.
Home-based business models.
Preferred vendor discounts.
Affordable start-up investment and strong returns.
A career in a business that values integrity, honesty, and pride in one's work.
TESTIMONIAL
"Kitchen Solvers takes a personal interest in helping their franchisees succeed, and as a relatively new franchise owner this is especially important to me."
Sarah Baumann – Eau Claire, WI
"The support staff always provide the guidance necessary to help us operate our business efficiently and profitably."
Brian & Suzie Crowley – La Crosse, WI
"In the short 5 years we've owned a franchise, their support programs have contributed to the tremendous growth we are now experiencing today."
Shane Svarczkopf & William Newkirk – Gulf Coast, FL
"I couldn't be more impressed with the willingness of the support staff to embrace the ideas and feedback from franchisees."
Larry Schaffert – Myersville-Frederick, MD
"The quality of material they provide through the vendor programs are top-notch and the diversity of the services I can offer customers sets me apart from my competition."
Dechert Sharpell – Kansas City, MO