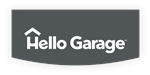 Hello Garage - Flooring & Storage Franchise
Join a a fully established garage brand that has spread out across the US and Canada.
Finance requirements

Minimum Investment:

$50,000

Areas Available

USA
Profile
ABOUT THE COMPANY
Established by a team with more than 45 years of experience in home-contracting, Hello Garage brings experience, passion, enthusiasm, quality practices and a recognized brand name to the garage market.
The chances are that the last time you entered your house through the front door was... can you even remember? There's a possibility that you enter your home via your garage, right? It's perhaps safe to say the garage is North America's new front door.
That's all well and good, but we all know this part of one's house can all too easily become less of an entrance and more of a junk drawer.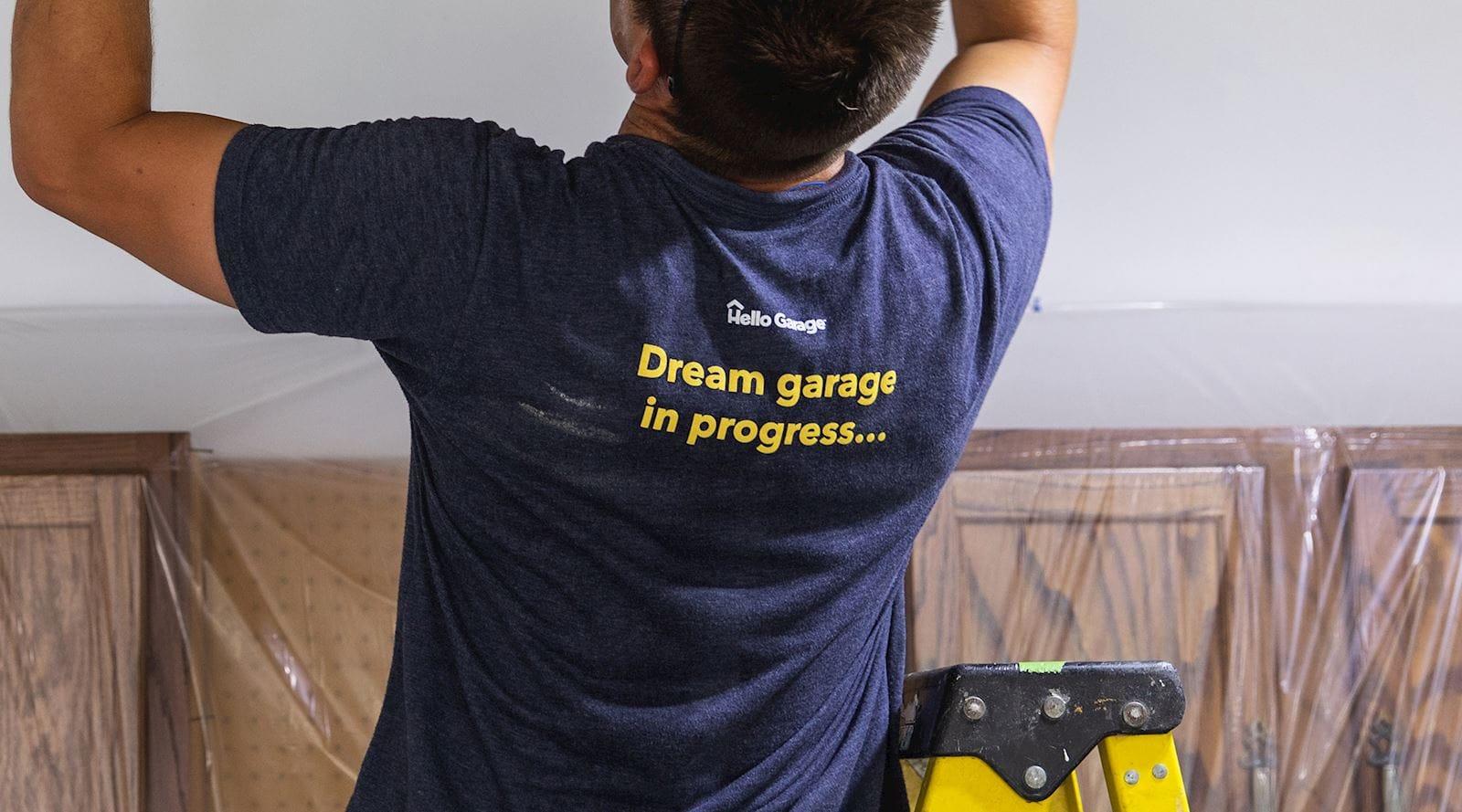 Hello Garage is all about designing, building and coating garage spaces and floors for our many customers.
We focus on three areas:
Flooring
Storage
Accessories
We want our customers' garages to be as impressive, carefully crafted and welcoming as any other space in their homes. Hello Garage offers lovingly designed storage units, bespoke accessories – such as slat-walls with hooks and garage-specific lighting – and immaculate coatings to protect your floor from chips, chemicals and general wear and tear. We provide a level of quality that leaves our competitors way behind. We believe in giving the best products, services and customer service possible.
WHAT DOES HELLO GARAGE DO?
Hello Garage is focused not just on offering the best products and warranties, but also on providing a top-quality experience.
People have garages in various states of mess and disrepair. What we bring to them is our knowledge and passion for helping them reorganize these essential home spaces.
Hello Garage helps customers organize their garage units to fit their unique needs and specifications. We look at exactly what each client wants their garage to be like and how they want to use it, whether that's a general storage space or somewhere for something specific, the most obvious example being the car(s). We work out the best solutions to help deliver storage that gives maximum efficiency in the use of space and floor coating. A Hello Garage client comes away from their experience with us feeling proud of their garage. And so should you, the franchisee who made it happen!
BENEFITS
A nationally recognized brand.
Full support and training.
A business family that is genuinely passionate about what it brings to every client.
The confidence that comes from knowing you are working with a franchise company who delivers a top-quality and bespoke service and products.
WHY CHOOSE HELLO GARAGE?
We are a fully established brand that has spread out across the US and Canada. This means you aren't setting up a business alone with all the inherent risks of such a gamble. Oh no, it means that you are setting up a business with a franchise behind you. In short, you are the boss of your company, but you're not alone.
We have the knowledge, experience, training and support for you to flourish using our name and successful business model.