Corporate Cleaning Services Franchise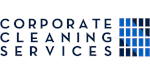 Corporate Cleaning Services - Window Cleaning Services Franchise
The formula that has taken us sky-high is ready to help you start a new chapter in your working life.
Territory Information
Location:

Houston
Franchise Fee:

On Request
Other Areas Available

United States
Profile
CORPORATE CLEANING SERVICES – THE WINDOW CLEANING SERVICE WITH A UNIQUE APPROACH TO SUCCESS
Training – Compliance – Safety: The formula that has taken us sky-high is ready to help you start a new chapter in your working life.
WHAT DO WE DO?
We are Chicago's leading window-washing company.
The quality of our work is reflected in our growing success and the range of contracts we hold, including:
Offices
Residentials
Hotels
Hospitals
Construction sites
Schools
Universities
Airports
CTA
Clubs
Shopping centers
Stadiums
Cultural facilities
…and more.
Property managers, housekeepers, developers, owners, general contractors, and project managers rely on us to keep their buildings looking great inside and out.
Each property's requirements are unique, and we make sure we fully assess each project before presenting a customized work plan and schedule to the client before we commence work.
Our further services include ice removal, spider abatement, screen handling, awning cleaning, high dusting, holiday decoration installation and removal, and remedial caulking, offering plenty of variety.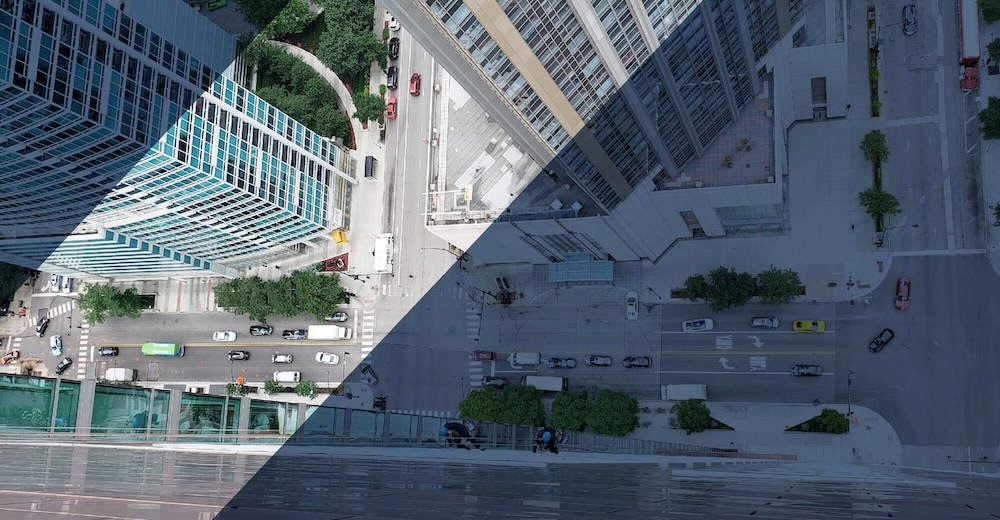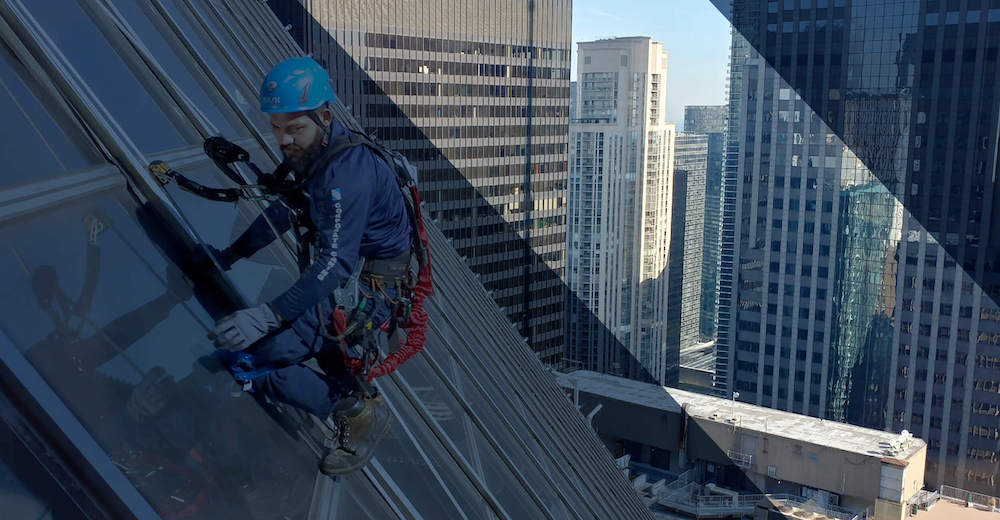 WHY JOIN CORPORATE CLEANING SERVICES?
Chicago is one of America's best-known cities, comprising many buildings with plenty of windows. Keeping these properties looking their best is an ongoing business for us, and we have flourished by offering only top-quality services.
Joining us a franchisee makes sense: we're a market leader in the window cleaning sector. You'll operate with our training, ongoing support and proven business model behind you every step of the way. Your success is linked to our success, and we take that seriously.
Our use of the latest technology – both in terms of window-cleaning itself and communications – has taken us to the forefront of our industry. If running a business appeals, combined with our expertise, brand, and reputation helping you leap over the obstacles one typically faces starting up a company alone, then contact us today and see how high you can climb with Corporate Cleaning Services.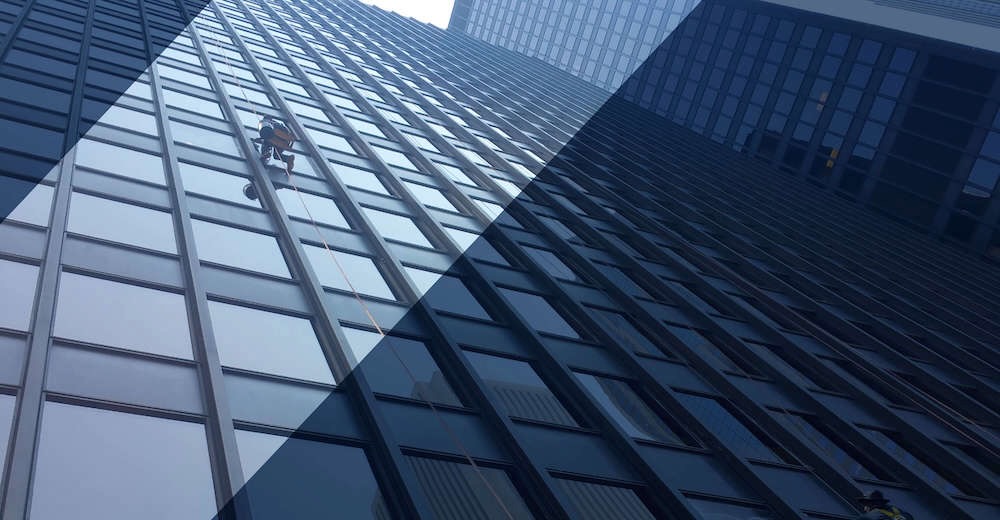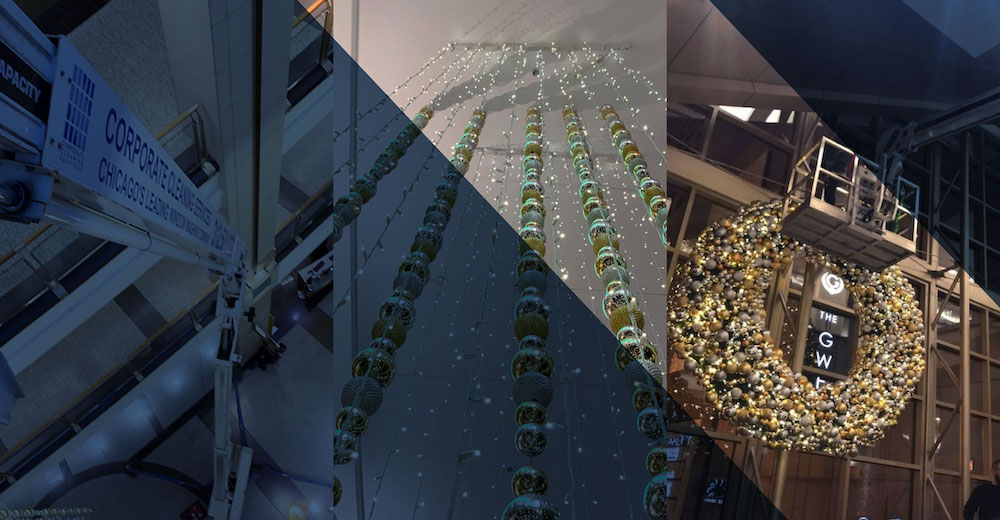 BENEFITS
A recognized and established brand
Full training and ongoing support
All-unionized
Franchising makes you the boss but you're never alone when you need help, advice, or back up
Quarterly 'All Staff' meetings that allow us to review service issues, rules & regulations updates, and procedural safety changes
We employ no outside independent window washers – we keep everything under the Corporate Cleaning Services banner
We use state-of-the-art equipment, including Industrial Rope Access, a unique alternative to the traditional rope descents and suspended scaffolding that comes with plenty of safety & efficiency advantages
Multiple services make this more than just a window cleaning business, bringing you variety and additional income streams.