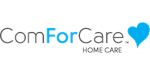 ComForCare - Care Home Franchise
COMFORCARE is bringing its outstanding care home program to entrepreneurs looking for a career that makes a real difference.
Territory Information
Location:

San Antonio
Franchise Fee:

$35,000 - $49,500
Total Investment:

$81k - $153k
Profile
COMFORCARE franchises available now across the US
COMFORCARE is bringing its outstanding care home program to entrepreneurs looking for a career that makes a real difference.
Home Care for people in their homes!
ABOUT THE COMPANY
Established over 20 years ago, ComForCare soon found success and currently consists of over 200 senior care home franchises across the United States, making it a big player in this $300 billion sector.
The continued rise in demand for senior home care means we are in the enviable position of seeking budding entrepreneurs like you. This is the chance to take control of your career and succeed as part of our ComForCare family.
Ours is a recession-proof industry due to an ageing population and brings with it the chance for you to run an enterprise that thrives on hard work along with heart & soul.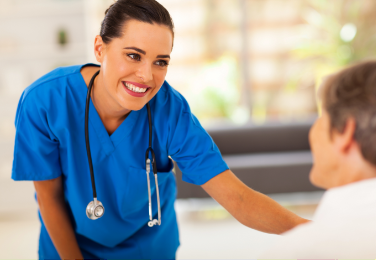 WHY CHOOSE COMFORCARE?
Top Franchise in Entrepreneur's Annual Franchise 500 (2021)
ComForCare is a company that, from day one, has been built on an ethos of "We can do this better."
Senior in-home care is a growing, vital industry that rewards you both financially and personally. This isn't just a way to make a living; we pride ourselves on being the people who bring our best every day.
You and your team will see the joy you bring to real people every day in the community by helping them help themselves to remain independent human beings in the comfort of their own homes.
WHAT DOES COMFORCARE DO?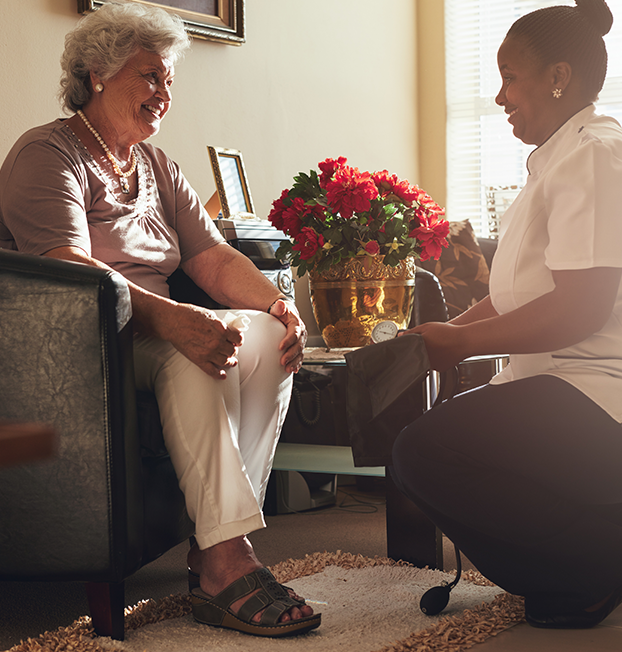 ComForCare is the senior home care franchise that you can join today. It allows you to run a business on your own but never alone as you have the full training and support of a recognised national brand.
Independence is something we all value, no matter our circumstances. This is no less true for seniors, but sometimes life can take us to a point where help is necessary. Delivering this care not just to a high standard but with sincere sympathy for all involved is what ComForCare prides itself on achieving every day.
Seniors don't just want their practical needs met; they want – and deserve – respect. It's not even about making them "feel" this way but allowing them to be themselves as fully as possible by treating them with dignity while also bringing a sense of fun. Our clients are a part of the community – your community – and working in the care home sector means that you get a chance to make your own success and create a significant contribution to your people that is not to be taken for granted.
BENEFITS
Low investment and high ROI.
First-rate support platform that is with you from day one onwards.
The average franchise generates a gross sales income of more than $1,170,000. The average gross margin is 33%.
Opportunities to maximise business potential through owning multiple territories.
No previous experience required.
Provide a truly meaningful in-home care service to people across the nation.
Be a part of not just a franchise but a family.
TESTIMONIAL
"I can make a difference in people's lives. I lost my Mom to pancreatic cancer, and it was a life-changing experience. We are all trying to help in our own way. For me there's definitely more to life, and I want to give back and make a difference."
Steve Alfonsi
"They were very open; that really struck me. I felt very secure going into this business, even though I had no prior experience in healthcare, because ComForCare displayed everything to me."
Ajay Sehgal
"I felt very comfortable all along the discovery and training process. Other owners spoke to my emotions with regard to helping people. The caring came right across the phone. I realized it was one team, and to me that's important."