British Swim School Franchise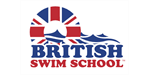 British Swim School - Sports Recreation Franchise
We offer a range of programs for children of all ages and levels of swimming ability.
Finance requirements

Total Investment:

$92,900 - $239,400

Areas Available

US
Profile
BRITISH SWIM SCHOOL franchises are your opportunity to make a splash!
BRITISH SWIM SCHOOL is looking to spread across the US, so get in touch today.
"Survival of the Littlest!"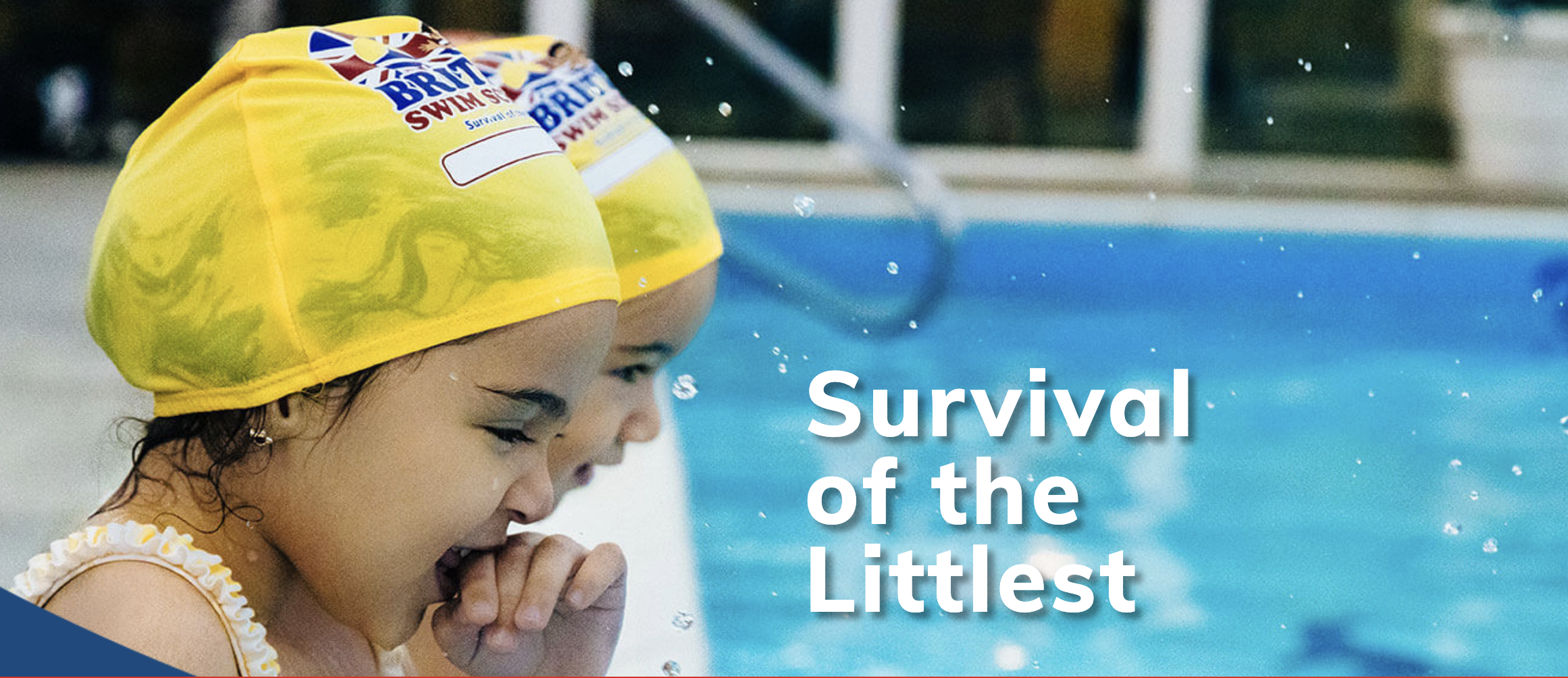 ABOUT THE COMPANY
People of all ages should have the opportunity to learn to swim. Not only does it give children and their carers the reassurance that they are safe should they fall in water; it also brings multiple ways to improve their mental and physical wellbeing. They can have fun with friends and family splashing around in the sea or a pool and discover a great way to keep fit.
In short, British Swim School opens up a whole new way for kids and their families everywhere to experience the unique wonders of taking to the water!
At the British Swim School, we believe in our franchise and what it represents – it's not just an excellent way for people such as you to build up a fully brand-supported business that is yours; it's a way for you to make a real impact on people's lives.
WHY CHOOSE BRITISH SWIM SCHOOL?
Top Franchises Satisfaction Award 2021 – Franchise Business Review
Top Franchises Recession-Proof Satisfaction Award 2021 – Franchise Business Review
Top Franchises For Women Satisfaction Award 2021 – Franchise Business Review
Top 100 – FranchiseGator.com
Franchise 500, Ranked 2020 – Entrepreneur
Fran-Tastic 500 2020 – Franserve
100 Game Changers 2019 – Franchise Dictionary
British Swim School is not just a top-class, multi-award-winning brand in its own right; it's also part of Buzz Franchise Brands. This multi-brand franchisor gives you an extra layer of security and support built around the ethos of acting on and realizing one's dreams. You can rest assured that you will be part of a network built on the achievements of franchisees, meaning we work for you because your success is our success!
WHAT DOES BRITISH SWIM SCHOOL DO?
"Make a living by making a difference."
We offer a range of programs for children of all ages and levels of swimming ability. British Swim School opens doors to fun, freedom, and safety in the water by bringing the ability and confidence to swim to any and all children. We achieve this through our experienced instructors utilizing one-of-a-kind techniques.
Many of our franchisees began their journey with us as entrepreneurs with limited investment funds but are now running multi-unit owners. We rent the pools and find the water, so there are no franchise costs for building or maintenance. Yes, that right – you don't have to get wet to join this franchise. You don't even have to be able to swim!
Begin your new career with the British Swim School franchise today.

BENEFITS
Low initial investment.
Top of the range quality Aquatic Programs.
Full training & support provided from day one.
A readily scalable business that you can take as far as you like!
The knowledge that what you do not only brings fun and joy to kids and their families but could also potentially save lives from water accidents.
TESTIMONIAL
"Business has been very good to me this year... I've gotten to the point where I can be absent so I can enjoy time with my family and travel.
I believe that if you have a really solid skill base and methods that [you're] going to come and benefit from the program and you don't need a million-dollar facility to have a good business… The support from British Swim School Corporate has been really good this year. They've really listened. They're delivering on a lot of social media and website and national marketing campaigns we've been asking for this year and the whole rebranding of the system… They're really giving us the resources we need.
At first I was engrossed into the Water Program [for] the first one or two years and it was wonderful to see the children progress and you're giving them a life skill… that they're gonna take on forever and we are saving children's lives… [That is] so important to me!
It's amazing to see what we can do for children and I've been able to give that to my own children. That's the biggest reward."
Bonnie Alcid, Gaithersburg, MD