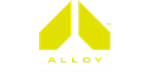 Alloy - Personal Training Franchise
Help people feel happier and get healthier with Alloy's personal training fitness franchise.
Finance requirements

Total Investment:

On request

Areas Available

All States Except: California, Hawaii, Illinois, Indiana, Maryland, Michigan, Minnesota, New York, North Dakota, Rhode Island, Virginia, Washington, Wisconsin
Profile
Power Up Your Future By Empowering Others
Alloy's personal training fitness franchise has customized personal training programs that were created in 1992. The programs were based on a straightforward philosophy: people who get personalized coaching get better results. Today, Alloy personal training programs are among the most effective personal training and fitness assessment programs in the world for helping people who want to look and feel their absolute best.
Fitness Entrepreneurship Is Rewarding
A recent survey showed people are happier when they are self-employed.1 70% feel they achieved work-life balance, 94% that made the leap said they would never go back, 55% felt less stress than in their regular job, and 54% say they are generally healthier.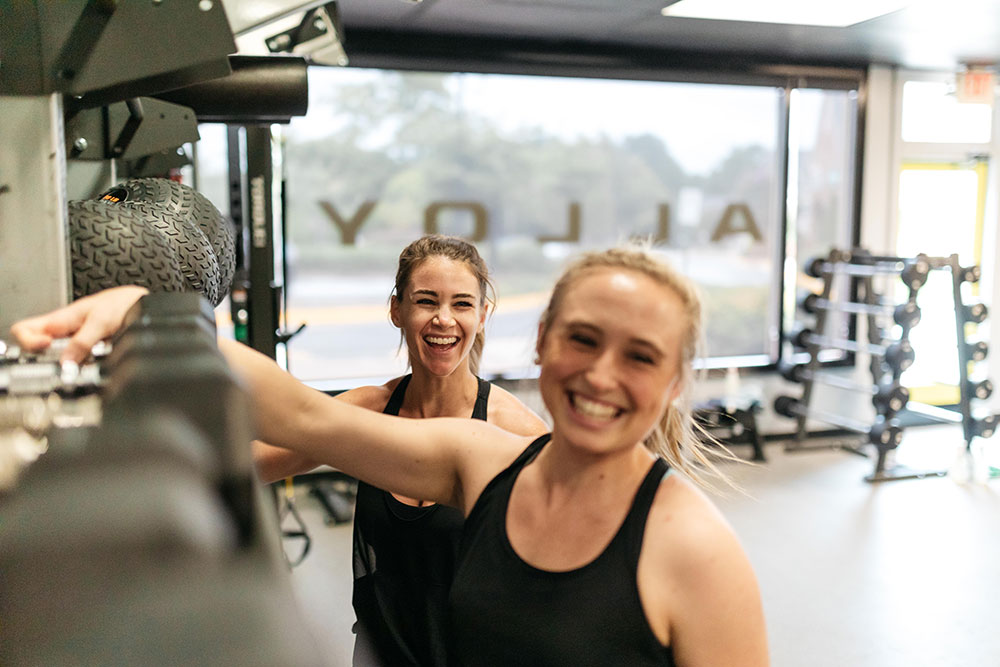 What makes being self-employed as a fitness entrepreneur even better is that you don't flip burgers, deliver pizza, or fry donuts. You help people feel happier and get healthier.
Significant Opportunities Exist Post COVID19
Many business leaders are optimistic about the economy in 2021 and in the decade ahead as the COVID pandemic diminishes over the year. Experts expect a surge in business due to pent up demand. Lower rents and attractive lease terms among other positive factors like very low interest rates and a growing marketplace for fitness services make the environment for the right fitness concepts attractive.
The Right Fitness Concepts Have Great Growth Potential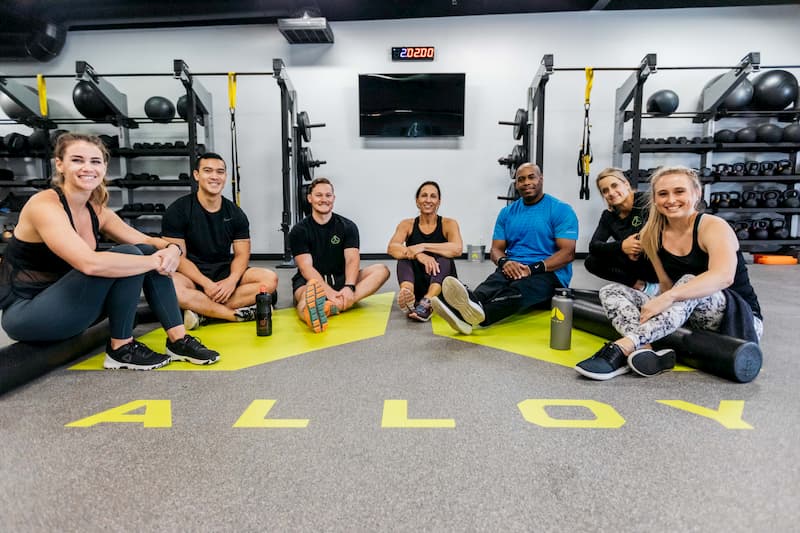 Research from Deloitte shows there is a shift underway in health care from measuring illness to preventing it. People are going to increasingly have to become CEO's of their own health. This applies to all adults but is particularly relevant to the 50+ market. Concepts that offer high-quality customized fitness services will have tremendous growth opportunities.
Focused Fitness Concepts Have A Competitive Advantage
Being everything to everybody is not a good formula for success. The Alloy Personal Training concept is focused on offering high-quality personalized fitness solutions. This enables us to deliver the accountability our customers need, while providing a better fitness experience that improves loyalty. Our business formula works and our numbers prove it.
Unit Economics Set Us Apart
In the long-term having a sustainable and profitable business is what every entrepreneur wants. When evaluating any business opportunity customer retention and lifetime value, profit margin, and the ratio of investment to revenues are important metrics to consider. Our retention rates are the highest in the industry and our startup investment requirements are quite reasonable.