Accelerated Waste Franchise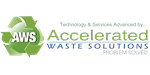 Accelerated Waste - Trash Removal Franchise
Owning a valet trash services franchise is big business, especially when combined with junk removal.
Territory Information
Location:

New Orleans
Other Areas Available

USA
Profile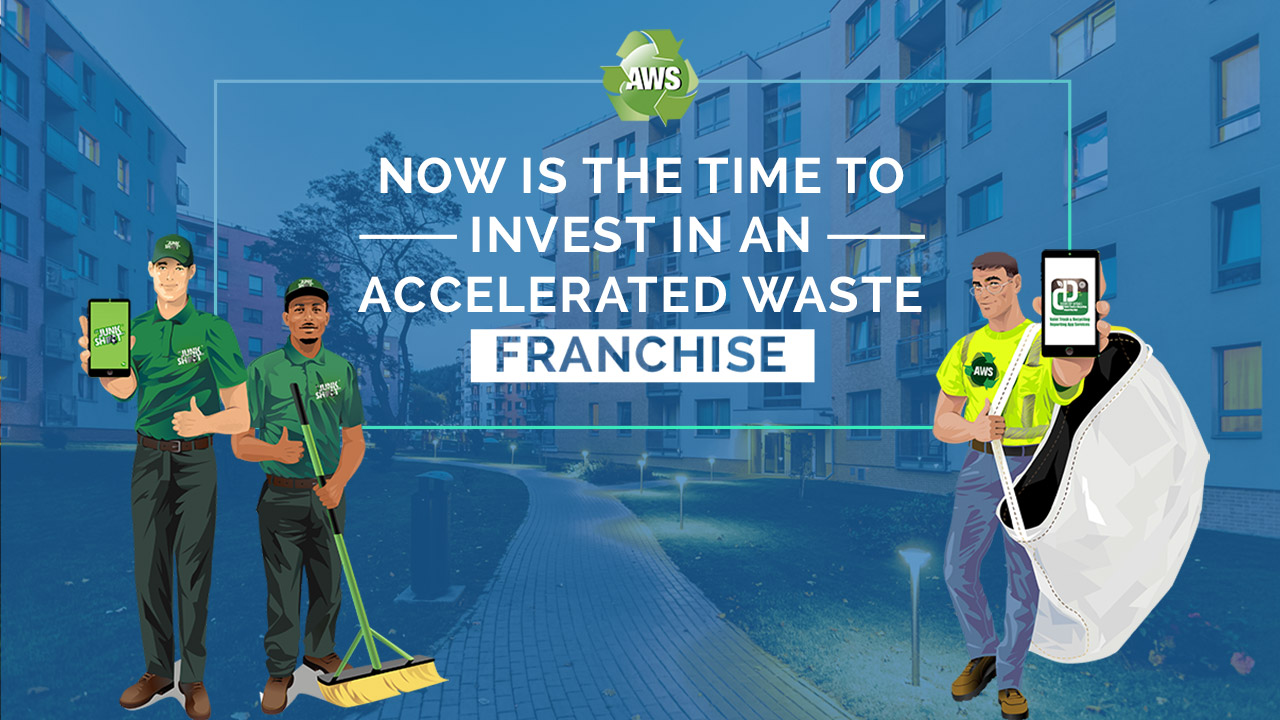 JOIN THE BRAND THAT'S TAKING THE VALET TRASH REMOVAL INDUSTRY BY STORM
Americans produce a lot of trash. In fact, the Environmental Protection Agency reports that the average American produces about four pounds of trash every day, and more than 1,300 pounds of trash every year – which is more than the size of an American Water Buffalo!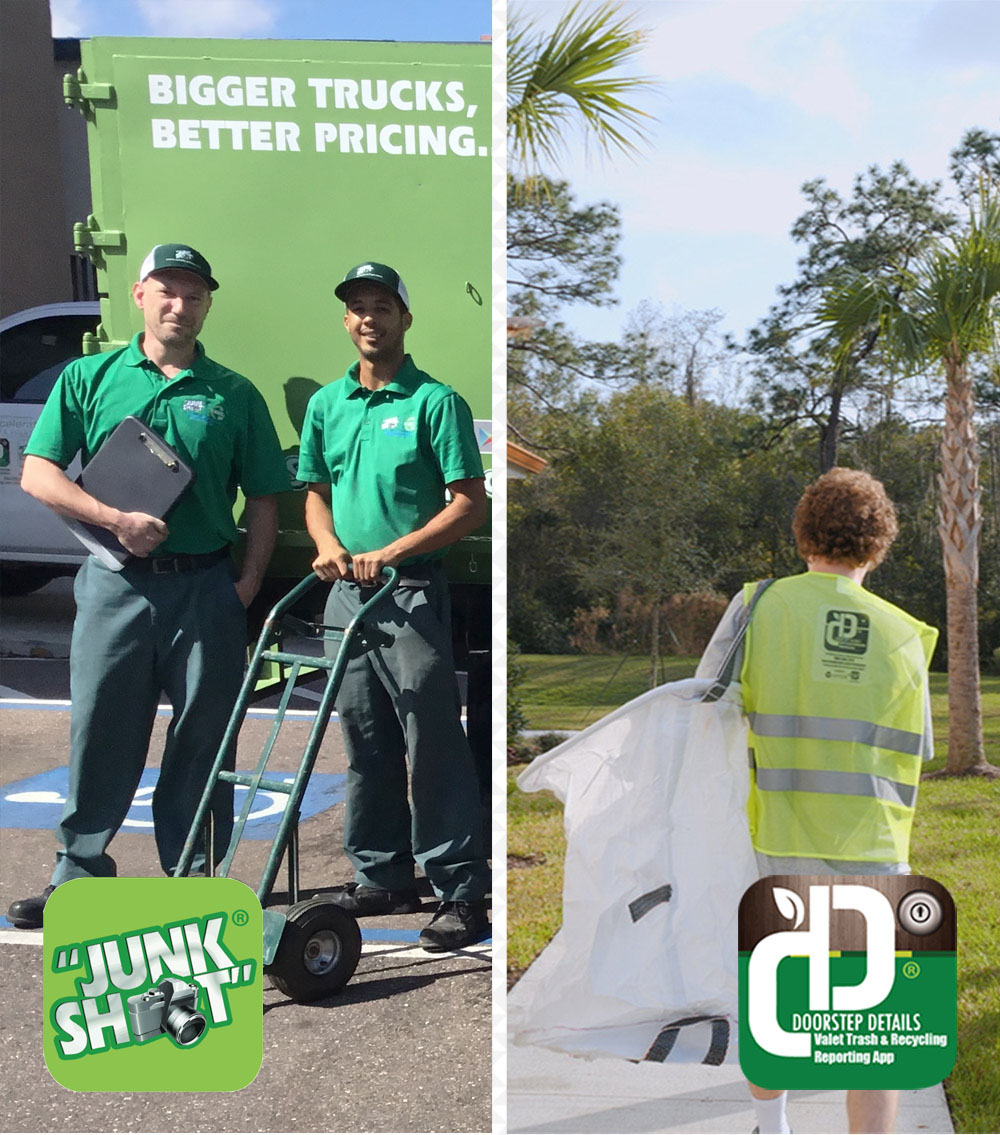 For the nearly 40 million Americans who live in apartment complexes, taking out the trash is an ordeal. Renters have to walk their heavy trash bags down to the dumpsters – no matter their age, ability, the weather or how tired they are. Trash bags can leak in hallways and create a stink, or can rip and create an unsightly mess. Left up to the individual, the problems that trash creates are seemingly endless.
This is why valet trash and junk removal has quietly become one of the fastest growing segments of the $53 billion waste collection services industry. Accelerated Waste Solutions is rapidly becoming the premier brand for valet trash and junk removal services in the nation.
Founded in 2008, at the height of the Great Recession, AWS franchise services more than 10,000 apartment complexes from coast to coast. After more than a decade of proving the model and building the support infrastructure necessary to replicate success, AWS is now franchising to help entrepreneurs thrive in a booming industry.
REASONS TO INVEST IN AN ACCELERATED WASTE FRANCHISE
APARTMENT VALET TRASH IS A HUGE AND GROWING INDUSTRY
Apartment residents today expect valet trash services, and property owners benefit by giving it to them. Amazingly, out of the 20 million apartments in the U.S., only 1.5 million use the service, making this a smart business to start in your market.
RESIDUAL INCOME AND LONG TERM CONTRACTS = SMART BUSINESS TO OWN
On the Valet Trash Removal side of our business, the typical contract is 3-5 years. In your market, you don't have to have hundreds of contracts, just 10-20 to build an enviable business with regular monthly income.
PATENTED APP GIVES YOU AN ADVANTAGE IN YOUR MARKET
Our Junk Shot app makes getting an instant quote easy for our customers; just snap a photo and our technology calculates the cost. Unlike our competitors, we only charge for the trash you have, not the full truck, giving you a HUGE pricing advantage over other options.
"Now is the best time to invest in an AWS franchise," says Fred Tomlin, CEO and co-founder of AWS.
"The services that we provide are a win-win-win: for us, the renters, and property management companies. Property managers get to offer a service that residents have come to expect, while growing their net operating income at the same time. Over the last decade in business, we've proven that this is a great business to be in. It's simple to run, quick to scale, and the recurring revenue streams means that it has the potential for long-term growth. We cannot wait for entrepreneurs to join our franchise family as we become the premier valet trash services franchise in the nation."