YTAutomatic by RankOne eCommerce Business Opportunity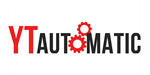 YTAutomatic by RankOne eCommerce - YouTube Automation Business Opportunity
Looking for your next income stream and want to grow your passive income? Then this is the perfect opportunity for you!
Territory Information
Location:

Los Angeles
Profile
Investing in a Done-For-You YouTube Automation Business is one of the best investments you can make in 2022.
If you are an aspiring or existing online entrepreneur looking for your next income stream and want to grow your passive income this is the perfect opportunity. YouTube can produce income on autopilot 24-7-365.
About Us
After our 5+ years of experience in YouTube and generating multiple 7 figures and BILLIONS of views from the platform - we can say without a shadow of a doubt that utilizing YouTube in 2022 is the best opportunity for automated income. We are the best in the business. Period. There is no "competition" for us - there is no one in the space that can do what we do - nor puts their money where their mouth is like us. Please be prepared for our call!
Proven SOPs with 100+ channels to create Automated income through Youtube. This investment will generate monthly cash flow. And create lucrative opportunities if you decide to exit.
"A year ago I did not even know what Youtube Automation was, but I am a person who is always researching passive income investments where I can make money 24/7. I was introduced to Chris by one of my buddies, and want to say I am so glad the opportunity presented itself. Chris and his team are the best out there and second to none. He truly cares about working with the right people in business and in life. Not only did I proceed with one channel a year ago, but now have 4 of them! Chris responds to all of my questions in a matter of hours and is 110% transparent. Right off the bat with our first channel, we were earning about 1K in revenue per month. Chris and his team have exponentially surpassed the 1K, as we are now earning 5-7K per month! I absolutely love this business model; as Youtube is not going anywhere, and will only increase from an exposure standpoint. Do yourself a favor if you are on the fence, and invest with this truly genuine company! You will not be disappointed!"
- Dave Muszynski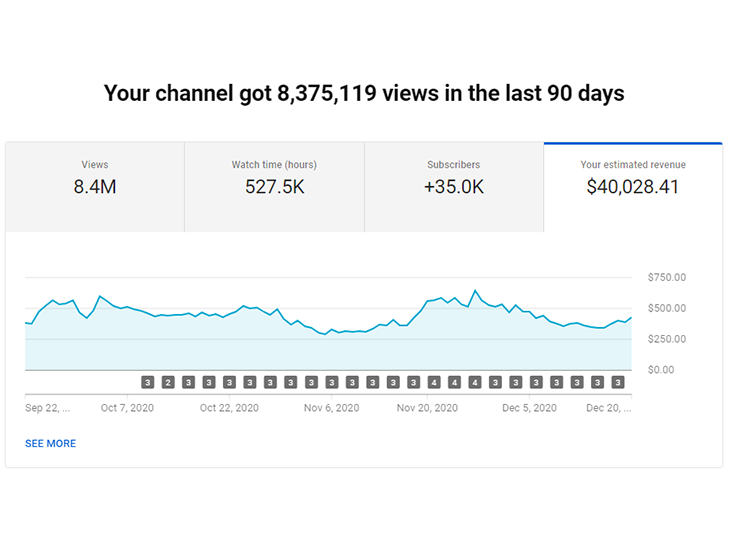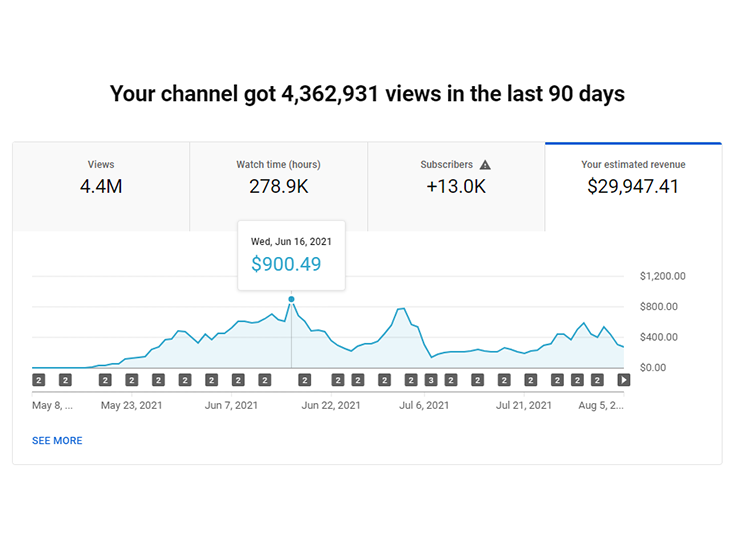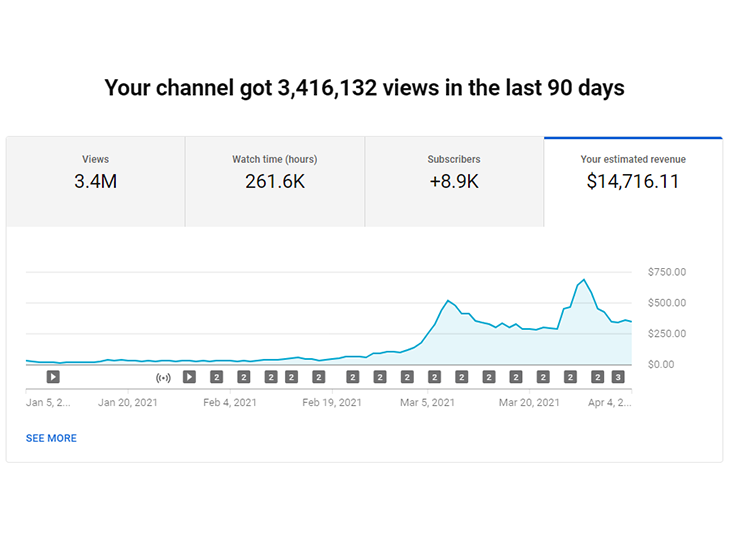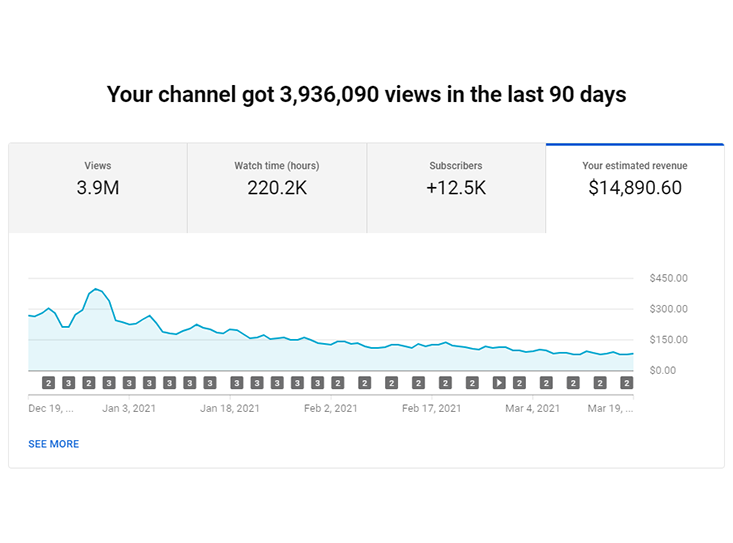 Why Join Us?
We build everything to attract long-term subscribers and optimize for views. Everything from video recording, editing, thumbnails, affiliate links, influencer marketing, promotions; we leave no stone unturned. You can finally focus on actually owning your business without worrying about sales and marketing, all while generating consistent, monthly income.
Financial Requirements
$60,000 in liquid capital and a minimum net worth of $200,000.