Waggles Puppy Boutique Franchise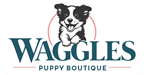 Waggles Puppy Boutique - Puppy Adoption Franchise
The puppy adoption company that lets you work with – you guessed it – puppies, while helping them meet their forever families. The pet industry is booming and it's the perfect time to get involved.
Territory Information
Location:

Sarasota
Total Investment:

$340,950 - $677,500
Other Areas Available

Available throughout the US except: CA, HI, IL, IN, MD, MI, MN, NY, ND, OR, RI, SD, VA, WA & WI
Profile
Waggles Puppies Seeks Dog-Loving Entrepreneurs for Its One-Of-A-Kind Business Opportunity
Waggles Puppy Boutique is a pet franchise offering a unique ground-floor opportunity. Our focus is to provide high-quality, responsibly bred puppies in an upscale in-store and online experience. We aim to be the disrupter in the 100-billion-dollar pet industry by helping dog lovers find their perfect furry companion and matching our puppies with their "forever families."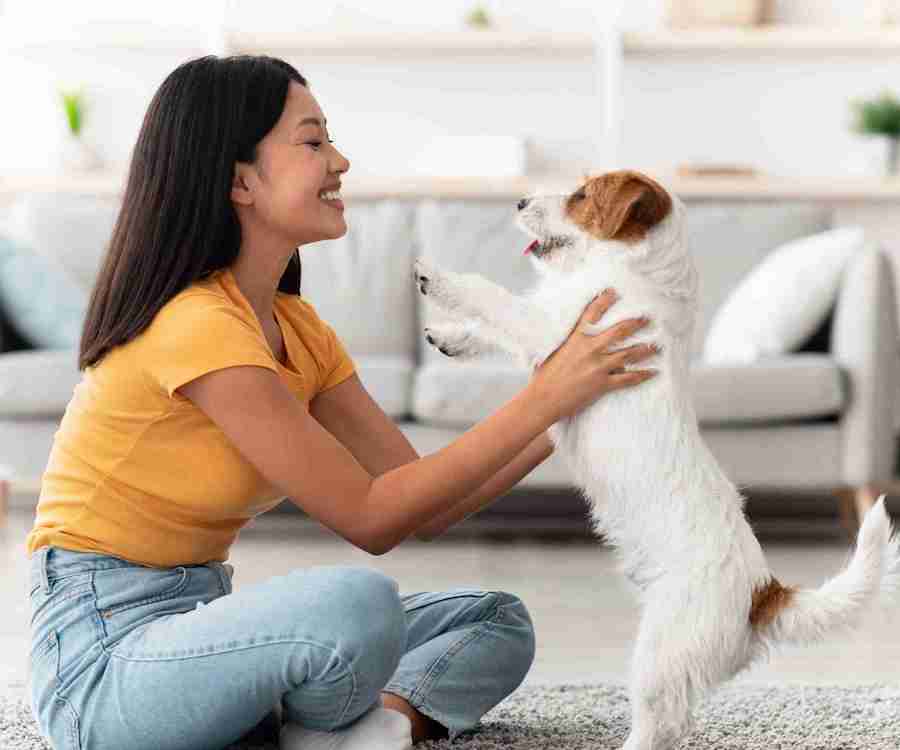 Our business model is designed to offer you multiple revenue streams, such as:
Puppy sales and adoption services
Pet health insurance
In-store merchandise
Food delivery programs
…and more!
Benefits Include:
The Booming Pet Industry
(source naiaonline.org)
People spend more than $100 Billion a year on their pets!
More than 50% of millennials say they'd rather spend money on their pets than themselves.
6th fastest growing industry in the U.S.
7th largest industry in the U.S economy.
Unlike many sectors, Covid has INCREASED the size of the industry.
Americans spend more money on their pets than sporting events, movies, video games, Television, alcohol or major appliances.
70% of dog owners say their spending on their dogs is unaffected by the economy, and an additional 11% report spend more on their dogs when the economy dips.
Approximately 90 million dogs in the U.S. alone creates a huge service need.
Almost 2/3 of 18-to-34-year-olds plan to get a pet in the next five years, driving a 14% increase in pet ownership.
Researchers estimate health care spending on pets will increase by 33% between 2019-2029.
45% of American Pet Owners spend the same amount of money or more on their pets' healthcare as they do on their own.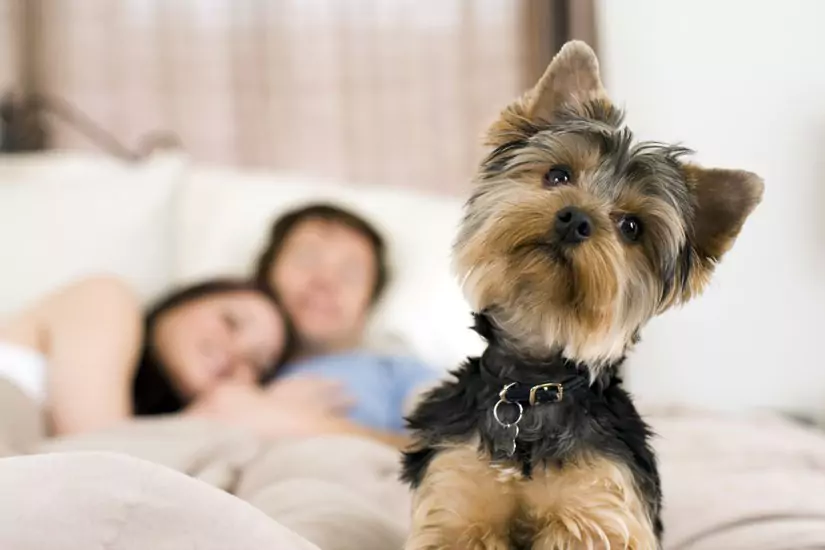 - GREAT customers and employees -people that love pets are always great people!
- HIGH ROI / Revenue Model
- ONE of very few franchises in this space
Plus, we have multiple investment and location options. Emerging concepts can offer outstanding income potential, FAST ramp-up and excellent cash-on-cash return. PLUS, this is a fun industry to be a part of.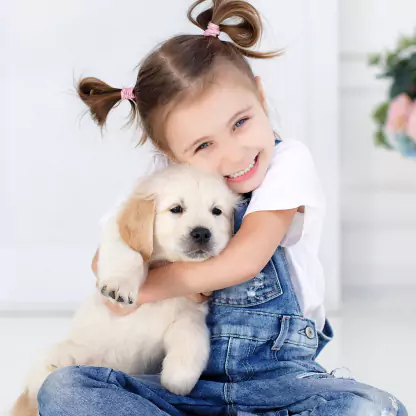 FUN, SOCIAL & SPORTY LIFESTYLE
You really do get to play with dogs all day.
IMPRESSIVE GROWTH - EASY TO MANAGE
1 manager + 2 assistants, 1 grooming / tech.
STRONG BUSINESS MODEL & MARGINS
Multiple complementary revenue streams.
MANAGE-THE-MANAGER
Semi-absentee business model.
Multi-unit exclusive territorial options.
At Waggles Puppies, we are all about helping clients find the perfect four-legged furry friend for them and their families.
We proudly offer all clients responsibly bred puppies in good health, microchipped, and come from United States Department of Agriculture (USDA) licensed and approved breeders.
We are state and federally regulated.
All our breeders are certified/registered by AKC, OFA, ACA, APRI, UABR, Blue Ribbon, or Canine Care Certified, and/or through Purdue University.
The success of our business means we continue to expand through franchising – which is where you come in!
You can join Waggles Puppy Boutique today and have a business you enjoy while being in the company of cute puppies. You will experience the joy of uniting them with their forever families.
We want you to succeed. If you do well, then so do we. As the brand grows, everyone, including you, will find more customers coming your way, so it's a two-way system of mutual growth that benefits everyone.
We work with puppy breeders of everything from Akitas to Yorkies!
Our aim is not simply to help people find a dog; we apply five criteria to each puppy that comes to us. It means their health and well-being are maintained to the highest standards:
Physical health
Behavioral health
Breeding life & Retirement
Environment
Caretaker expectations
We put the well-being of the puppies at the heart of everything we do. This means they, their new owners, get the best possible personalized experience for matching puppies up with their new loving home.
Making a franchise business work requires a team effort, so we help you with multiple levels of support. Our infrastructure covers pet delivery, real estate, operations, accounting, and marketing.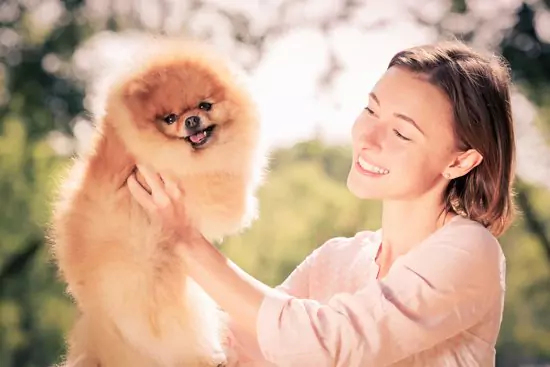 Franchise Requirements
You must be a pet lover.
A background in management or leading a business.
Retail/service experience is a must.
You must have a genuine interest in the community.
A friendly and outgoing attitude
You should be oriented toward customer sales.
Financial Requirements
Initial Investment: $340,950 - $677,500
Minimum Liquid Capital: $200,000+
Net Worth Required: $1,000,000+