Village Juice Company Franchise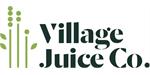 Village Juice Company - Healthy Food Franchise
Village Juice Company is changing the way you experience healthy.
Territory Information
Billings
Other Areas Available

Opportunities are available throughout the USA.
Profile
Village Juice Company delivers authentically fresh, delicious drinks and eats, embracing the value of a healthy lifestyle that emphasizes both taste and enjoyment. Village Juice Company has created a fun, comfortable environment for people to eat healthy, enjoy good food, and have access to the latest trends in the healthy eating industry. 
WHY WE DO WHAT WE DO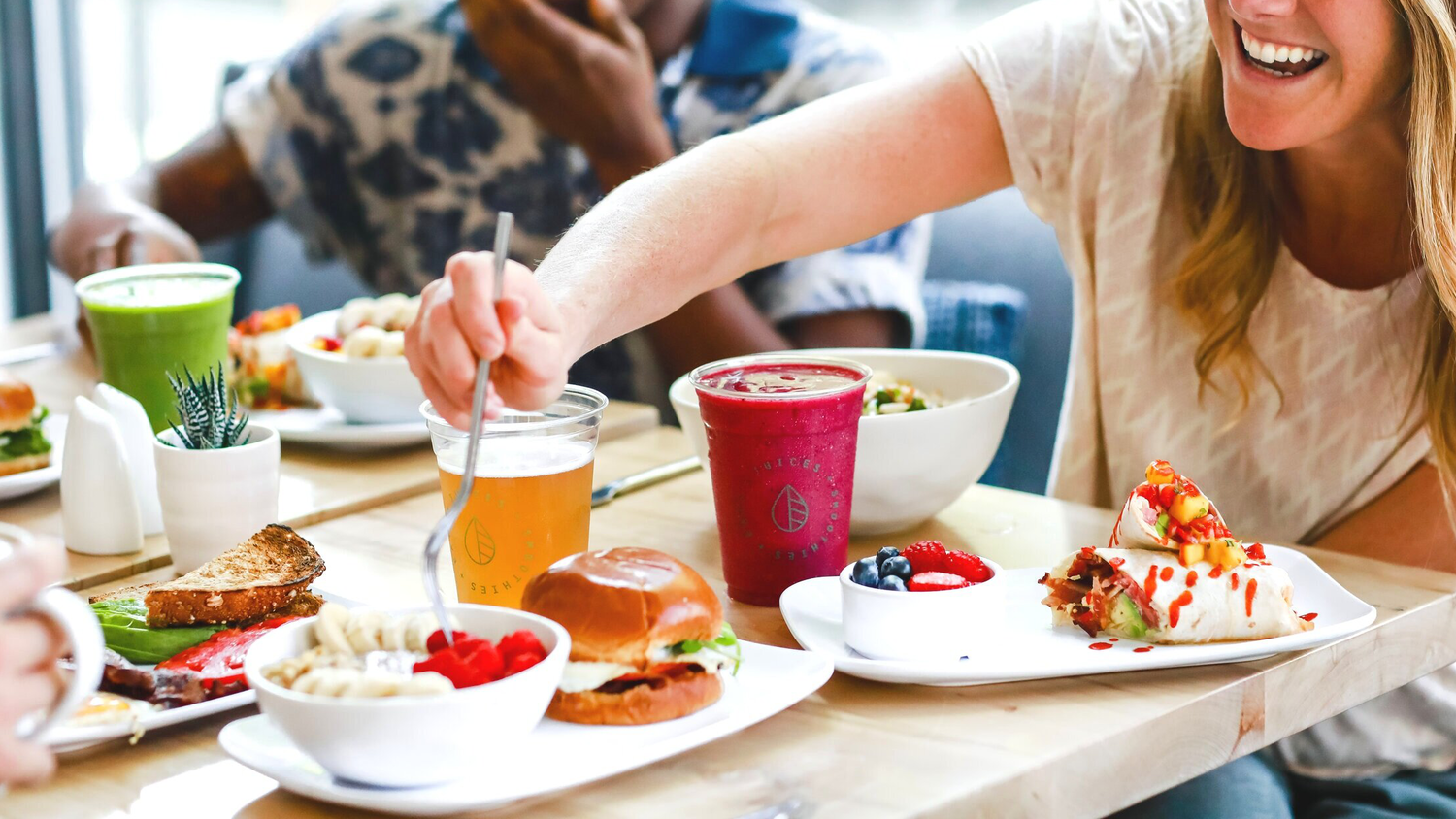 It is no secret that Americans are realizing the benefits of treating their body to healthy food or that a plant-based diet is the foundation for treating your body well. Although the Village Juice Company menu carries a variety of delicious meats and protein, an assortment of delicious fruits and vegetables are at the core of the dining experience.
Minimally processed plant foods are richer in all of the "good things" your body loves, like fiber, essential fatty acids, vitamins, minerals, and phytochemicals. Plant-based diets decrease the risk of heart disease, type 2 diabetes, hypertension, cancer, and other chronic diseases.
As a result, Village Juice Company believes that consumers are steadily choosing plant based diets and the company is strategically prepared to lead the industry.
OUR MANIFRESHTO
We exist to make eating healthy taste as amazing as it is for you. We believe in clean food and raw juice — full of nutrients, free of artificial anything, Mother Earth approved. We believe real food doesn't contain ingredients, it is ingredients. That's why everything on our menu is pressed, squeezed, ground, pureed, mixed, chopped and crafted in-house. We believe superfoods make you feel superhuman. And everyone deserves to feel that way.
TRAINING & SUPPORT
Training Program: Our training programs are a combination of classroom style learning and hands-on training to ensure success for each location. Additionally, we will bring our experienced training team to your new location to assist with on-site training up to, and including, opening day. 
Grand Opening: Our on-location store opening team will be there with you to make sure you are ready go from day one.  They will work with you to implement the grand opening marketing plan and will train your team on all aspects of running the restaurant!
Ongoing Support: You will have weekly calls with a member of our operations team until you are ready to succeed on your own.  We don't succeed unless you succeed and working with our franchisees is our number one priority.
Own a Franchise
If you'd like more information about owning a Village Juice Co. franchise, give us a shout using the form below.