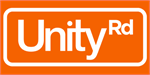 Unity Rd. - Dispensary Franchise
Since its inception over ten years ago, Unity Rd. has been at the forefront of the Colorado cannabis scene.
Territory Information
Location:

Houston
Profile
ABOUT THE COMPANY
Since its inception over ten years ago,Unity Rd.has been at the forefront of the Colorado cannabis scene.
In our team are cannabis veterans who entered at the frontlines of legalization and weathered the ensuing storm. Today, they have a handful of Cannabis Cups and 40-plus industry awards to show for it!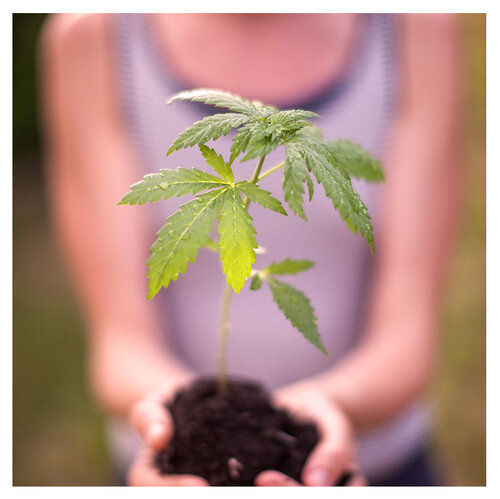 Our line-up features franchise pros with up to 20 years in the business. They have led the strategic execution and growth of emerging brands into household names. Unity Rd's. success in the world of cannabis is unmatched, having brought together local dispensary owners into a network for the greater benefit of all.
Over the last 10+ years, we have faced every challenge that stood between entrepreneurs and success – and then some! We are proud to have helped shape this industry with the one-two knockout combo of award-winning product and operational expertise – and people have taken notice.
Using what we have learned on our journey, we can offer you a comprehensive guide to opening your dispensary. As larger, corporate-driven competitors consolidate the market's opportunity, we're offering an alternative – a profitable future as part of a network of local owners who stand by your side.
Since 2018, we've partnered with more than ten entrepreneurial groups across the United States for dispensary development in Colorado, Missouri, Massachusetts, Ohio and several other states.
WHY CHOOSEUNITY RD.?
Unity Rd. is based on the idea that together, we can compete with the big dogs and come out on top. By combining our best practices and resources, we create for ourselves the kind of economic power not ordinarily available to dispensaries with 1-3 units. As a network, we operate more efficiently to free up time to focus on business growth.
On this journey forward as partners, we will give you the support and tools to reach new heights, whilst you retain full ownership of your license and business.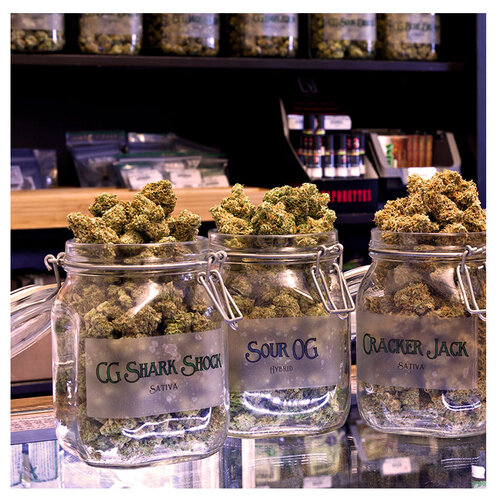 Although many newcomers have business experience, managing a cannabis enterprise is a complicated endeavor with unique challenges. There are specific considerations with cannabis concerning regulatory compliance, licensing, cultivating, taxes, banking, marketing and many more, making profitability and compliance challenging to the most business-savvy entrepreneurs.
Whether you're already a multi-unit franchise owner looking to diversify your portfolio, or you're entirely new to this world, we have found the safest way in for anyone who wants to compete in an industry with such huge potential. We've combined our 10-plus years in cannabis with decades of franchising experience to create a family with the processes needed to operate compliant and profitable cannabis dispensaries. From securing your dispensary license to the day you open your doors, we're with you every step of the way.
Side Note:Franchisees can be either owner-operators or passive owners with a designated, experienced manager running operations.
WHAT DOESUNITY RD.DO?
Our name is a statement of intent – we will open up the benefits of cannabis entrepreneurship to all the doers and dreamers who want to control their future.
Our franchise partners want to make a name for themselves in cannabis, and we provide the tools for success. People join us because they believe the same thing as our tireless team of pros – ownership should be available to anyone willing to work hard and persevere.Unity Rd.cannabis franchise opportunities cater to all.
BENEFITS
You will be operating in a relatively new commerce field with enormous profit potential and is on the bleeding edge of a new era. Cannabis comes with a lot of "baggage" in people's minds, but finally, the world is opening up to its actual possibilities.
As part of theUnity Rd.family, you will have experience, passion and fearlessness in the face of hard graft with you every step of the way. The rewards for those willing to take control of their future and fortunes by stepping into this growing industry are endless. You get to be the boss of your own business but never have to worry about finding yourself adrift during the inevitable times of challenge that we all encounter on any journey worth taking!