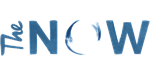 The Now - Massage Franchise
Own a boutique, be a part of The NOW family and bring next level self-care services to your neighborhood NOW.
Territory Information
Location:

Bridgeport
Total Investment:

$238,000 – $550,000
Liquid Capital:

$150,000
Other Areas Available

USA
Profile
Our guiding motto has always been: Massages For All, in a beautiful setting, at an affordable price. But we can't reach everyone by ourselves! So we invite you to embark on the next stage of our journey with us. Welcome to The NOW Franchise.
The NOW offers a space to escape the daily pressures of life and recharge your energy and spirit through the healing benefits of massage therapy. The NOW has quickly become LA's hottest new wellness destination for locals and globe-trotting influencers alike.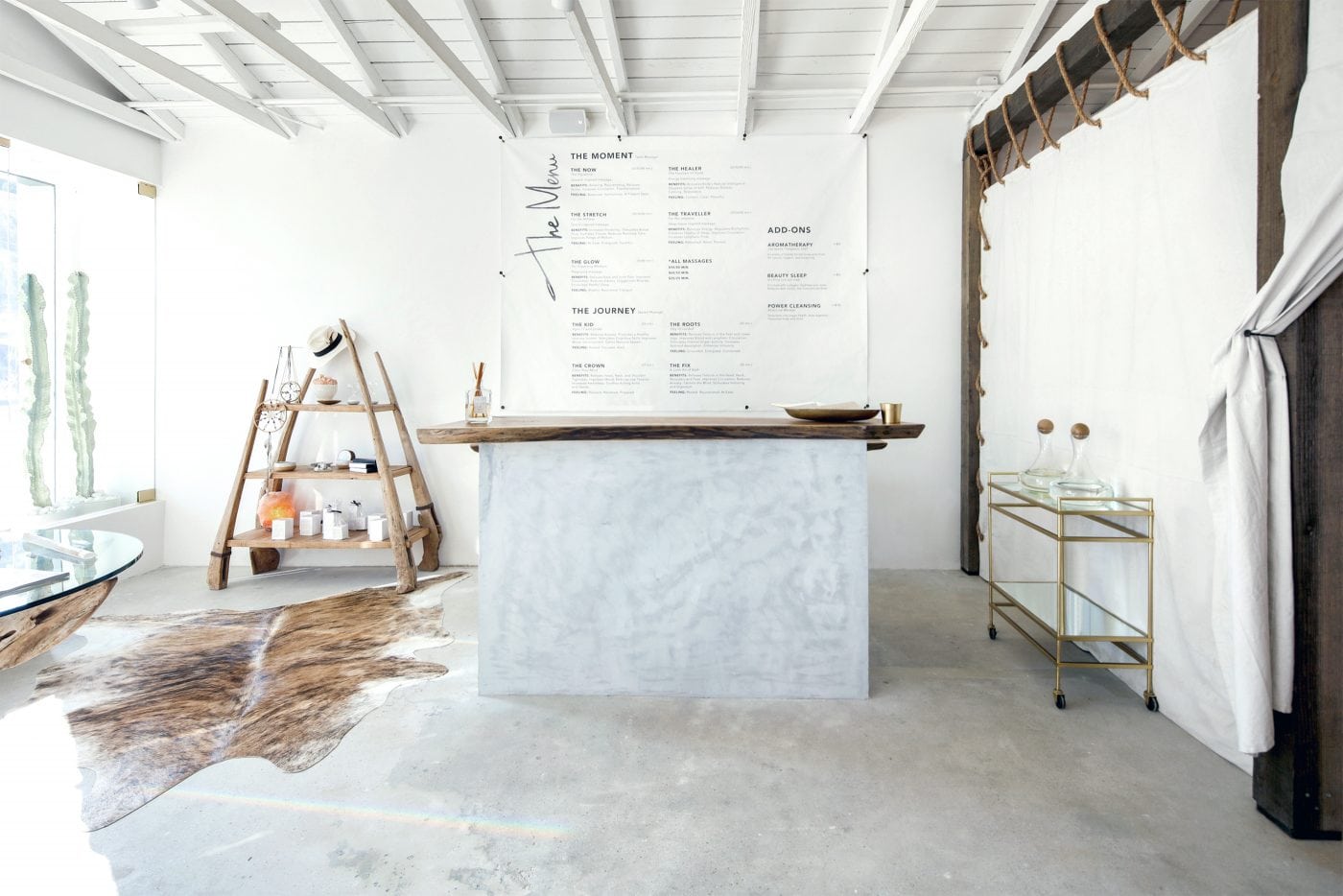 The NOW is designed to serve as a sanctuary from the bustling city. Our aesthetic incorporates raw elements and natural materials to create a chic minimalist oasis.
Interiors are inspired by nature. Natural wood surfaces and exposed beams are coupled with sheep skins and rawhides, cactus galleries and crystal grids.
All the elements are aligned with nature and form the ultimate zen environment for optimum relaxation.
The NOW's menu was crafted with the individual in mind with fully customizable enhancements from our Deep Tissue add-on, to crystal healing, to our wildcrafted herbal heat therapy among others.
Pricing starts at $45 for a 25-minute massage. Services are available in two separate areas: The Journey Room in Silver Lake is communal where we focus on the head and feet for a seated massage. The Moment Room is our private room where we provide relaxing full-body table massage.
Current locations include: West Hollywood, Santa Monica, Silver Lake and Studio City. With expansion plans on the horizon, soon everyone will have the opportunity to experience what the buzz is about.