The Donut Experiment Franchise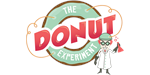 The Donut Experiment - Food Retail Franchise
Own your own boutique-style donut shop with The Donut Experiment.
Finance requirements

Total Investment:

$275,000

Minimum Investment:

$275,000

Areas Available

USA
Profile
OUR MISSION AT THE DONUT EXPERIMENT HAS ALWAYS BEEN TO DO ONE THING AND DO IT RIGHT, BECAUSE DONUTS ARE OUR PASSION!
– SHAWN AND CEALY, TDE FOUNDERS
The Donut Experiment began life in 2012 as Anna Maria Donuts in Anna Maria, FL. The original mad scientists are the husband-and-wife team of Shawn and Cecilia Wampole.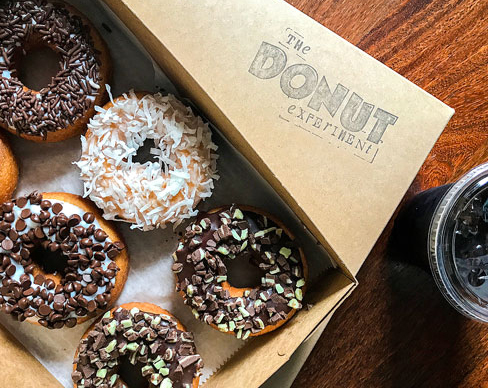 Hailing from the Philadelphia area of Pennsylvania, the couple was surprised to find that there was not a donut shop on Anna Maria Island when they vacationed there.
What originally started out as a joke about opening a donut shop, eventually led to, after some number crunching and careful planning, the couple quitting their jobs, selling their house and moving to Florida.
Shawn and Cecilia always liked boutique-style donut shops and wanted their shop to be more of an experience.
So they decided to create a shop where the donuts were made right in front of the customers, and the customers were able to decide what THEY wanted on THEIR donuts.
Much to the couple's surprise and pleasure, both the residents and visitors of Anna Maria Island embraced their concept and helped them to become one of the most popular restaurants on AMI.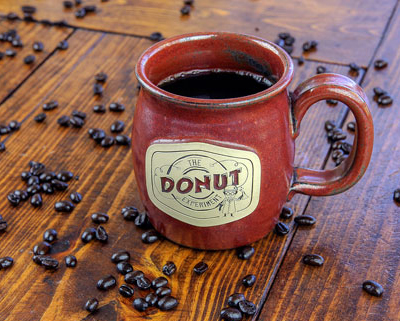 Following in the wake of their local success, Shawn and Cecilia have decided to try and bring their concept to a larger audience. Hence, The Donut Experiment was born.
The new name represents both the work that is done in the shop and the fact that the couple's journey has been their own "donut experiment." They are actively searching for likeminded people who want to become a part of the Donut Experiment team and open their own location.
Shawn and Cecilia are looking forward to bringing their made-to-order donuts to a whole new group of donut experimenters.
Interested?
Are you interested in owning your own Donut Experiment? Do you love making people happy and providing them with delicious treats everyday? Do you think owning your own Donut Experiment would be just about the best job in the world?
Then you sound like our kind of people! If you would like more information about owning your own Donut Experiment or would like to talk to us personally about the possibility, just fill out the inquiry form below and we will be in touch ASAP.