The Cleaning Authority Franchise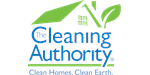 The Cleaning Authority - Home Services Franchise
Are you looking to achieve new financial success by owning a scalable business that carries expansion potential?
Territory Information
Location:

Reno
Liquid Capital:

$100,000
Other Areas Available

USA (Arkansas, Nebraska, Nevada, Texas, Minnesota & Florida) & Canada
Profile
BECOME YOUR COMMUNITY'S

AUTHORITY IN CLEANING
$1.1 Million*
Avg. Franchise Revenue – Reach your earning potential
Support
From Fellow Franchisees – Learn from their experience
25+ Years
Franchising – Invest in an established brand
Marketing
Executed for You – Focus on your business operations
Residential Cleaning Franchise

OPPORTUNITY
Are you looking to achieve new financial success by owning a scalable business that carries expansion potential? Have you ever considered turning to the cleaning industry to find your success? Probably not! Neither had the majority of our franchisees, and they were happily surprised once they took the time to investigate The Cleaning Authority!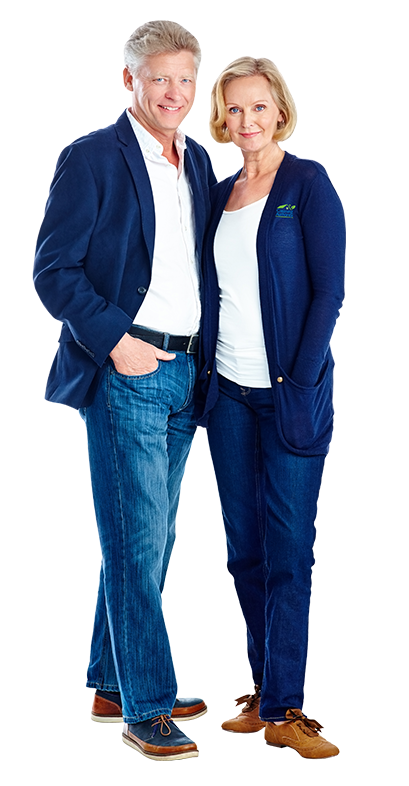 A leader in the growing $46 billion cleaning service industry, The Cleaning Authority provides the tools and support you need to achieve your personal and professional goals. Our business model is time-tested and specifically designed to help you maximize your profit potential.
The Cleaning Authority offers franchise owners a unique opportunity:
We do the marketing for you: At The Cleaning Authority, 86% of customers are generated at the national level. This means you can focus on the operations of your business.
Enjoy recurring revenue from a repeat customer base: You don't start from zero every month on a quest for new customers. Customers, on average, have their homes cleaned every two weeks.
Build towards absentee ownership: With a focus on hiring and training, offices build strong management infrastructure that can grow to manage day to day office operations, giving our franchisees more time to do the things they love.
Our franchisees have experienced an average annual revenue of $1.1 million, and over half of our owners hold MBAs or are corporate executives from Fortune 100 companies. They were able to see the opportunity that exists with our model—and now it's time for you to experience it, too.
Franchise Opportunities

NEAR YOU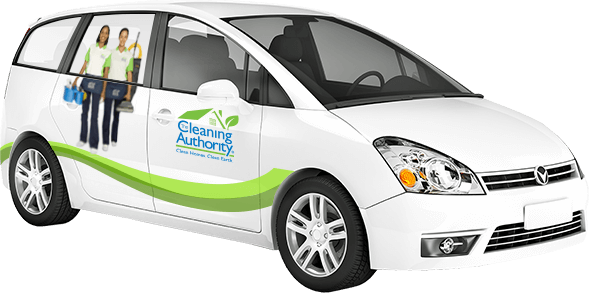 The Cleaning Authority has helped more than 225 individuals across North America achieve their dreams of successful franchise ownership.
No matter where you are looking to run your business, our experienced team is here to support you as you take the steps toward success.
Fill out the form to learn more about your potential for success with The Cleaning Authority.