TaxAssist Accountants Franchise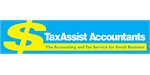 TaxAssist Accountants - Financial Franchise
Build a business with strong profit potential and an asset value to realize upon exit with TaxAssist Accountants.
Watch Video
Finance requirements

Total Investment:

Available on request

Areas Available

Area Representative & franchise opportunities are available in select US states.
Profile

Build A Business With Strong Profit Potential
Founded in the UK in 1995, TaxAssist Accountants is the UK's leading accounting, tax and advisory network catering exclusively for small businesses and with franchise operations operating in Ireland and Australia is an established international brand.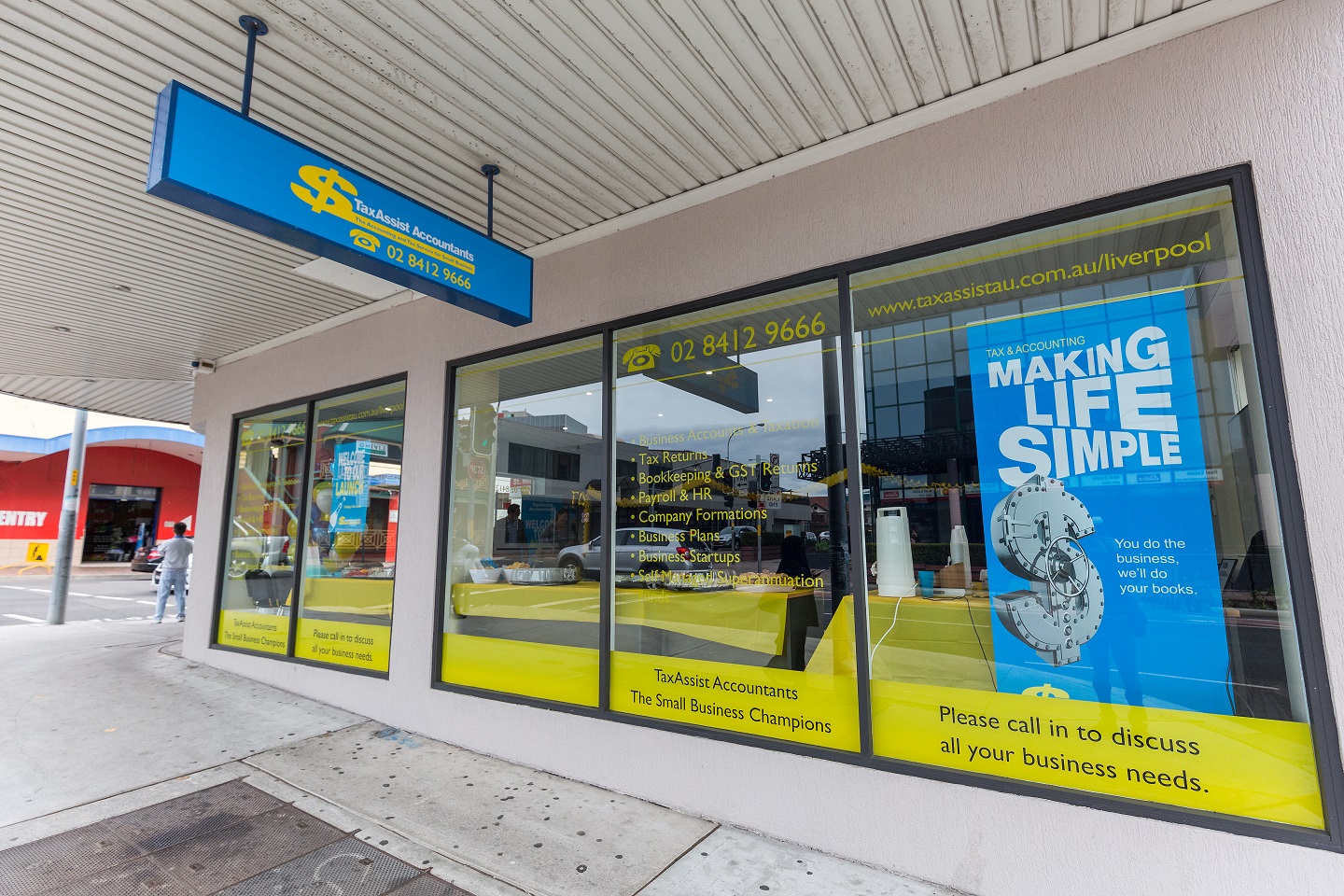 In the UK, Ireland and Australia, TaxAssist Accountants have built a network of 268 Franchised Areas servicing over 86,000 small business clients and self-employed individuals from 425 locations.
The business model of a TaxAssist Accountants franchise is to provide a full range of professional accounting, tax and business advisory services to small businesses within a defined territory. The role of the franchisees is to be the principal of the practice focusing on business development, practice management and providing value added services to clients while employing a team to focus on the work.
TaxAssist is an all-year round business with the opportunity for sustainable income throughout the year and is not reliant on the challenges of seasonal peaks for income.
TaxAssist Accountants is now launching in the US and has two opportunities for accounting or finance professionals looking to build a business with strong profit potential and an asset value to realize upon exit.
The Area Representative Opportunity
The Area Representative opportunity would suit either an individual who has been working at a senior level and is looking to use their business acumen to build a scalable business, or to an accounting firm looking to go state-wide but doesn't want the costs or risks associated in operating managed offices.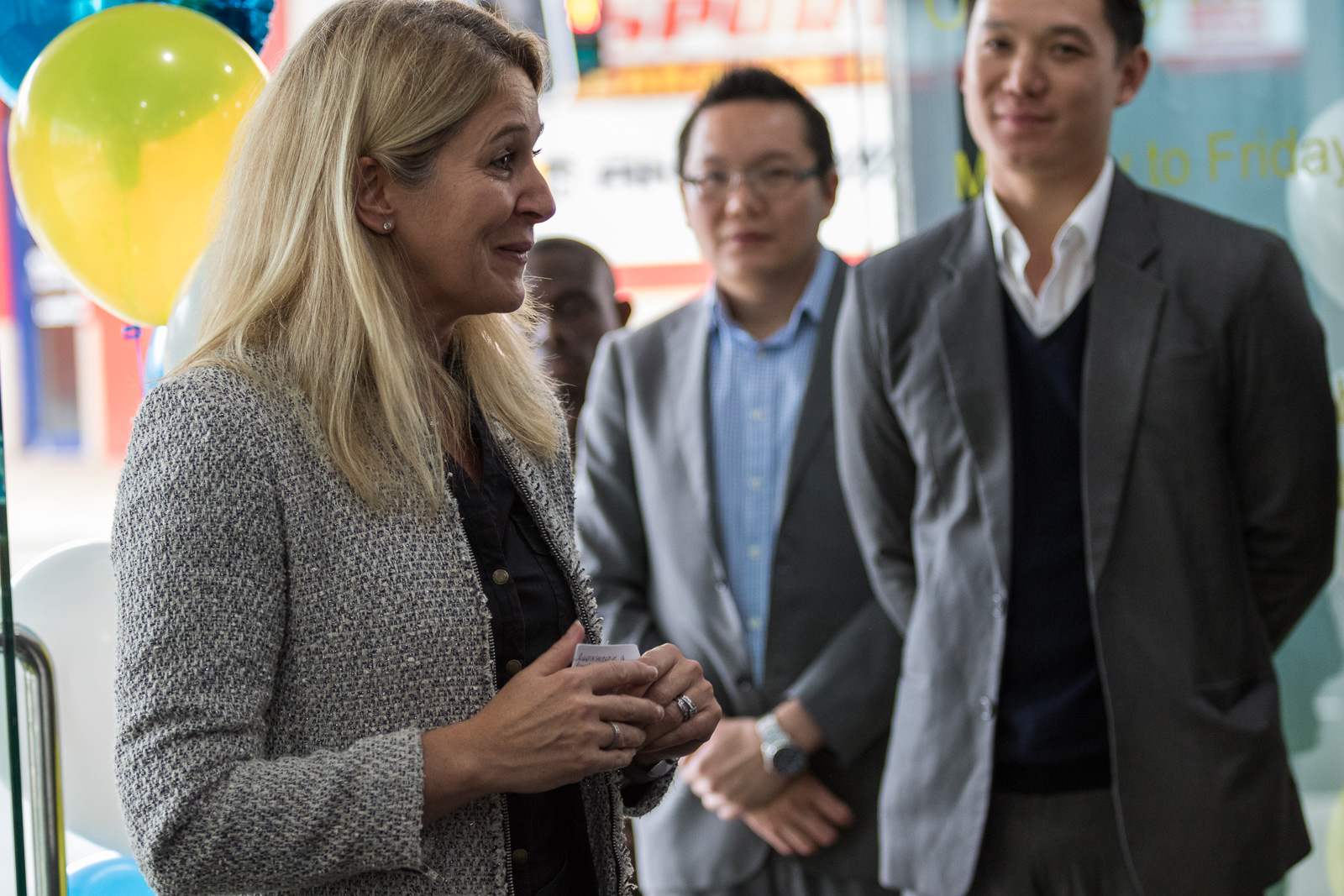 The Area Representative is responsible for facilitating franchisee recruitment and will have shared responsibility with us, the franchisor for training and supporting franchisees within their assigned development area.
In return, you will receive a percentage of the franchise fee for each new franchisee within your development area, as well as a percentage of the ongoing Management Service Fees.
TaxAssist Accountants is inviting applicants from the states of Massachusetts, Pennsylvania, Ohio, Georgia, Arizona, Colorado,  Missouri ,  Oregon,  Tennessee, Louisiana and Alabama.
Your Own Accounting Business
We have developed an innovative business model that allows our franchisees to focus on a lucrative market of small businesses.
The proven business model of TaxAssist Accountants is straightforward – take on hundreds of small business clients with relatively uncomplicated accounting, tax and advisory work while being based in visible, accessible and welcoming store front premises.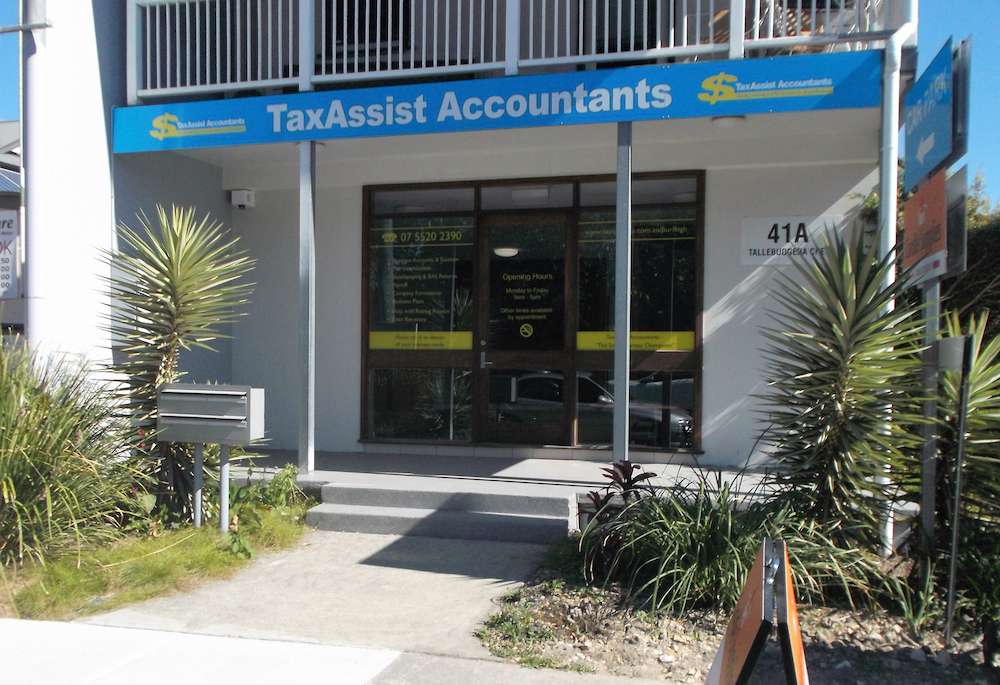 By servicing the needs of small businesses, subcontractors and the self-employed, as a franchisee you can focus on a group of clients who have traditionally been under serviced.
Concentrating on the needs of small business clients can offer time-management advantages and through our training and judicious use of our support functions, you can also provide first-class services to your client base.
TaxAssist Accountants franchise opportunities are initially available across New Jersey, Massachusetts, Pennsylvania, Ohio, Georgia, Arizona, Colorado,  Missouri,  Oregon,  Tennessee, Louisiana and Alabama.
Six Key Reasons People Invest With TaxAssist Accountants
Clicks and mortar model: Combining digital accountancy with trusted face-to-face advisors
Leave corporate behind: Forget the politics and stress, work with small businesses
Autonomy: Lead from the front and take control of your life
Build an asset: The clients belong to you and are yours to sell on exit
All year business: TaxAssist Accountants is not reliant on seasonal peaks for income
R&D: The franchisor invests in researching technology and routes to market to ensure franchisees have the best in class
Powerful Support
With TaxAssist Accountants, your business will have the marketing power of a global brand. Our lead generation service will deliver the right prospects to grow your business, while your own responsive website and AdWords campaigns will increase your visibility locally.
Our Training Academy keeps you ahead of the curve. Personalized training and technical support will be delivered when you and your team need it, to help ensure your business remains the local market leader, operating to the highest professional standards.
If you have drive, commercial acumen and you're looking for a successful business model to achieve your goals, then get in touch to begin the process of due diligence.