TaxAssist Accountants Franchise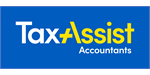 TaxAssist Accountants - Accountancy Services Franchise
The largest network of accountants in the UK, providing bookkeeping, payroll, tax and accountancy services to small businesses.
Watch Video
Territory Information
Location:

Redditch
Franchise Fee:

£39,950 + VAT
Other Areas Available

Franchise opportunities available throughout the UK. Resales also available.
Profile
Build an asset with a TaxAssist franchise

With the cost of living a continuing concern, you might be thinking about how to make your time and income work harder for your future.
With a TaxAssist Accountants franchise, you can run a thriving accountancy and advisory practice, enjoy a growing income from your efforts, and build a valuable asset to sell when the time is right.
Your team will provide advice and guidance to small business owners, freelancers and their families. This gives you personal as well as professional satisfaction as the owner: you'll change lives and livelihoods.
TaxAssist enabled me to pay off my mortgage in a matter of years
Your team will provide advice and guidance to small business owners, freelancers and their families. This gives you personal as well as professional satisfaction as the owner: you'll change lives and livelihoods.

Paul Simpson,
sold his successful
IFA business

Sejal Sira,
former legal
professional

Mike Melling,
ex-financial services
C-suite executive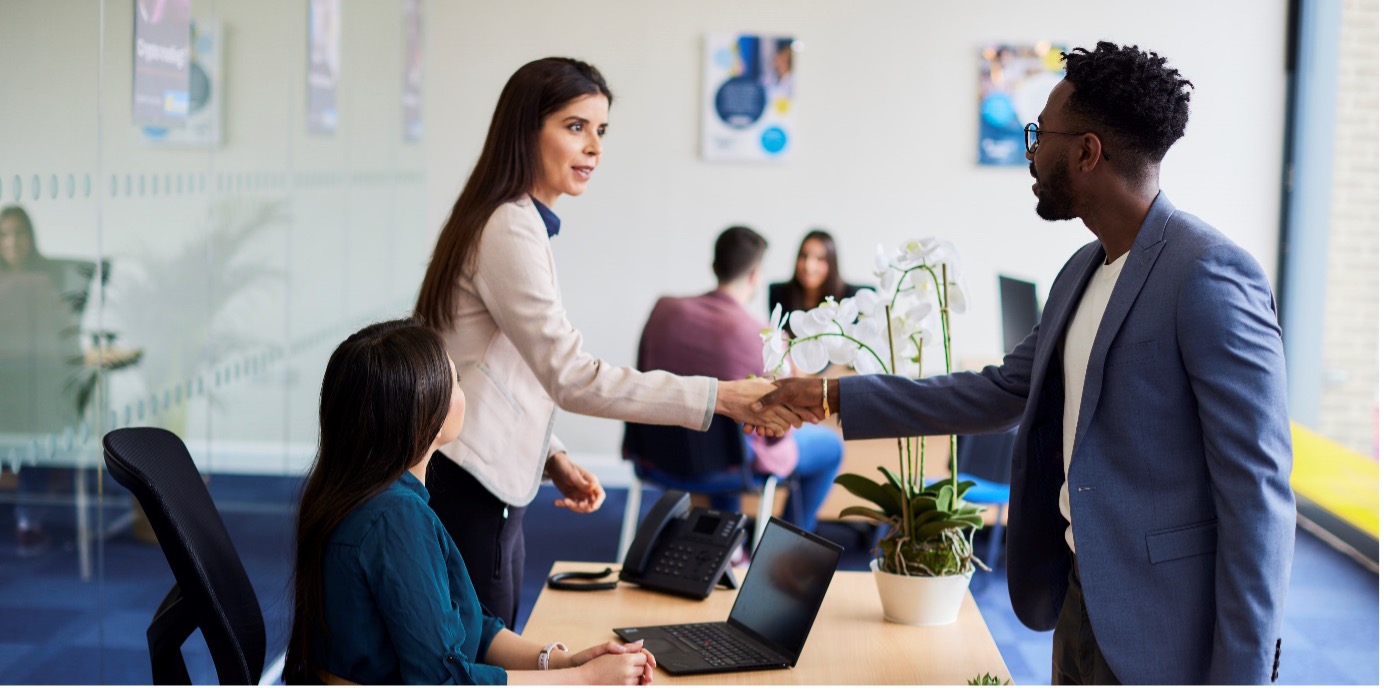 Whether you are currently working in practice, industry, consulting or a small business owner, TaxAssist franchisees have diverse career backgrounds. The most successful franchisees are commercially and financially astute, and confident leading a small team.
Our franchise model powers more than 400 practices in the UK and globally: this is a highly proven blueprint to build your own business.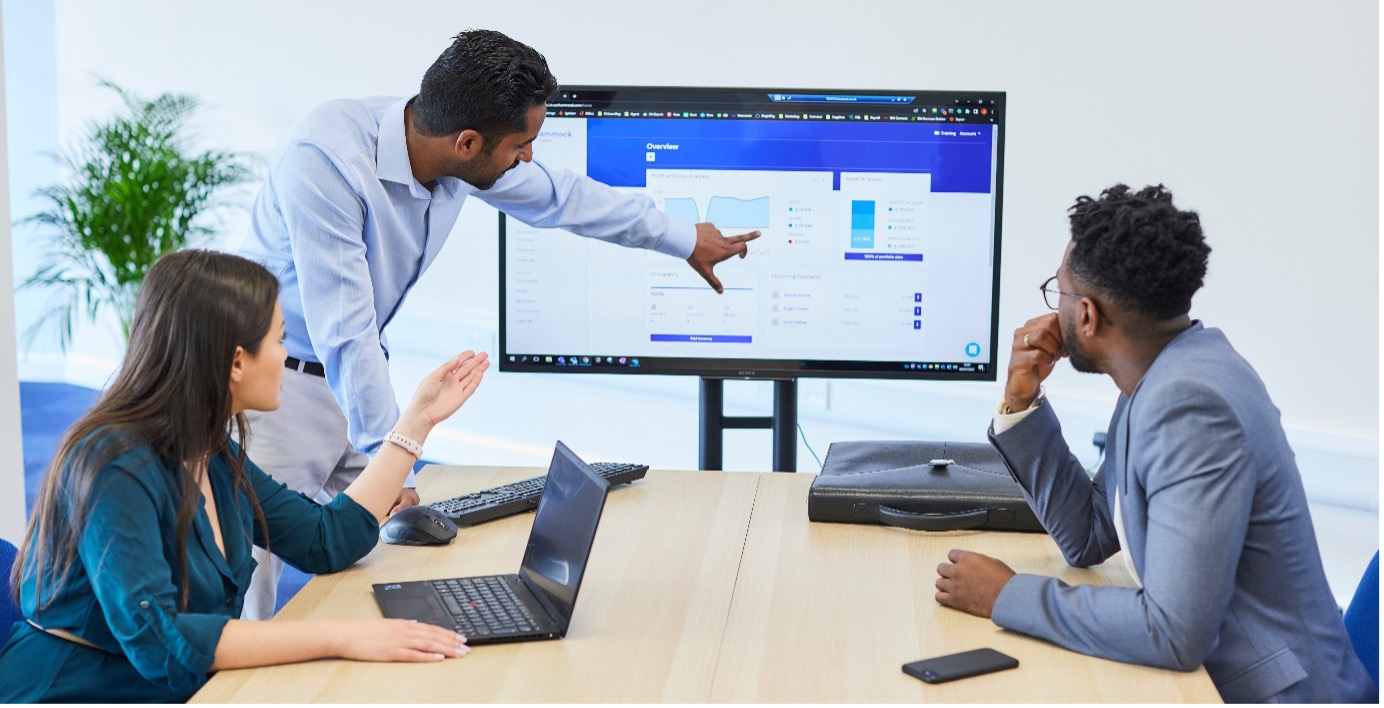 CLICKS & MORTAR
Combine digital accountancy
with personal advice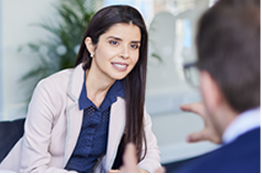 BUILD AN ASSET
Proven multiples above
industry norms
SUPPORT STRUCTURE
Technical, marketing and
business support
ESCAPE CORPORATE
Leave the politics and stress:
work with small businesses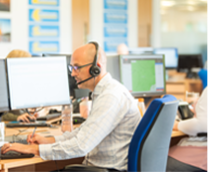 UNIQUE OWNERSHIP
Franchisees own c.60% of
the TaxAssist brand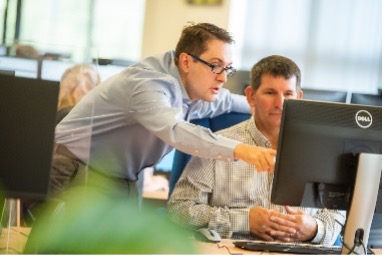 FUTURE PROOF
Recession- and pandemic-
resilient business
The marketplace
Small businesses are the backbone of the economy – but the owners of those businesses remain chronically under-served.
The loss of the traditional bank manager and local business adviser has left a gap that TaxAssist franchisees are filling, as people seek a trusted personal advisor for their business and personal financial affairs.
We'll position you as the go-to advisor for everything a small business owner needs.Franchisees manage their team to deliver a suite of accounting, tax, financial and advisory services to local small business owners, contractors and freelancers, from welcoming high street shops.
Support your local small business owners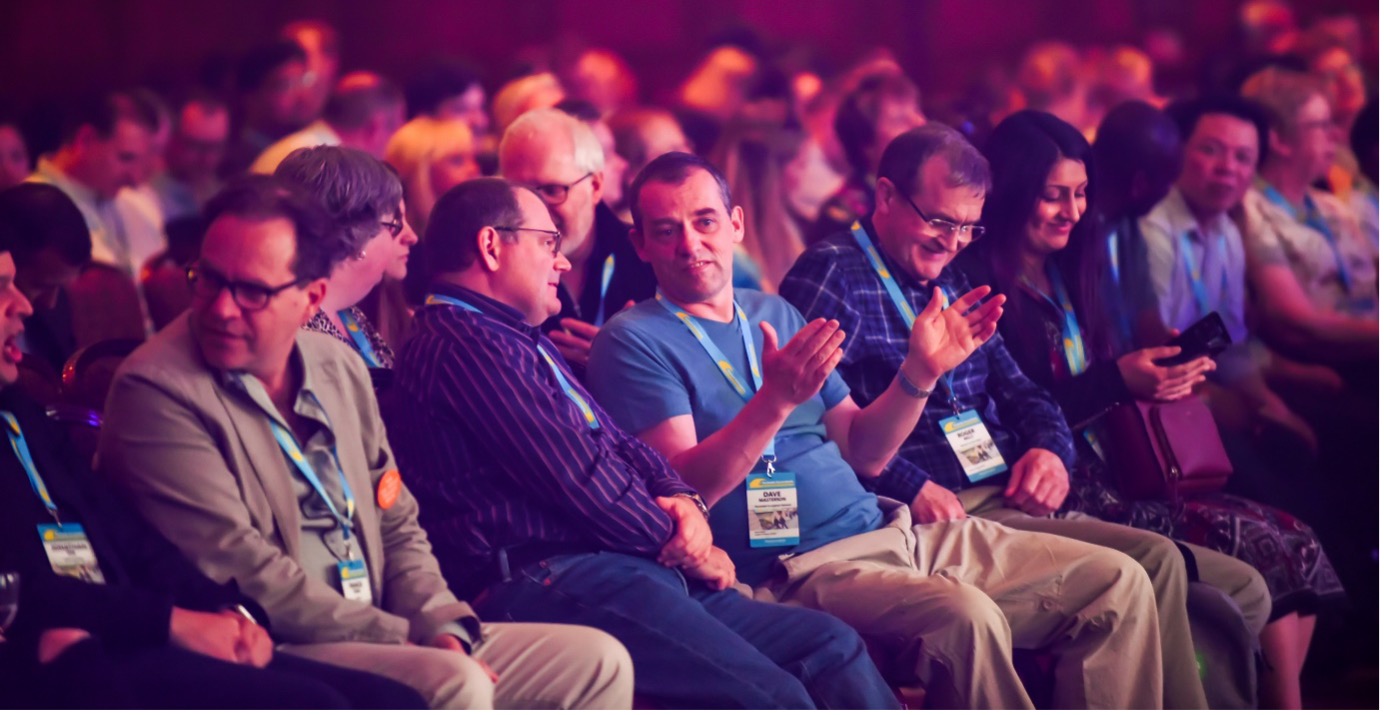 Don't worry if any of these services are new to you – we have a technical helpdesk and specialist teams for you and your team to access the advice you need, whenever you need it.
Think of us as your back office support team, with years of experience helping people run and grow their accounting firm.


Marketing support

LEAD GENERATION
SERVICE
We deliver the right
prospects to help you
grow consistently and
sustainably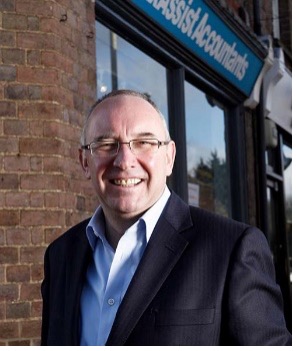 YOUR OWN
WEBSITE
Responsive,
customisable, SEO-
friendly, fully
managed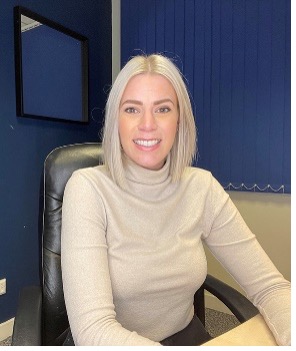 STATIONERY &
COLLATERAL
Marketing materials
and branded
merchandise increase
awareness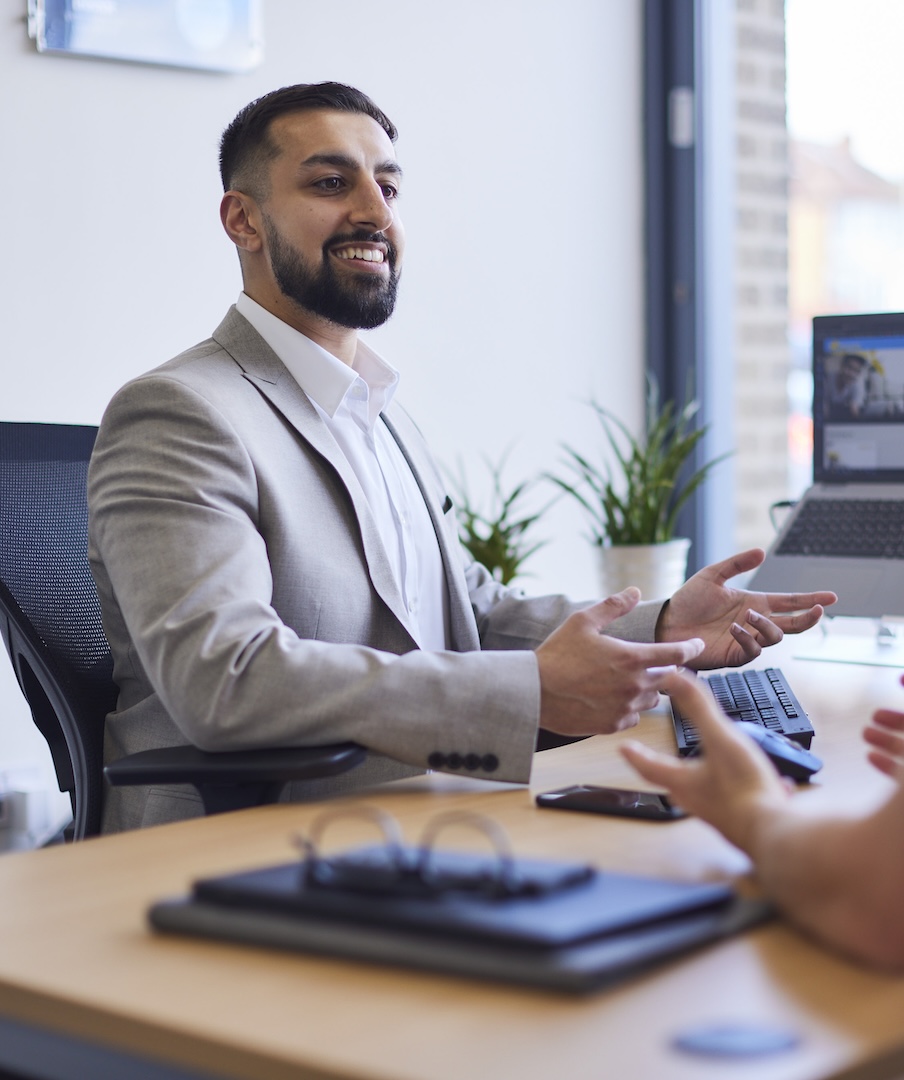 DIGITAL
MARKETING
Managed email, social
media and Google Ads
campaigns get you
found
Technology

Technology provided through our exclusive partnerships with renowned suppliers will give you access to systems to help you streamline processes and deliver greater efficiency. This, alongside building face-to-face client relationships, and providing ongoing advisory services using our software, delivered from carefully selected shop front locations, is a unique combination.

Your role as the franchise owner

You'll spend your time as business owner growing your practice by attracting new clients and managing a team of staff members. We'll help you hire and train the right people so you can focus on achieving your ambitions.
The goal is to work on the business rather than in it. That way, you're growing an asset as well as your income. We'll guide you every step of the way to maximise both your income and asset value.
Investment & returns
The franchise fee is £39,950 + VAT. Your total investment will depend on your location and working capital requirements.
After five years you should be aiming for a turnover of at least £300,000. Some franchisees are happy to maintain this level, comfortable with both the income generated and being relatively light touch on the business; while others continue to work full-time and push past £500,000 turnover.
We expect a third of your turnover to cover staff costs, another third to cover running costs, and the final third to be profit. Franchisees embracing efficiencies can increase profitability to 40%.
A faster and lower cost route to building your own practice – and a significant asset
Refined technology, systems and processes for every element of your business
Guidance setting out your business plan and obtaining any required funding
A highly proven franchise model: it powers over 400 practices worldwide.
Multi-award-winning 5* franchisee support year after year in independent feedback
c.60% franchisee ownership of TaxAssist Group ensures franchisees are at the heart of our strategy
Complete your details to receive our franchise prospectus by email. We welcome a confidential chat to answer your questions, but will email first to arrange a time that suits you.