Superior Fence & Rail Franchise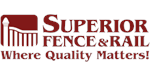 Superior Fence & Rail - Garden Services Franchise
The Superior Fence & Rail opportunity offers one of the highest returns on investment of virtually any other product or service-related outdoor franchise offered anywhere!
Watch Video
Territory Information
Location:

Boston
Franchise Fee:

$59,500
Total Investment:

$133,000 – $209,000
Liquid Capital:

$50,000
Other Areas Available

Superior Fence & Rail is available in all states except the following: HI, NE, ND, OK, RI, SD
Profile
SUPERIOR FENCE & RAIL FRANCHISE
JOIN THE BEST BRAND IN FENCING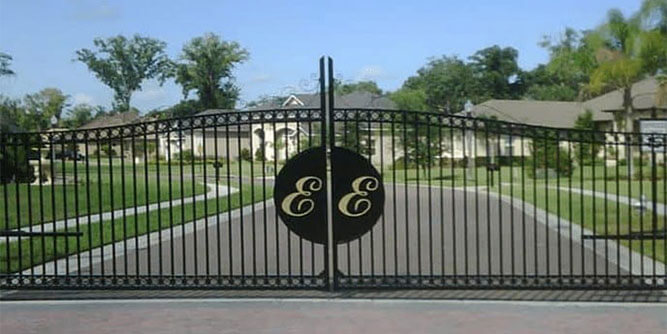 With over 30 physical locations, hundreds of employees and millions of feet of fence installed each year, our name is one of the most recognizable fence brands in the United States. Our compelling fence franchise system includes innovative proprietary technology, robust sales and operational training, and support and some of the strongest purchasing power in the industry. But probably the most appealing reason for joining our team is because our opportunity offers one of the highest returns on investment of virtually any other product or service related outdoor franchise offered anywhere.
Why Choose a Superior Fence & Rail Franchise?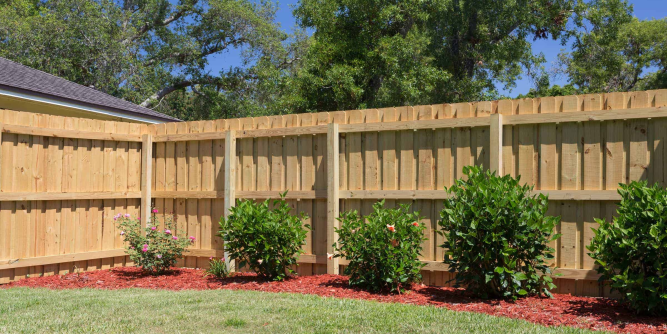 If you're going to get in the fence industry, why not join the best brand in fencing? Superior Fence & Rail is one of few fence companies in the United States that have multiple locations. There are many fence companies that service multiple geographical areas, but very few have been successful enough to open up more than one or two locations. Why has Superior Fence & Rail been able to achieve what its competitors have not? The answer is simple…it's because of our proven system. Here is what you can expect as a Superior Fence & Rail franchisee.
Operations Support
– Our team at Superior Fence & Rail will assist you in obtaining everything you need to get your fence franchise operating and to put you on the right path from the beginning.
Training
– We provide product specific sales training and certified fence installation training to all of our franchise owners. This training program consists of both a classroom component and a field component. Our experienced instructors will teach you everything you need to know to succeed in the fence industry.
Proprietary Software
– We provide product and process-specific client management and sales tracking software. Fence 360 will allow you to track leads, sales, sales conversion rates, your sales staff, and finances.
Marketing and Sales Support
– Our marketing and sales support team will assist in developing a marketing and sales campaigns specifically for your franchise area, and you will receive comprehensive sales training specific to each of the fence products that you will be selling, including our exclusive brand of Superior Fence Products that we offer.
Group Buying Power
– Our purchasing power allows us to be the low cost producer of high quality vinyl and aluminum fencing and you will be benefit from the purchasing power of an enterprise far larger than any individual location. Our collective buying power gives you the ability to obtain pricing generally reserved for only the largest companies the minute you open your doors.
HOW WE MAKE MONEY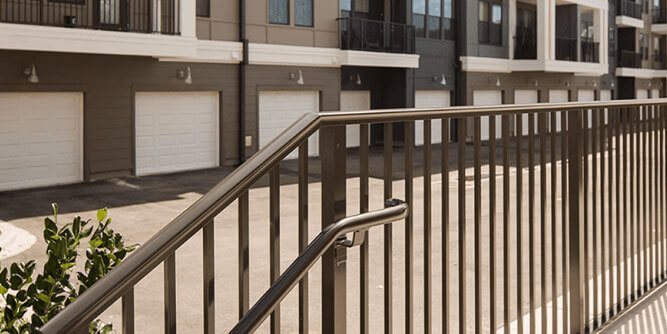 Look around and you will begin to notice something…fences are everywhere! Whether it is to secure a property, to give a yard some privacy or to enclose an open pool for safety, people always need fencing. Our industry is fast paced, exciting and profitable.
Installing Fence for Residential Customers – Homeowners are among the largest individual segment of fence consumers that exist. In 2017, more than 60 percent of the 9.2 billion dollar U.S. fence market comprised residential fence consumers.
Installing Fence for Businesses – Are you looking for a business that generates consistent recurring revenue? Did you know that home builders, pool contractors, landscape architects, commercial building contractors, land developers, hardscape contractors, property management companies and local governments are just some of the businesses that purchase fencing on a regular basis?
Selling Fence Material – In addition to installing fence materials to consumers and businesses, we also sell material straight to the customers that prefer to install the fence on their own.
Looking For One of the Best Franchise Opportunities Around?
If you're looking to buy a business, your best option is to work with an established and successful existing franchise company. You've come to the right place. Superior Fence & Rail has established systems, training, and ongoing support to help you be successful. If you've been considering buying a small business, buy a franchise with a successful company that will help you launch your new company using the best tools and processes.