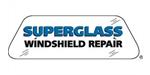 SuperGlass - Windshield Repair Franchise
An innovative windscreen repair service that provides the opportunity to be your own boss and develop a highly lucrative mobile business.
Territory Information
Location:

Prescott/ Flagstaff
Franchise Fee:

$28,500
Total Investment:

$9,500 – $66,500
Other Areas Available

USA
Profile
SuperGlass Windshield Repair
Successful Business Ownership with a SuperGlass Franchise
SuperGlass is a specialist glass and acrylic repair franchise that excels at fleet and insurance windshield repair service and maintenance. SuperGlass provides the opportunity to be your own boss and develop a highly lucrative and very low overhead mobile business.
Backed by comprehensive support that includes regular work from national accounts as well as technical and marketing support, a SuperGlass franchise could be your route to successful self-employment or entrepreneurship.
About SuperGlass
We have developed several innovative processes to repair chips and cracks in vehicle windshields, repair scratched/scuffed/etched glass and acrylic surfaces (windows, aquariums, etc.), and restore UV damaged cloudy headlights.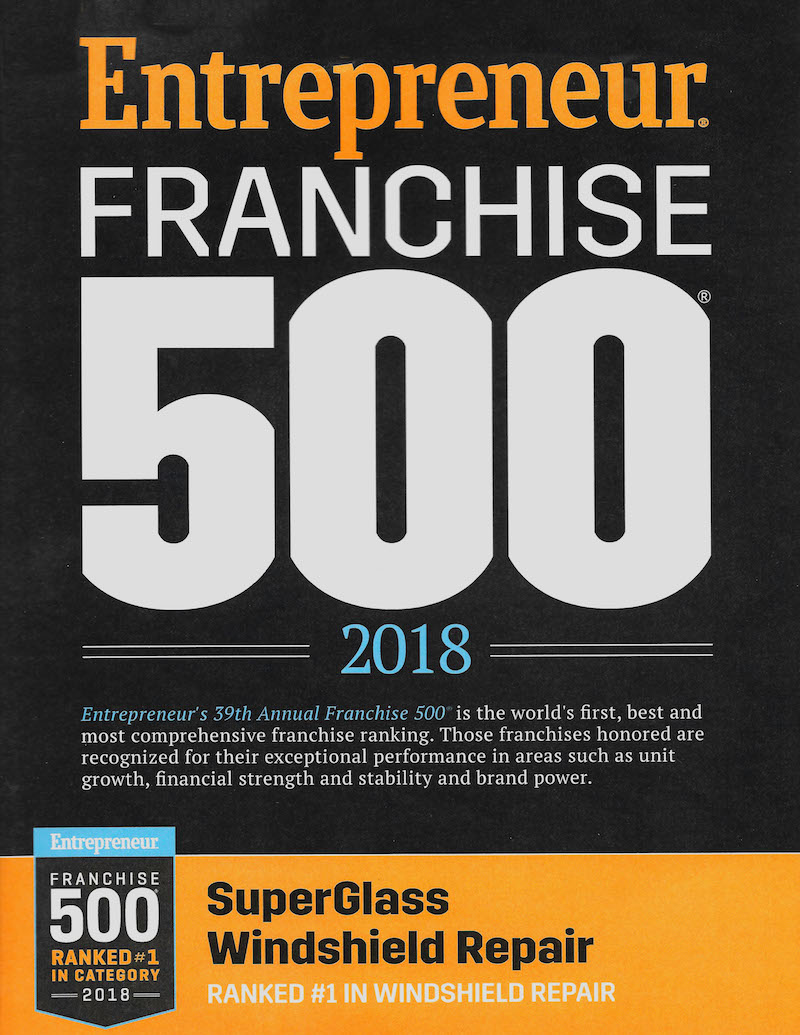 The largest Repair Only Windshield and Glass Company in the world, the SuperGlass system uses specialist resins, lacquers and tools to create a transparent repair – crystal clear windshield, and safe driving vision is fully restored. The service offers convenience and huge savings by avoiding unnecessary replacement.
We are consistently ranked by entrepreneur.com as a Top 500 global franchise opportunity, we're ranked in the Top 40 low cost franchises for 2019, and are now officially the Number 1 Windshield Repair franchise ranked Number One in Category. Boasting 350+ international franchises with locations in the US, Canada, Mexico, The UK, France, South Korea, South Africa, and Nigeria.
What a SuperGlass franchise offers
SuperGlass is an excellent opportunity for those seeking the freedom that a mobile service business offers. Easily run from home and using the best technology and tools in the industry provided to you by SuperGlass Headquarters, the SuperGlass repair service is provided to customers on site, at homes or offices, wherever convenient.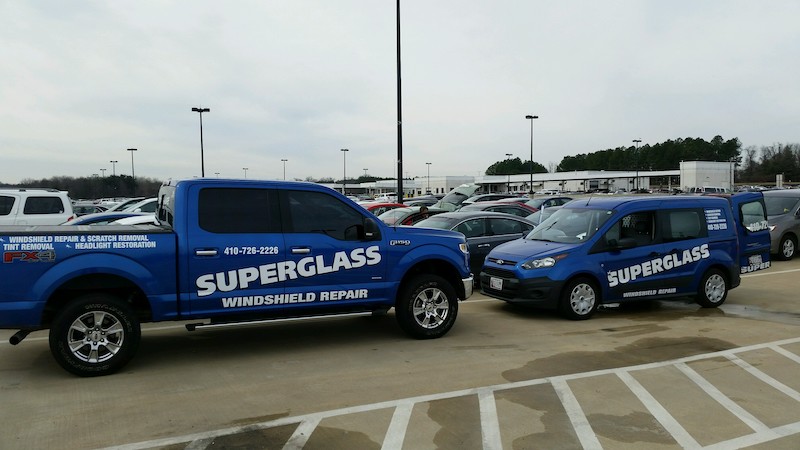 It's a service that impresses customers and is well established as the primary repair provider to the major rental car and trucking fleets.
As a SuperGlass franchisee, you will have the rights to service these National Account customers that are in your territory, and during your second week of training (which takes place in your territory) you will meet with all of these customers.
We'll help you win local business that you will maintain for years… It's easy when you provide the best repairs on the market!
SuperGlass franchise owners have:
Excellent earning potential – depending on personal work ethic and ambition, a SuperGlass owner operator franchise has the potential to achieve an annual turnover of $100,000 even in smaller markets, and we'll demonstrate exactly how you will manage that on a low-cost investment and budget. It is a business that will also build a substantial net worth with your book of business in addition to providing excellent revenue with very low overhead.
An exclusive territory – a dedicated and protected area, providing access to thousands upon thousands of car owners.
Thorough training – our highly experienced staff ensure franchise owners are taught precisely how to run every aspect of the business; technical, customer service, marketing, administration.
On-going support – our franchise support system provides franchise owners with pre-made and pre-screened appointments with customers in their territory. This is supplemented with a centrally managed web site, digital marketing campaigns and the supply of professional marketing materials.
National Accounts – we are the preferred supplier to national car rental firms and other fleet operators. Every franchise owner will benefit from the work these customers provide.
Repeat business – local car dealerships, rental companies and fleet operators provide a great opportunity to secure a base of regular customers.
Expansion opportunities – those with the ambition to grow can acquire additional territories to build a multi technician operation.
A Unique Customer Offering that's hard to resist: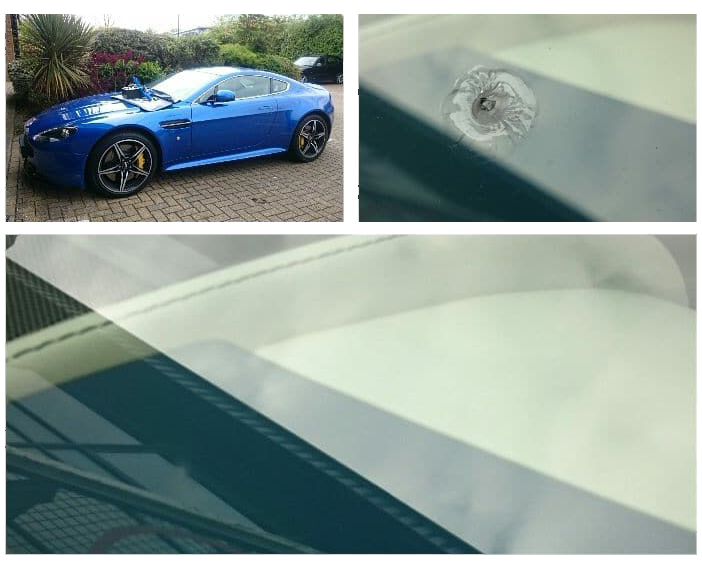 Wonder how we consistently win fleet business? It's straightforward when you provide the best in service and quality of repairs.
Complimentary demonstration repairs that reset expectations on glass costs, vehicle downtime reduction and helping the environment are our proven method of winning new business at all levels. Seeing is believing after all.
All of our repair work carries lifetime ownership guarantees
100% customer satisfaction
Trained to perfection
We invest substantial resources to ensuring that every franchise owner is thoroughly trained. This will focus extensively on the repair techniques we have developed to ensure that they are capable of consistently achieving a 'gold standard' finish. How to effectively market the service to local customers, work scheduling and financial administration is also covered. The course is divided into 2 weeks – one spent at our HQ, the other in the franchise territory.
Investment required
There are SuperGlass opportunities available from $9500-$66,500. This provides exclusive territory rights, access to our National Account customers, training, launch marketing, equipment, tools and initial stock, and ongoing technical and marketing support.
Want to find out more?
Whether you are looking to become an entrepreneur, or just want a career change, or just want to take control of your life and have the freedom that comes from being your own boss, SuperGlass' proven business model and unrivalled support structure will help you on your way.
Just fill out the form for your free, no obligation information pack to help you with your research.