Strickland Brothers 10 Minute Oil Change Franchise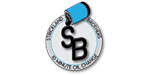 Strickland Brothers 10 Minute Oil Change - Auto Shop Franchise
With Strickland Brothers, you'll find a recession-resilient business model that's simple, scalable, and, most importantly, proven.
Territory Information
Location:

Houston
Total Investment:

$221,400 - $363,900
Profile
ABOUT THE COMPANY
Established in 2016, Strickland Brothers 10 Minute Oil Change strives to be a breath of fresh air in the auto industry.
Strickland Brothers is the one-stop-shop for fast and friendly oil change & maintenance services. Although we are well-known for and take pride in our drive-thru 10-minute oil change, we also offer various professional automotive maintenance and repair services to keep vehicles running as they should.
WHY CHOOSE STRICKLAND BROTHERS?
With Strickland Brothers, you'll find a recession-resilient business model that's simple, scalable, and, most importantly, proven. You'll get the best possible support and guidance-including start-up and ongoing training, consistent communication, effective marketing and real estate construction.
Having built over 20+ locations corporately, we understand the ins and outs of the entire site selection and construction process, so we've partnered with a couple of preferred vendors to oversee this process to find the best locations possible while keeping costs low.
WHAT DOES STRICKLAND BROTHERS DO?
Our mission at Strickland Brothers is to exceed every customer's expectations by setting and meeting service standards that are innovative and centered around the highest level of service, every time.
We aim to provide dependable services and quality products for a fair price in a friendly, honest and accommodating environment.
BENEFITS
Exclusive inventory model
Maintenance-free oil system
Low build-out costs
Strategic partnerships
Full-service marketing
We provide industry-leading and fully integrated technology into every aspect of the business: POS, a back-office system linked to CARFAX, CRM, marketing, reviews, auto emails, reporting, and more.
Not all of us are marketing professionals so our marketing team will manage this aspect of our Franchise Owners. There are very few, if any, other automotive franchise companies that offer this!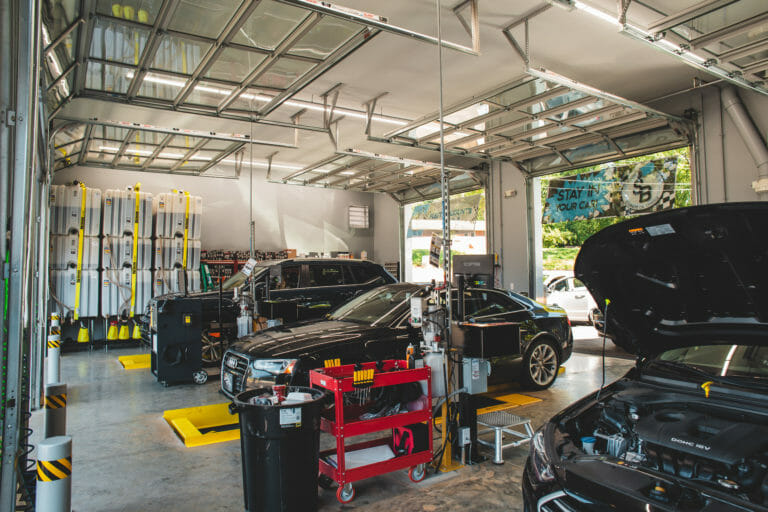 We provide up to two weeks of extensive training held in Winston-Salem, NC and virtually through Strickland Brothers University.
Perhaps the biggest challenge the industry faces right now is securing sufficient personnel. At Strickland Brothers, we have hired, trained, and retain top-notch employees through our proprietary education platform. We make it easy to attract individuals from a broad applicant pool with no experience necessary.
You will be assigned a dedicated Franchise Business Consultant (FBC) who will be your primary point of contact to assist with training, benchmarking KPIs and more. Your FBC will visit your location at least once per quarter to assist with ongoing support, training and compliance.
FRANCHISEE REQUIREMENTS
We are looking for people with the following attributes:
Business acumen
Management experience
Strong leadership skills
Community and family-oriented
Customer service driven
No automotive experience is required.
FINANCIAL INFORMATION
Initial Investment: $221,400 - $363,900
SBA Approved.
Veteran Discount available.