Stay Safe Business Opportunity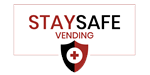 Stay Safe - Vending Business Opportunity
Get in on the ground floor and cash-in on the next big thing in vending.
Territory Information
Washington
Other Areas Available

Business opportunities available throughout the US.
Profile
Stay Safe Vending Machines provide access to Personal Protection Equipment (PPE) like masks, gloves and sanitizers anywhere.
There's no question that the recent global COVID-19 pandemic will forever change our outlook on health and safety and influence the way we conduct our daily lives including work and shopping.
The demand for Personal Protective Equipment (PPE) is at an all-time high and will continue to rise as employees, guests and customers everywhere are encouraged to utilize PPE products at all times, to reduce the risk of disease and help prevent another outbreak of any kind.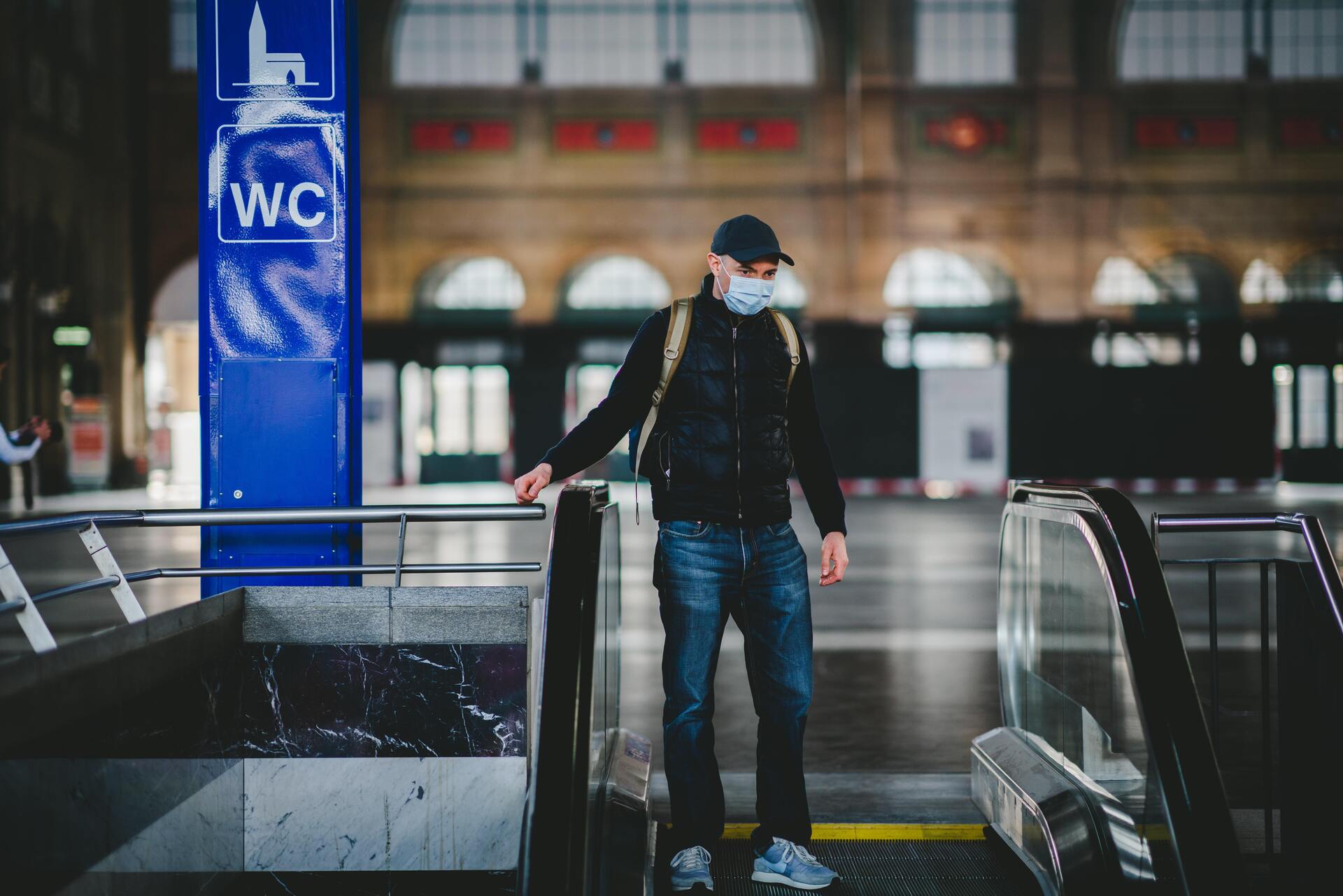 At Stay Safe Vending, we provide customers with easy and immediate access to personal protection equipment at all times. Face masks, gloves, hand sanitizers and just some of the high-demand products our machines can offer.
Our sleek, vending machines can be placed where ever employees, customers or people gather including office buildings, shopping malls, supermarkets, universities, sporting venues, and much more. Customers can easily and safely purchase PPE products they need without having to wait on a checkout or interact with a cashier.
As a Stay Safe Operator, you can own your own business that practically runs and sells itself. You simply stock the machines and you cash out the profits. And because a single operator can own multiple machines, there's no limit to how much money you can make.
Stay Safe Vending Machines Can be Placed Virtually Anywhere
Our sleek, state-of-the-art machines can be placed anywhere people gather. Our optional location service can even help you find the perfect location for your machine including...
Shopping Malls
Office Buildings
Supermarkets
Colleges & Universities
Sporting Venues
Movie Theaters
Amusement Parks
and many more!
*Hurry! Locations and machines are available on a first-come, first-serve basis and going FAST.
Stay Safe Vending Machines Easily and Securely Accept Credit Cards
Never miss out on a sale because someone is short on cash. Offer customers the convenience of credit cards with our built-in credit card terminal.