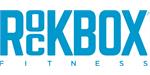 RockBox - Health & Fitness Franchise
Finance requirements

Franchise Fee:

$49,900

Total Investment:

$203,200 - $448,100

Liquid Capital:

$60,000

Areas Available
Profile
ROCKBOX FITNESS franchises – combining your passion for fitness with a passion for business.
The ROCKBOX FITNESS franchise is looking to continue expanding – grab your chance today!
ABOUT THE COMPANY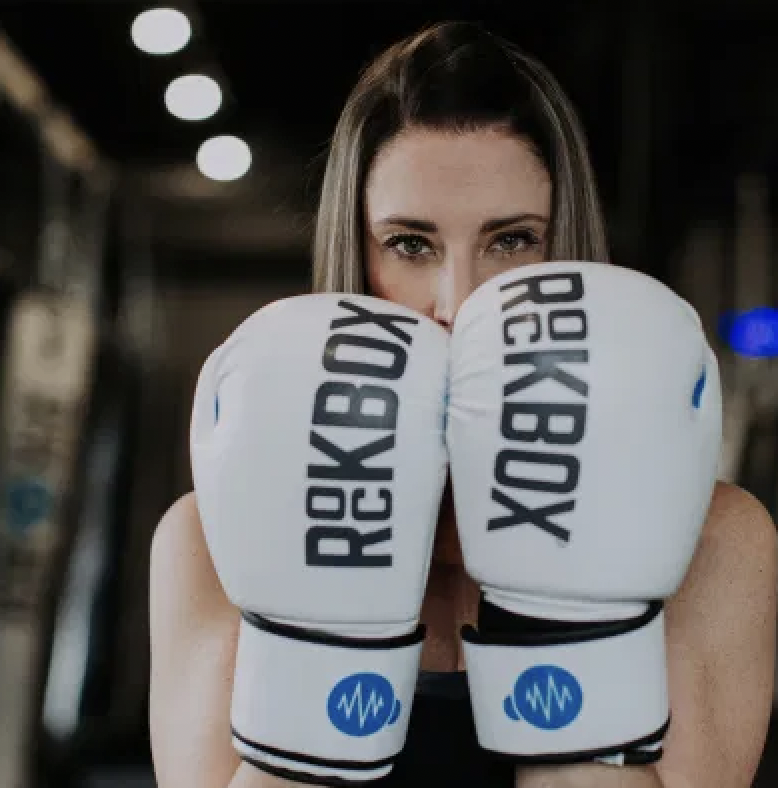 RockBox Fitness started franchising back in 2018 and since then has grown to 25+ locations and more than 80 territories sold in over 15 states, including Arizona, Texas, and even San Diego!
The most important part of the RockBox approach that makes us stand out in the highly competitive fitness industry is simple: fun! We make sure our members never get bored. Retention rates are at 72.4% due to our hard work and commitment to making sure we provide only the classes people want to attend and show them how much we appreciate their loyalty. The RockBox brand is one our members become proud to show off!
We push each member a little bit more every time they visit. We offer a wide range of specifically designed classes by professional athletes and run by rockstar trainers. It means getting fit isn't seen as a chore to be endured. It comes to be viewed by members as what it really is: something that helps them both mentally and physically, and we aim to maximize that by making sure our gyms are the best places to train.
Our members don't just want to come to us; they never want to go anywhere else!
WHY CHOOSE ROCKBOX FITNESS?
Setting up a new business is always something of an adventure. That's why doing it as part of a proven, successful franchise like RockBox is like going on that adventure with an experienced, trustworthy friend by your side every step of the way.
We've put in the time to work out our strategies and approaches to making sure we attract – and retain – members to allow each of our franchises to flourish. We help you find the ideal location, work out marketing campaigns, offer guidance on recruiting and training your staff, and even make sure your gym is as attractive as possible so that people come there not just to get fit but to enjoy themselves! The more fun we can make fitness, the more people keep coming back.
We even help with the stuff that often makes people want to run for the hills, like marketing, accounts, and tax. We cover all of this and more through our formalized approach to handling the admin side of the business.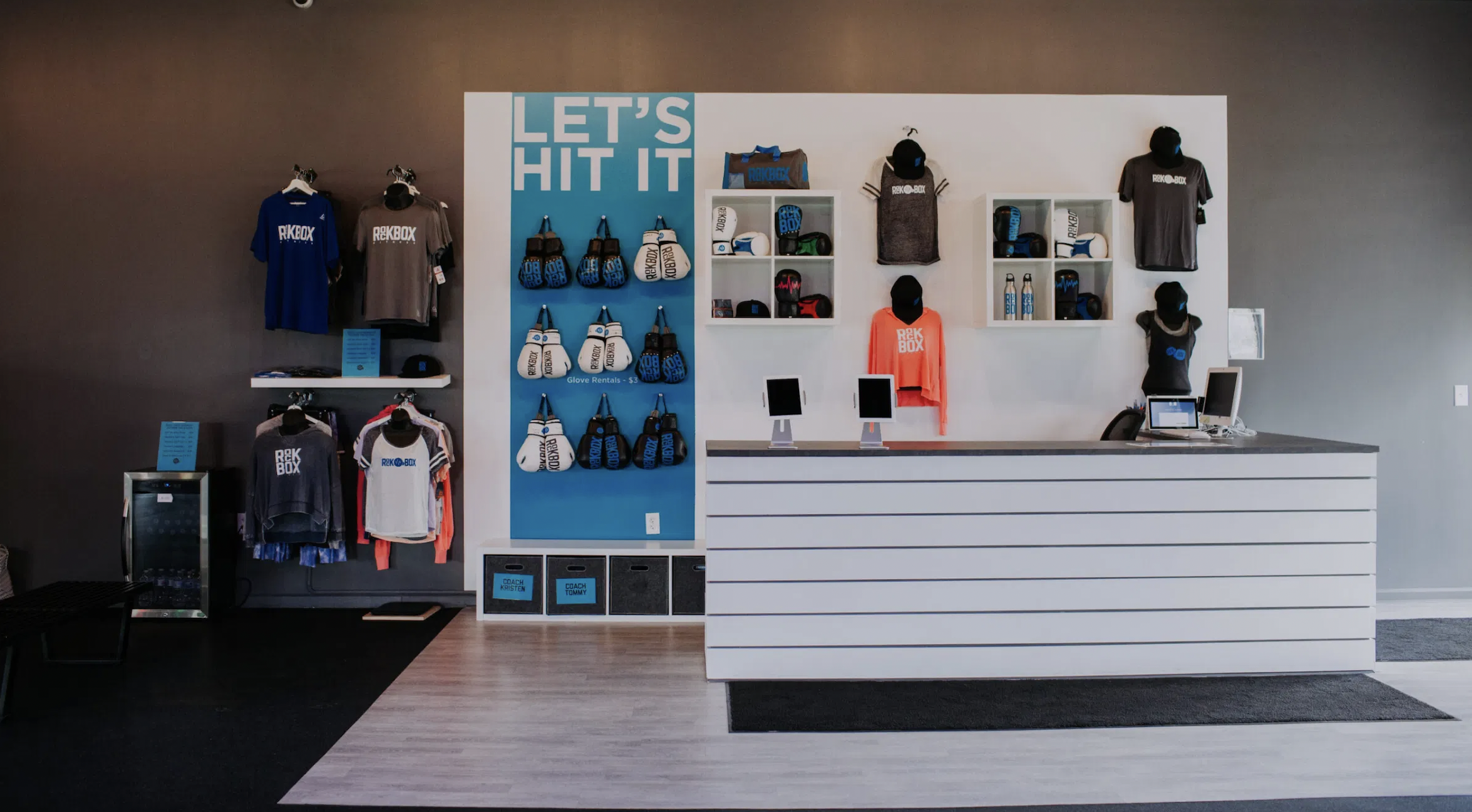 WHAT DOES ROCKBOX FITNESS DO?
We make fitness fun!
As a franchise, we are a recognized brand across the US that is only growing, and you can be a part of it.
With obesity a growing problem in the US, RockBox is not just a lifestyle choice but a company that offers something important to the wellbeing of people everywhere.
RockBox prides itself on helping members realize their goals. Many people want to get fit. Already over 55 million [a growing number] Americans work on this, but we make sure that they never lose faith or become discouraged by the personal challenges they encounter. We utilize our experience, skills, and commitment to quality training to get our members to heights they never even dreamed possible.
If we make big claims, it's because we only ever think big. With you as part of the RockBox family, you will make the brand more robust and give yourself a start into a whole new career that will change your life and your community for the better!
BENEFITS
Full support from the RockBox team. From site selection, your big opening and onwards – we're with you every step of the way.
Training for you and your staff is ongoing, keeping you and your business fresh and ready for anything that might come your way.
Merchandise to help spread the word and cement your business identity in the community.
A business that is yours to build up as far as you want to – and can – go!
Guidance in all areas of running the business so that you have the confidence to realize your fullest potential.
A fitness concept designed to attract new members and retain them. This leads to consistent and high revenue streams.
Opportunity to scale quickly and expand.
We pre-empt changes in the market so we can adapt quickly and effectively. You never need to worry about your business being left behind.
 
TESTIMONIAL
"When I took my first RockBox class I had that feeling – I could do this every day, get results and not get bored. I knew it was special and I had to bring this to the community of San Diego."
Kim Ryan – Owner of RockBox Fitness Pacific Beach
"I was in and out of over 35 gyms in a 3 month timespan trying to find my perfect fit. Do you know what stood out with RockBox? I could pick up the phone and call at anytime. I knew Zac was going to answer. I was about to make the biggest decision of my life at 25 years old and Zac promptly [answered] each one [of my questions] with an honest and genuine answer. It is very hard to overlook great morals and someone who is honest with you."
Seaton Sheldon – Owner of RockBox Fitness Bowling Green
"While the workout style was what brought us in, the company itself is what sold us… I was impressed with the professionalism, and the solid structure that we saw in everyone we met. To me, knowing that the corporate office was built from such a strong footing made the decision an easy one. Our success would be driven from the ground up and I knew that we would have the support and tools we would need."
Joe Dunn – Co-owner of RockBox Fitness Lubbock
"RockBox truly cares. From the very start, RockBox has impressed me. Chris and Zac contacted me right away and spent one month talking to me about the opportunity. Who does that? RockBox Fitness. The workout is addicting and there's nothing else like it out there right now."
Tine Ching – RockBoxFitness Scottsdale