Ricky's All Day Grill & Famoso Neapolitan Pizzeria Franchise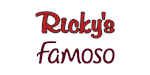 Ricky's All Day Grill & Famoso Neapolitan Pizzeria - Hotel Restaurants Partnership Franchise
We are offering you the opportunity to own & operate a combined Ricky's All Day Grill & Famoso Neapolitan Pizzeria.
Finance requirements

Total Investment:

$350,000 - $450,000

Liquid Capital:

150,000 - $225,000

Areas Available

Terrace, Dawson Creek, Kamloops, Creston, Edson, Fort McMurray, Jasper
Profile
RICKY'S – FAMOSO "DUAL BRAND" HOTEL PARTNERSHIP OPPORTUNITIES
RICKY'S – FAMOSO has developed its own "dual brand" franchise network across Canada.
ABOUT THE COMPANY
FDF Brandz franchises more than 200 restaurants in Canada via four exciting brands:
Ricky's All Day Grill
Famoso Neapolitan Pizzeria
Fatburger
Humpty's Restaurants .
We are offering you a turnkey combined Ricky's All Day Grill & Famoso Neapolitan Pizzeria. Financial Assistance Available
You would be joining a proven restaurant group with 40+ years of successful operations!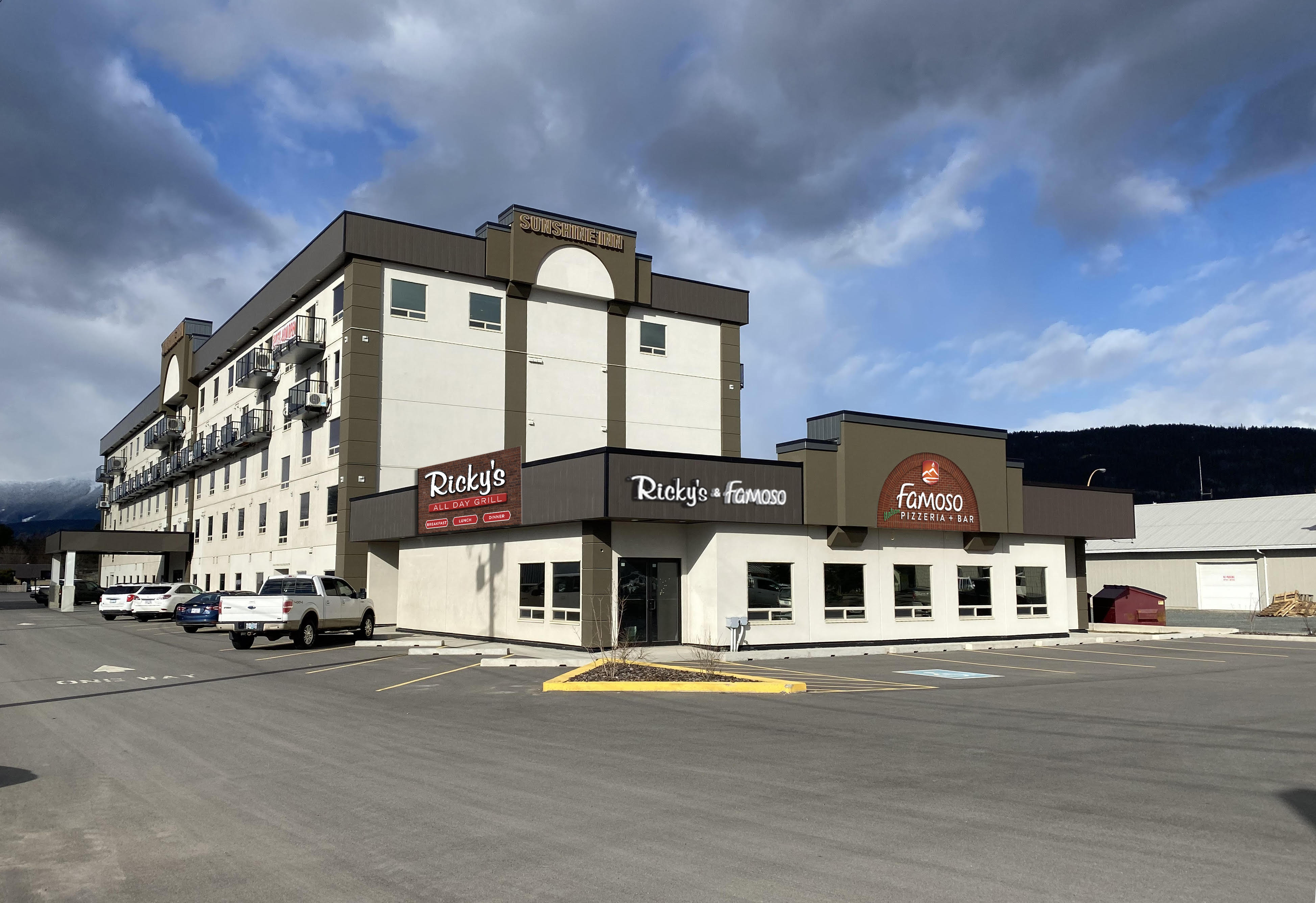 WHY CHOOSE RICKY'S – FAMOSO?
FDF Brandz has developed a unique "Hotel Partnership Program" throughout western Canada.
Your Ricky's All Day Grill is combined with a Famoso Neapolitan Pizzeria and located at a well-established branded hotel.
The hotels are well known to the travelling public – have a built-in clientele for breakfast, lunch, dinner, and evenings, and also come with easy access for surrounding community customers.
Additional revenue streams include:
Room Service
Catering
Meetings
Weddings
Related functions.
Prime markets available to you include Edson, Fort Mac Murray, Jasper, Alberta along with Terrace, Dawson Creek and Creston in BC.
WHAT DOES RICKY'S – FAMOSO DO?
Ricky's is an iconic Canadian restaurant chain serving traditional breakfast, lunch, and dinner for over 50 years. It offers ever-popular foods at great prices and top-quality.
Famoso Neapolitan Pizzeria is a neighborhood pizzeria founded on a passion for traditional fire-roasted pizzas from Naples, Italy. Using authentic ingredients, Famoso attracts loyal customers who enjoy Neapolitan specialities and delicious drinks in a casual yet upscale atmosphere. This results in nightly solid food and beverage sales.
By combining these two food outlets into a dual concept, you have a unique oppoertunity for a wide range of customers in terms of both community and the hotel's guests.
BENEFITS
The opportunity to own / operate two proven restaurant offerings at one site, resulting in more significant revenue potential without paying twice the overhead costs.
Be the boss of your business, but never worry about being alone when you require support & assistance.
Extensive training before you open.
Operational & Marketing support.
Supply chain advantages.
Continual menu innovation to meet changing customer dynamics.
Franchise term is 10 years.
Competitively negotiated rental rates for a 10 year lease with multiple 5-year extension options.
FRANCHISEE REQUIREMENTS
Must complete our full training program before opening.
A commitment to operating your restaurant as per our proven systems and procedures.
Great people skills with customers and team members.