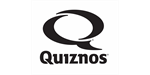 Quiznos - Sub-Style Sandwich Franchise
Owning a sandwich franchise has never been easier! Become a part of this global success story and achieve financial freedom as a franchisee.
Watch Video
Territory Information
Location:

Crawley
Total Investment:

£100,000 - £200,000
Liquid Capital:

£50,000
Other Areas Available

Available throughout the UK.
Profile
Why you should consider a Quiznos Franchise
For more than 35 years, Quiznos has helped people across the world satisfy their palates with delicious sub style sandwiches. Now, with their proven business model, we're making franchising across the UK easier than ever with a step by step guide to achieving success, finding locations and opening your business with efficiency. Just ask our 10 new franchisees...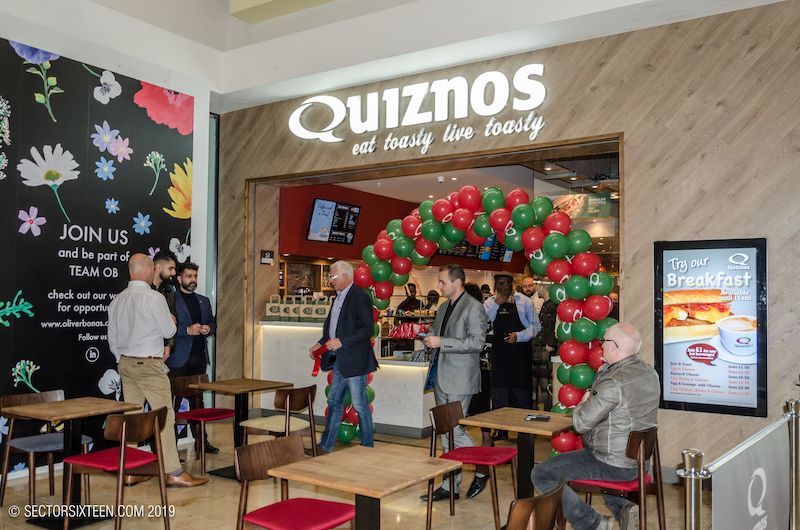 We are starting 2020 with 9 stores open and growth into different parts of the UK where we are securing the most prominent sites in all major shopping centres.
We have secured long rent free periods, low rents and landlord contributions, our business is driven by the location of the shop and the deals that we are able to achieve at the start.
We aim to open over 75 new locations over the next 2 years to capitalise on the growing demand for customisable, premium sandwiches.
What do we offer?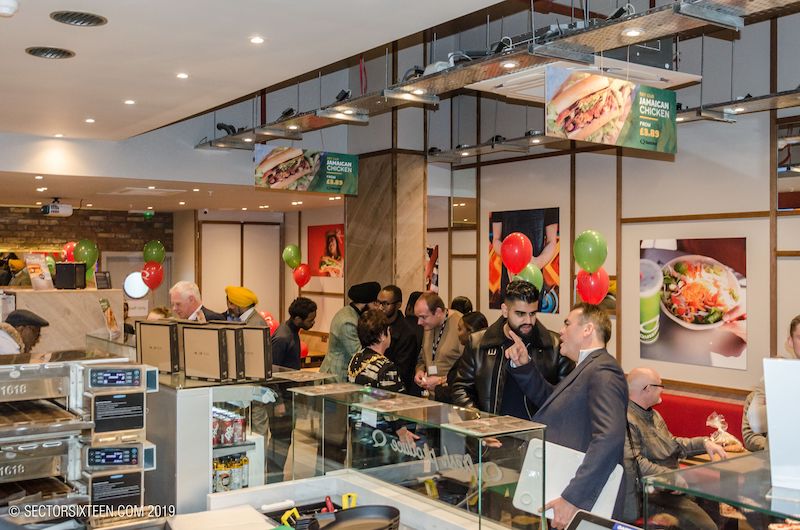 The right product is essential in todays competitive market, our food is quick, convenient and tasty, with new product lines being created every month, to cater to demand.
Strong in store advertising, excellent outdoor marketing campaigns, and an online strategy comparable with the biggest chains.
Location is everything, and we're the best in the business at securing the best sites, just ask us about the deals we achieve.
In depth 3 week training program
A guided plan of action, from financial models, to business strategies, with the access to all Quiznos contractors, design consultants and marketing avenues.
Investment
Initial investment of circa £50,000 is enough for most store projects, as we have high street banks who will lend to our franchisees and can finance up to 70% of the project. A typical start - up cost ranges from approximately £100,000 - £200,000 depending on store size.