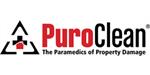 PuroClean - Property Repair Franchise
PuroClean is a leader in emergency services, helping families and businesses overcome the devastating setbacks caused by property damage.
Finance requirements

Total Investment:

$150,000 – $175,000

Minimum Investment:

$150,000

Areas Available

USA & Canada
Profile

Serve Your Community and Find Success
Did you ever dream of business ownership? What about a business that you would be proud to own, one that provides a service that people really need, and helps you make a great living?
What if you owned a business where the top 10% of franchisees averaged annual gross sales of over $2 million*?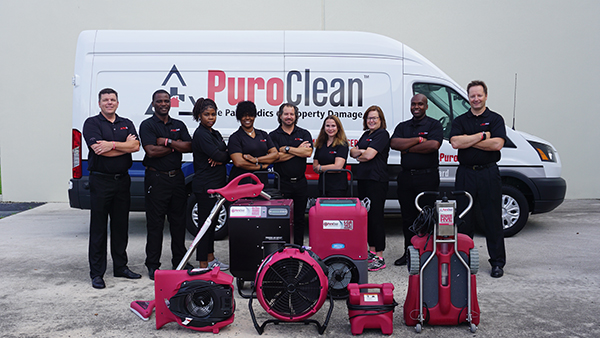 PuroClean helps families and businesses overcome the everyday setbacks that can happen in the home or office—a pipe bursts, a dishwasher overflows, or more seriously, a fire or storm damages a property. Situations like this can, and do, arise at any time, making our business constantly in demand. Our franchise owners manage a crew to do the work, spend their time marketing the business, and establish relationships with the insurance agencies that drive business to PuroClean.
Best of all, they are respected leaders in the community and love having a business that lets them enjoy time with their family. If this sounds like something you would enjoy, please inquire now to learn more.
**Based on calendar year 2018, 176 of 189 reporting franchisees. This information appears in item 19 of our Franchise Disclosure Document. Your results may differ. There is no assurance that you will do as well.
What is the training like? What does it take?
As a new PuroClean franchise owner, you will receive three weeks of intensive training during New Franchise Training (NFT) at the PuroClean Academy.
Not only will you take a course necessary to pass an exam for a very important certification required by the insurance industry, you will also be trained on all PuroClean operations, systems and processes, as well as accounting, marketing, and sales, among other things — but your training and support doesn't end there.
Learn more about the world-class training provided to every franchise owner as well as the continuing education and learning opportunities available as you grow and scale your business.
What Our Franchisees Have To Say
"You have your own business but at the same time you have the support of lots of very talented people with the resources backing you up and you can never have that on your own."
Diego Melians II, Miami Lakes, FL
"The franchise model is great for me because you get all this support that you don't have being one person, a new owner, starting a new business, in most cases you're on your own. Without the franchise and the backing of them and all the marketing and the buying power of buying into a franchise […] you're getting better pricing and you're getting all the support that you can call anyone in the franchise network. That's why I love PuroClean because the other owners are so willing to help you. The Home Office is really trying to help all of their owners succeed and it's important to them to see everyone be profitable. There is no way I could of ever done this on my own."
Tim Kreczmer, Lake in the Hills, IL
"[Most important] is the freedom and the flexibility you have to control how you want to run your business, how you want to grow, how you want to schedule your time. After owning my own business I could never see myself working for someone else."
Rick Gutridge, Columbus, OH
Franchise owners are the most important part of our day
Each year, PuroClean franchise owners perform thousands of jobs throughout the United States and Canada. Our commitment to relentless customer service and excellence has earned our position as the restoration partner of choice for many North American insurance companies and property managers.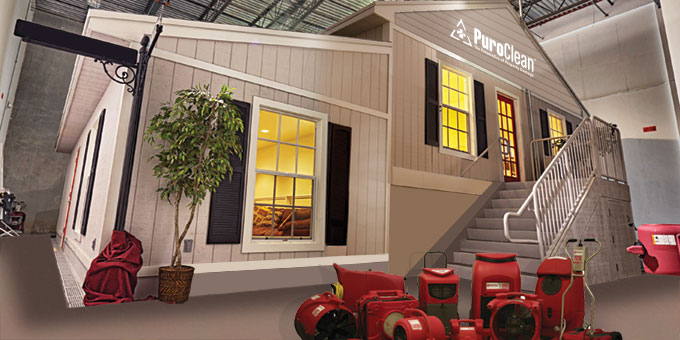 With many years of experience, PuroClean has become one of the largest restoration franchises across North America. Our training and support ensure that each one of our franchise owners works with compassion, competence, and professionalism to become a hero in his or her community.
As a franchising company, we serve our franchise owners with dedication and respect. With experienced leadership and support teams at our headquarters in Tamarac, Florida and in the field, we provide the tools that our franchise owners need in order to be successful.
From system and processes for marketing and training to program work with major insurance companies, PuroClean works with our franchise owners to gain all the right skills to grow their local business.
Schedule a call now!
We would love to talk to you directly and learn more about your business goals and how PuroClean could be the right fit for you and business ownership. Get in touch to schedule a call with us today.