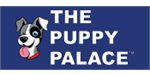 Puppy Palace - Puppy Adoption Franchise
The puppy adoption company that lets you work with – you guessed it – puppies and help them meet their new owners and families while running a successful company.
Finance requirements

Total Investment:

$367,950 - $ 747,100

Minimum Investment:

$250,000

Areas Available

All States Except: California, Hawaii, Illinois, Indiana, Maryland, Michigan, Minnesota, New York, North Dakota, Rhode Island, Virginia, Washington, Wisconsin
Profile
Puppy Palace Seeks Dog-Loving Entrepreneurs For Its One-Of-A-Kind Business Opportunity
At Puppy Palace, we are all about helping clients find the perfect four-legged furry friend for them and their families.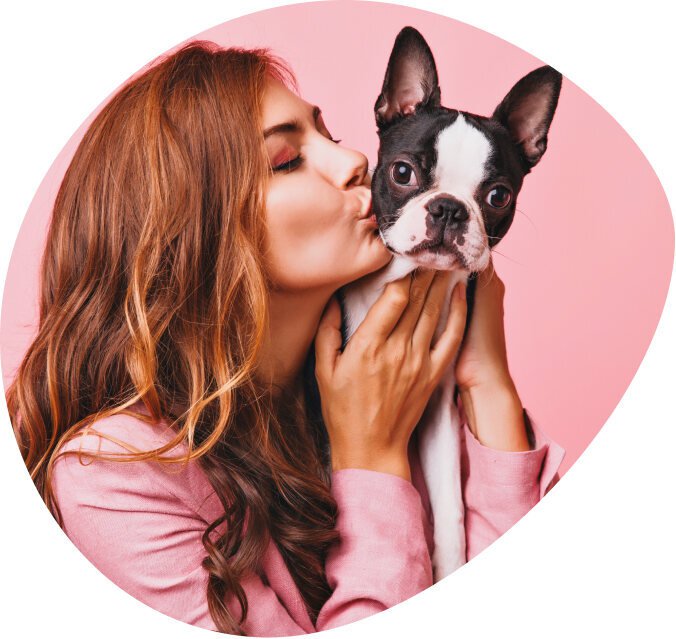 We proudly offer all clients puppies in good health, microchipped, and come from United States Department of Agriculture (USDA) licenced breeders.
We are state and federally regulated.
All our breeders are certified/registered by AKC, OFA, ACA, APRI, UABR, Blue Ribbon, or Canine Care Certified, and all through Purdue University.
With grooming our pups, we use a wellness-orientated approach. In other words, our priority is to keep each animal healthy and clean.
The success of our business means we continue to expand through franchising – which is where you come in!
You can join Puppy Palace today and have a business of your own while being in the company of cute puppies. You will experience the joy of uniting them with their future owners.
Why Join Us?
Puppy Palace is the option that lets you be the boss of a successful business while enjoying your work. You'll be entering an industry worth billions and get to be around pups of all breeds. You may even find a furry best friend for yourself!
Our business model is designed to offer you multiple revenue streams, such as:
In-store and mobile grooming
Pet health insurance
Point of sale merchandise
Food delivery programs
…and more!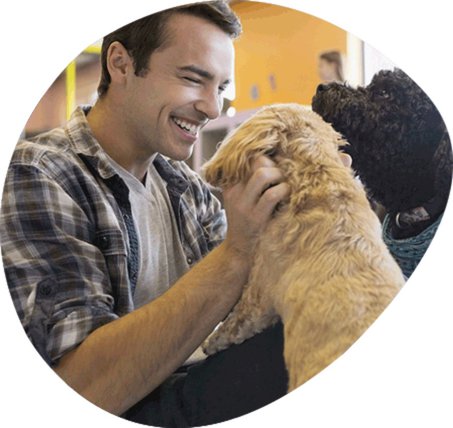 We want you to succeed. If you – like our other franchise partners – do well, then so do we. As the brand grows, everyone, including you, will find more customers coming your way, so it's a two-way system of mutual growth that benefits everyone.
Benefits Include:
Operating your own business but under the banner of our brand.
Local marketing and social media support.
We'll assist you in finding, negotiating & securing your ideal location.
You'll have access to a fully integrated and industry-specific POS solution to track & control inventory, sales, and unit level KPIs to enhance ROI.
Full training and ongoing support from our experienced team.
We work with puppy breeders of everything from Akitas to Yorkies!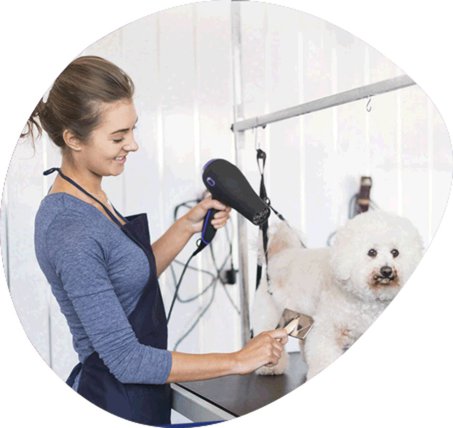 Our aim is not simply to help people find a dog; we apply five criteria to each pup that comes to us. It means their health and well-being are maintained to the highest standards:
Physical health
Behavioural health
Breeding life & Retirement
Environment
Caretaker expectations
We put the well-being of the puppies at the heart of everything we do. This means they, their new owners, and you are getting the best possible business and personal experience from matching puppies up with their new owners and best friends.
Making a franchise business work requires a team effort, so we help you with all aspects. Our infrastructure covers real estate, operations, accounting and marketing.
Franchise Requirements
You must be a pet lover
A background in management or leading a business
Retail/service experience is a must
You must have a genuine interest in the community
A friendly and outgoing attitude
You should be oriented toward customer sales
Financial Requirements
Initial Investment: $367,950 - $ 747,100
Minimum Liquid Capital: $250,000
Net Worth Required: $500,000