Property Management Inc. Franchise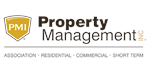 Property Management Inc. - Property Services Franchise
Build a successful, profitable property management business with Property Management Inc.
Finance requirements

Franchise Fee:

$40,000

Minimum Investment:

$50,000

Areas Available

Canada
Profile
Successful US Property Management Inc. franchises available in Canada
Property Management Inc. franchises are now available in Canada. Find out everything you need to know, including the cost to start this franchise in minutes here!
ABOUT THE COMPANY
Founded in 2008, and now ready to expand beyond the USA into Canada, Property Management Inc. (PMI) is the rapidly growing franchise that provides you with expert property management services and solutions across four pillars:
Residential
Commercial
Association
Vacation rental management
These four pillars - or categories - of real estate management provide franchise owners with service options that build value and are unmatched. PMI's revenue-generating model has helped hundreds of property managers realize their dreams of consistent and successful business ownership.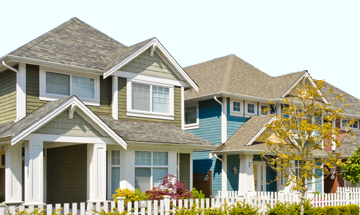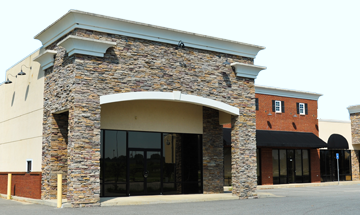 WHY CHOOSE PROPERTY MANAGEMENT INC.?
With Property Management Inc., you are joining the only property management franchise system that delivers to its franchise owners the training, support, and strategies to manage both residential and commercial properties. Together, we can create unsurpassed opportunities by combining the multibillion-dollar residential real estate market with the multibillion-dollar commercial real estate market. Property Management Inc. is the vehicle designed for serious, executive-minded business owners to create a secure income stream in a mature industry.
Our mission as a company is to be "Best in Class" in the property management industry. If you have the same mindset, we would like to explore how we can help you build a successful, profitable property management business.
WHAT DOES PROPERTY MANAGEMENT INC. DO?
Property management is an exciting and rapidly growing industry. More than a third of all Americans currently rent homes, and property owners need professionals to manage their properties. The market size for the four pillars that make up the property management industry is enormous. PMI is the only franchise with systems, training, technology, and support set up to help you run each pillar (depending on which area you choose to focus on).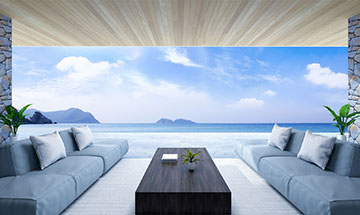 BENEFITS
As you consider property management in your future, here are the reasons why you should own a Property Management Inc. franchise.
Utilize PMI's 50 plus revenue streams to increase the revenue per door
Create long-term equity value in a business you can sell
Cost savings through our national vendor partnerships
Be part of a network of successful owners
Since the outbreak of the COVID-19 pandemic, many franchise developers and brokers have seen a drop in sales as the brands they've recommended and sold have seen a decline in interest, specifically with concepts requiring personal interaction, such as personal care and restaurants.
During the 2008 recession, the number of franchises sold and revenue per door increased - Property Management Inc. is seeing a similar trend today.
Steve Hart, CEO of Property Management Inc., revealed that the number of franchises sold today is outpacing previous years. Since the outbreak began, franchisees have been able to add a pillar to create additional income streams.
FINANCIAL REQUIREMENTS
Franchise fee: $40,000
Minimum investment: $50,000
Minimum liquid capital: $40,000