ProGreen Canada Business Opportunity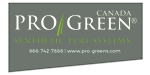 ProGreen Canada - Dealership Business Opportunity
Looking for an easy to run and lucrative business? The synthetic turf industry is in a continuous growth curve which has no end in sight.
Watch Video
Territory Information
Location:

Kelowna
Total Investment:

$1,500 - $10,000
Other Areas Available

Opportunities available throughout Canada
Profile
Very Profitable & Rewarding Dealership Opportunity
ProGreen Canada

"The Most Trusted Name in Artificial Grass"
LOOKING FOR AN EASY TO RUN AND LUCRATIVE BUSINESS?
The synthetic turf industry is in a continuous growth curve which has no end in sight.
With a ProGreen Canada partnership, you will be held in the highest regard because you will be a member of a company synonymous with real integrity and kept up-to-date with the most advanced products technologies. You will not be on your own.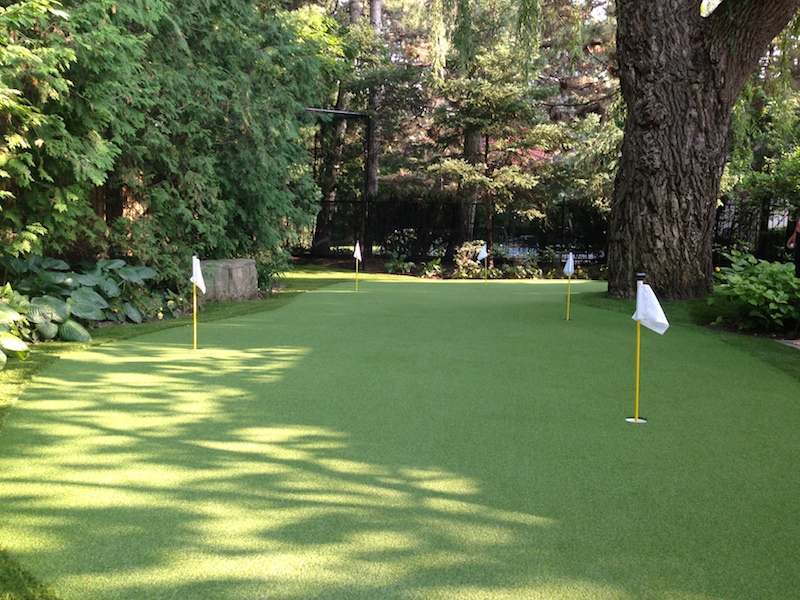 Founded in 1999, ProGreen Canada has earned the utmost reputation for their Innovative and Premium line of products, combined with the best practices installation techniques of, Golf Turfs - Pet Turfs - Sports Turf- Playground Turfs not to be surpassed by customer service excellence.
ProGreen Canada the Most Trusted Name in Artificial Grass has been tasked with expansion across the country establishing a dedicated and professional dealer network supported by offering unmatched quality of artificial grass products, along with a history of proven installation techniques.
Owning a ProGreen Canada Distributorship gives you the opportunity to partner with a highly successful team of artificial turf installation experts and business experts.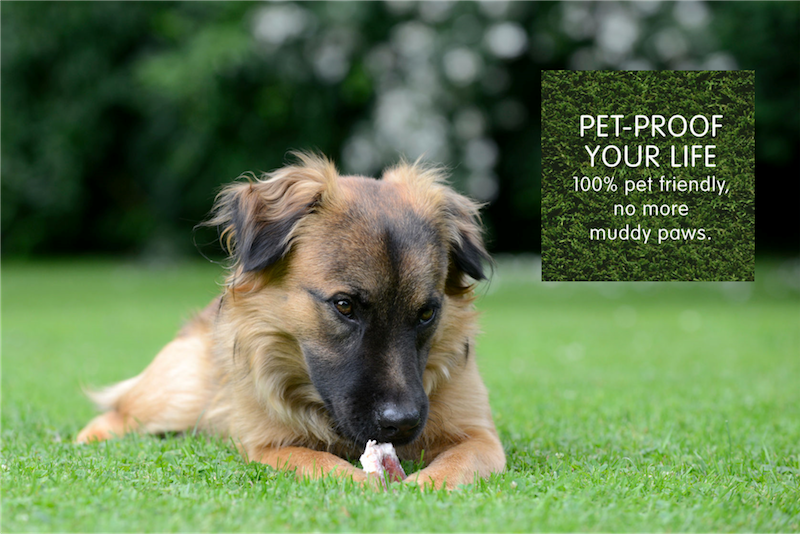 Owning a ProGreen Canada Protected Dealership makes for a low overhead cost not requiring special licenses or even a physical office, helping to assure a fast return on your investment. Our clients, commercial, institutional and residential, know our name and trust our expertise. As a Dealer, you'll have a personal consultant readily available to make sure that you are successful in the dealership development process, making sure you will exceed our customer's high expectations.

You will be a part of one of the largest and most successful groups of  entrepreneurs who believe a business should serve six essential purposes: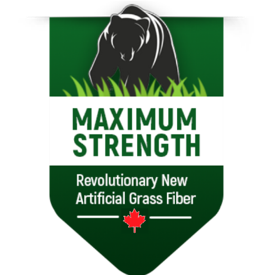 Provide an exceptional product and service.
Generate a good annual income.
Maintain a positive image with prospective clients and professional associates with-in the landscape indusry
Create a healthy bottom line that you can use to create wealth. 
Build equity that can be transitioned to a family owned business or sell for a profit.
Generate sufficient cash flow to reduce or eliminate debt.
Partnering with ProGreen Canada provides you access to vital knowledge that will allow you to focus on the business side of your company, helping you improve efficiency and performance
You can expand your services, increase profitability, and enjoy a more streamlined business that allows you to excel within the synthetic turf industry.
Benefits of becoming a ProGreen Canada Dealer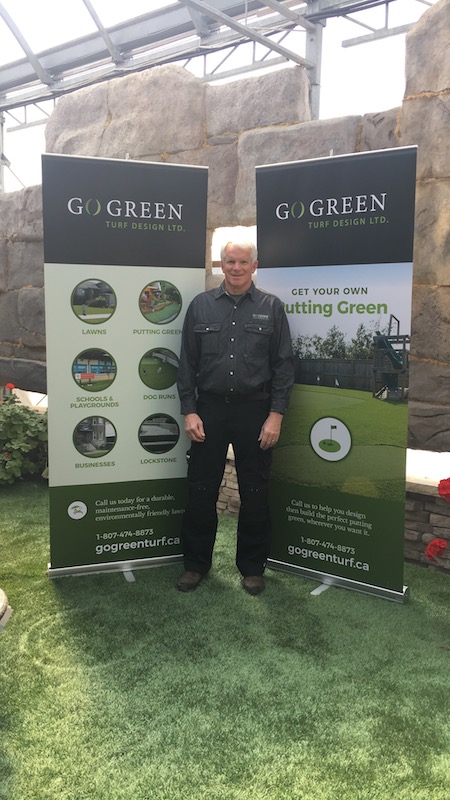 Dealers Have Instant Credibility - Name recognition. Consumers are apprehensive about buying from someone not established.
Hands-on training, in-house and (on-site-optional)
Estimating education and assistance
Ready-to-use brochures and marketing materials
Assistance with first project (optional)
Ongoing operational and technical support
Your contact on our website as well as Social media (Facebook, Instagram)
Your licensed area
Leads request are forwarded off to dealers in the licensed area
Yearly Dealer conference held in Las Vegas in February
SEO and SEM expertise available
Putting Green and Landscape design take-offs of CAD drawings (fee-based)
High-Resolution Drone for spectacular projects. (rental)
Dealer Log-in access to Website to all data and specs and marketing
One-Time EXCLUSIVE Dealership Fees starting at $1,500 (smaller locales) maximum of $10,000 (most populous centers) Edmonton, BC, Montreal, and Ottawa (and others) still available.
Join ProGreen Canada today "the Most Trusted Name in Artificial Grass."
Testimonials
"Two years before retirement from a 34-year career in education, my nephew, a landscape architect, designed a new backyard for me. It was beautiful and included a putting green as a centrally important part of the aesthetic. I loved the idea and contacted Jerome, whom my nephew recommended ...
Videos
Learn more about Progreen Canada