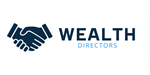 Phoenix Rizing - Amazon E-Commerce Business Franchise
Phoenix Ecom plans, builds, and oversees Amazon stores for business owners who have little free time, but would like an opportunity to make an additional income passively on a monthly running basis.
Finance requirements

Franchise Fee:

$30,000

Areas Available

USA
Profile
Earn passive income with an Amazon wholesale business
Phoenix Ecom is an automated Amazon FBA business conducted 100% online. Phoenix Ecom helps top investors take on the path toward becoming Amazon business owners, without all the hassle and commitment. We plan, build, and oversee Amazon stores for our business owners who have little free time, but would like an opportunity to make an additional income passively on a monthly running basis.
A Successfully Proven Track Record
This business is 97% automated and 100% remote. We guarantee a positive ROI or we work for FREE. Our experts take care of all the hard work. We've got a team of professionals who specialize in all aspects of business. We personally manage over $2M in revenue on AMZ's platform. We've already provided a foundation of a successfully proven track record in a growing trillion dollar industry!
Exceptional Returns And Fantastic Terms
Availability: We are the 'easiest to work with' Automation Operator on the East Coast. From our easy to read, simple website, to our smooth application process, educational representatives, all the way to our Client Success Team that makes sure you are taken care of daily! Our Team is trained and at your service to build your stores and scale it.
Delivery: We are one of the few automation companies that can actually deliver consistent, meaningful monthly passive income to all of their clients. We are proud to call ourselves the best Amazon Automation service producing upwards of $5,000-$10,000+ per month for our clients. We have the fastest producing, highest ROI, and safest Automation Service in the US.
Profit Splits: Our Amazon Automation Service is 70/30 Profit Splits: That is 70% going to you all time. Best terms in the industry.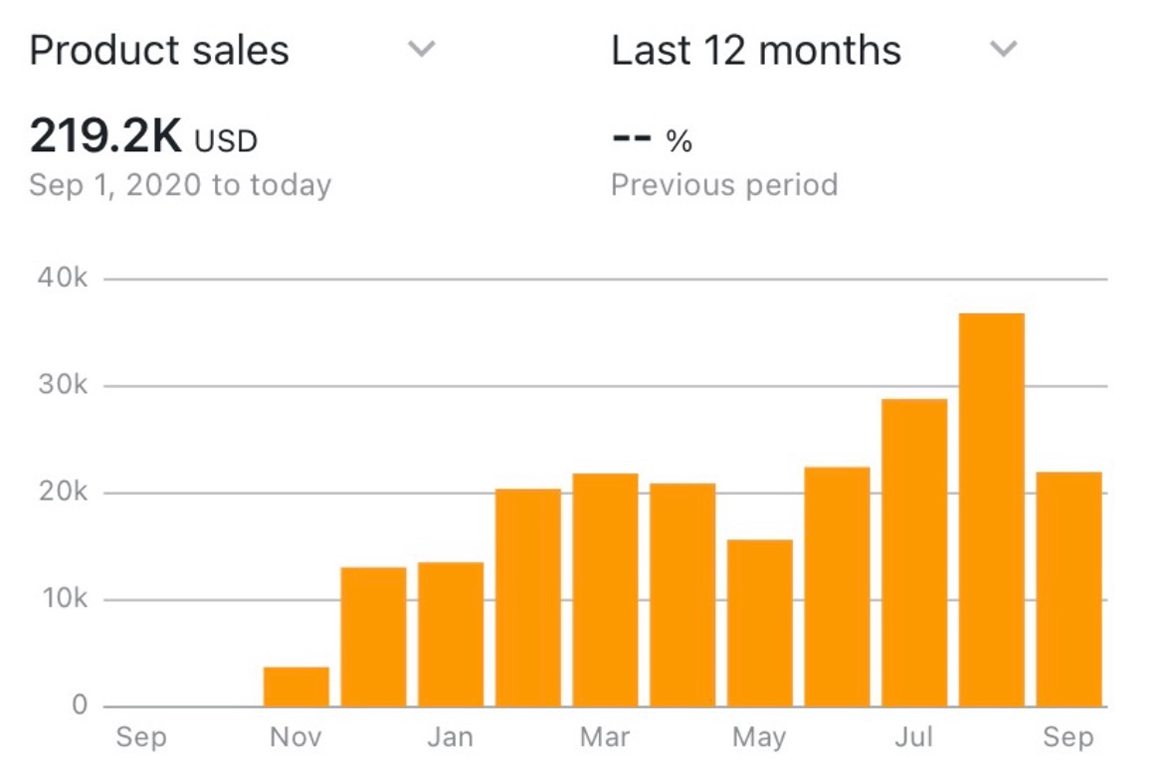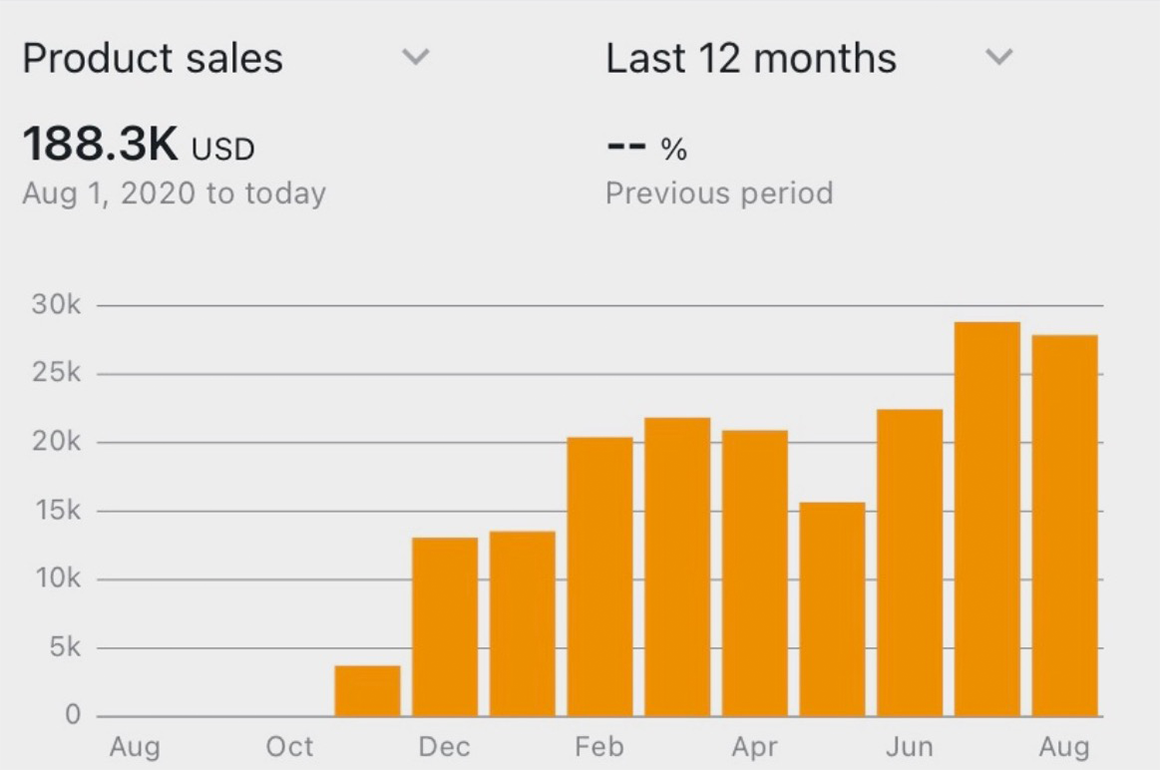 Phoenix Ecom Provides
An opportunity for top investors to earn a recurring passive income.
Professional and experienced team of specialists in the e-Commerce world.
A reliable and properly done for you business set up.
A thorough and extensively researched business and market plan.
An average return of 200% on investments.
Potential Partners Should Be...
Someone who wants an investment but has little time to run an entire business alone.
Someone who is looking for a business investment at a comfortable point in their finances.
Someone who is prepared to take the leap and can commit to building a long-term investment.
Someone who is comfortable with earning passive income while being a partner in the business.
Someone who is looking for an opportunity to earn extra income but without all of the hustle and bustle.
Potential partners who are interested in this opportunity should be aware that our minimum investment is $30k and should have additional capital to prepare for initial business costs to get things running.
This is one of the few businesses that are truly turnkey. I highly suggest that anyone who has the means to do this jumps on the opportunity right now. - Dhruv Patel