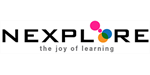 Nexplore - STEAM Education Franchise
Jump on board with this STEAM Education Franchise, share in our success, and become your own boss in a fantastic growth industry.
Territory Information
Location:

St. Louis
Total Investment:

Available on request
Liquid Capital:

$50,000
Other Areas Available

USA
Profile
Join a Brand That Has Figured Out a Winning System Backed by Multiple Avenues of Growth
STEAM and Fitness enrichment is firing up the field of education, and Nexplore's business model leverages this excitement to help future generations find and pursue their passion for learning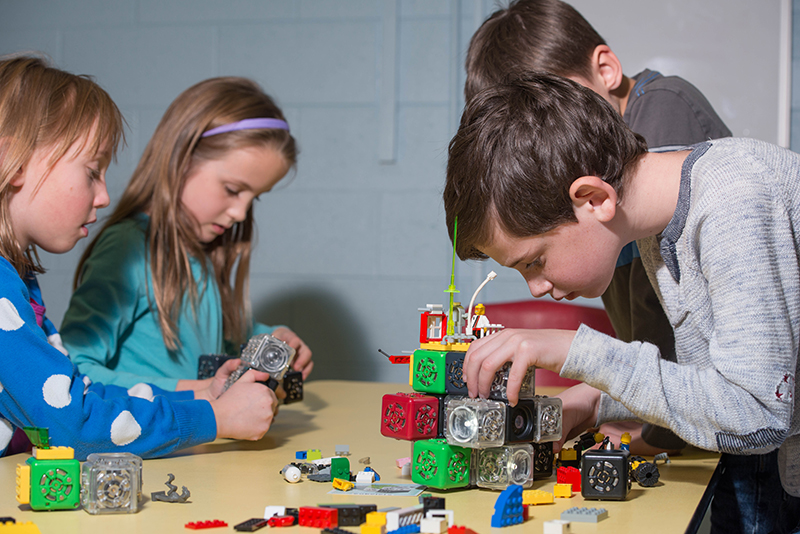 This is the perfect low cost, high energy environment to grow your own business and achieve your financial goals while shaping the hearts, minds, and spirits of children and young adults.
It's all about investing in the future. As a Nexplore franchise owner, you are investing in an established and diverse in-school and after-school education concept that has been structured for your success. Our business has over 12 years of experience running programs in South Florida and across 8 states, and our expertise will help you launch your franchise.
Our business model is flexible enough to fulfill your personal goals, whether to bring Nexplore programs to schools, or open an entire learning center based on our programs.
When you join our team, you're part of the family. We provide continuous training, marketing, and support to ensure a successful launch and continued growth. Our business model is simple, easy to grasp, and fun!
Here are a few perks of the business:
A business opportunity with unlimited growth potential.
Outstanding training and ongoing support
Relatively lower overhead
Operation Manual, Polices, Producers & Management Systems
Nexplore's competitive edge
Most child education businesses are one-program operations; Nexplore, on the other hand, is a one-stop-shop that offers 10 mind, body, and spirit enrichment programs. Plus, we always continue to reinvent ourselves and stay ahead of the curve. Our unique model makes us more valuable to client schools and creates more revenue potential than other enrichment franchises.
Why A Nexplore Franchise?
STRATEGY
Nexplore sits in a great position in the franchise market with a strong operating model in place and a strong differentiation from the rest of the competition in the franchise marketplace. Nexplore is a unique and high-performing exception within a lucrative industry.
FINANCIAL
Nexplore achieves a very strong return on investment in comparison to the rest of the franchise industry in general. With the implementation of a structured and systematized business model, the growth achieved by Nexplore in several markets across the U.S. has been significant and impressive.
STRUCTURE
Nexplore management team will offer unrivaled training and support to each franchisee as they join the Nexplore family. The company's operating model is simple and has been structured with well-defined processes and reordering systems in place, allowing for ease of replication. Initial training will be held at the headquarters.
Our Ownership Process
Feel free to do your research and follow the process to be one step closer to opening your own location
Research – Ask us any and all questions you can think of about our franchise and we'll be glad to inform you!
Inquire – Complete one of our forms and we will guide you on the next steps in owning your own Nexplore franchise.
Discover – Meet our friendly management team & you'll discover what makes us succeed in our industry.
Approval – If approved, you will be ready to launch your own Nexplore franchise! We provide, training before & after opening your location.
HAVE ANY FRANCHISE QUESTIONS?
CONTACT US TODAY!
This is not a franchise offering. A franchise offering can be made by us only in a state if we are first registered, excluded, exempted or otherwise qualified to offer franchises in that state, and only if we provide you with an appropriate franchise disclosure document. Follow-up or individualized responses to you that involve either effecting or attempting to effect the sale of a franchise will be made only if we are first in compliance with state registration requirements, or are covered by an applicable state exclusion or exemption