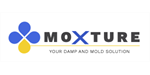 Moxture - Building Restoration Franchise
Moxture is the damp & mold solution that is now franchising throughout the US with entrepreneurs like you!
Territory Information
Location:

California
Profile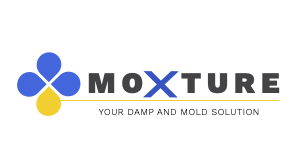 MOXTURE franchise partnerships are now available around the world!
Our lifelong drying system has made us who we are today, and we are now ready to expand with entrepreneurs like you.
ABOUT THE COMPANY
Damp and mold are serious problems that can affect any property. This makes it a sector that is always in demand, regardless of global circumstances such as the economy or even a pandemic.
Moxture is the franchise that is a leader in renovating buildings, saving them from damp damage. The terrible harm – both to property and people's health – from damp and mold is serious. Combine this with damp properties requiring an above-average amount of heating, and one can see how our business provides an excellent service for the environment in the fight against climate change.
Moxture has more than 35 years of experience and has used that time to develop and refine its business model. We are also proud to seek ecologically friendly approaches that cut out the use of chemicals.
Join our franchise network today to begin a new career in a highly profitable industry.
WHY CHOOSE MOXTURE?
'Help the world, earn a lot.'
Moxture offers a simple, one-off solution to all damp problems in various building types. This is the chance for you to run your own business – to be the boss – in your exclusive territory but with the support and advantages of being part of a recognised brand.
You will be able to offer your services to anywhere that suffers from dampness or mold. So, basically everywhere!
Homes
Schools
Offices
Workspaces
Kindergartens
Churches
…and more.
With our experience and support every step of the way, you will be able to spend far more time on the running of your business than working in it.
WHAT DOES MOXTURE DO?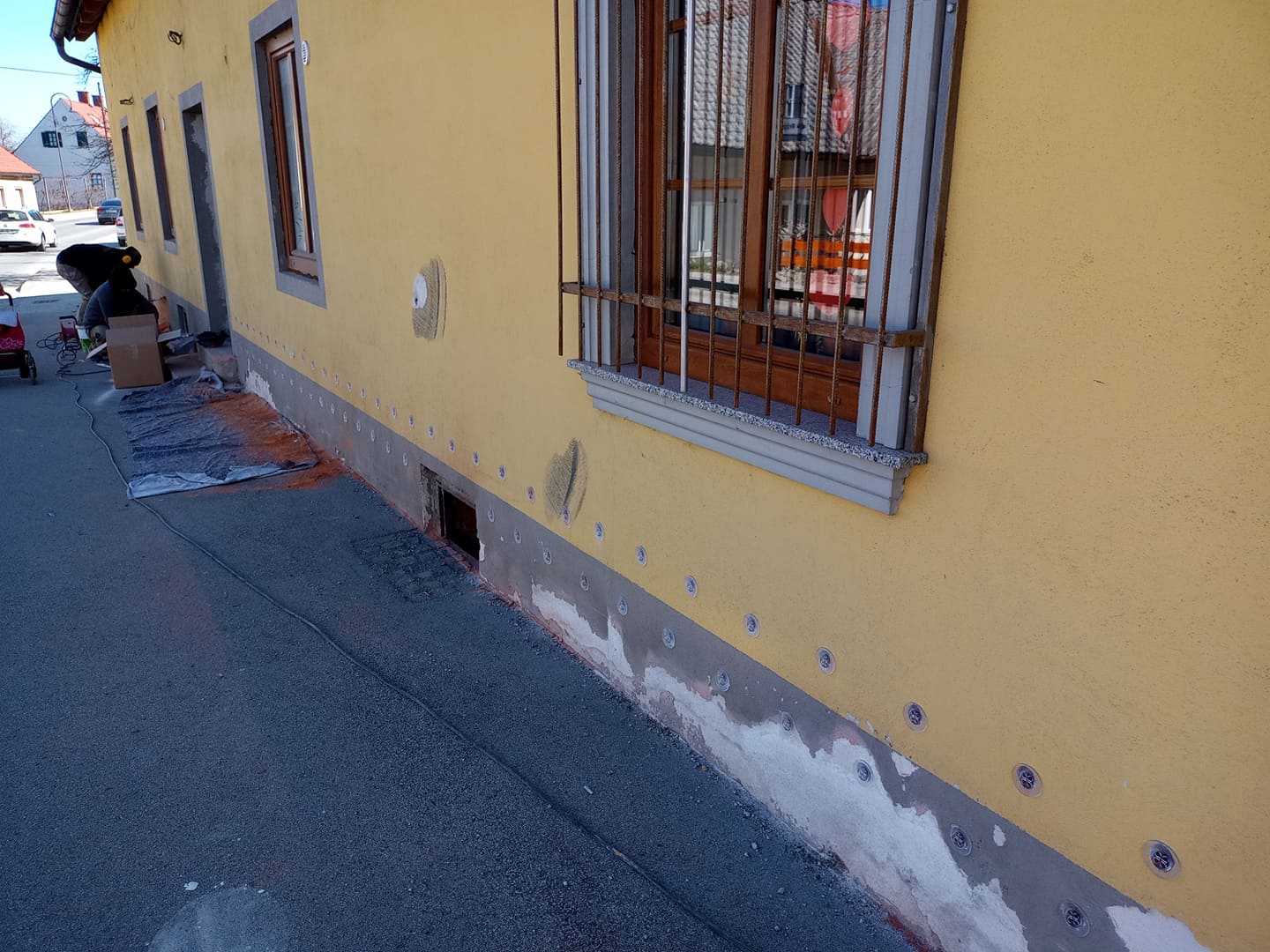 If not treated quickly and effectively, damp leads to mold, which has obvious health issues, never mind the damage to the property.
Moxture uses a simple yet effective system that employs condensers to prevent both the upper and lower sections of walls from becoming damp. Using properly spaced drilled holes with condensers to prevent them from filling in, the walls dry out. This approach not only works but comes with a 40-year guarantee.
Our system works on:
Wet walls (capillary moisture, floods, wetlands, etc.)
Condensing/room humidity using our unique two-pipe ventilation system that is not yet available on the market.
Remediate mold.
Use the right colors for moisture and mold.
Our lifelong drying system has made us who we are today, and we are now ready to expand with entrepreneurs like you.
BENEFITS
Be part of a brand that is established and recognised. You will have our support each step of the way and full access to our protected system.
Exclusive rights for your territory, wherever it might be.
Work within a vast market. Any building that suffers from dampness or mold is a customer.
Low investment, swift breaking-even point, and strong returns.
We provide you with Moxture support, training and technology.
FRANCHISEE REQUIREMENTS
The critical thing to note is that Moxture condensers are purchased directly from us. We manufacture them. They are our property and are intellectually protected.
Condensers are supplied exclusively by Moxture. This is a fixture of our business operation.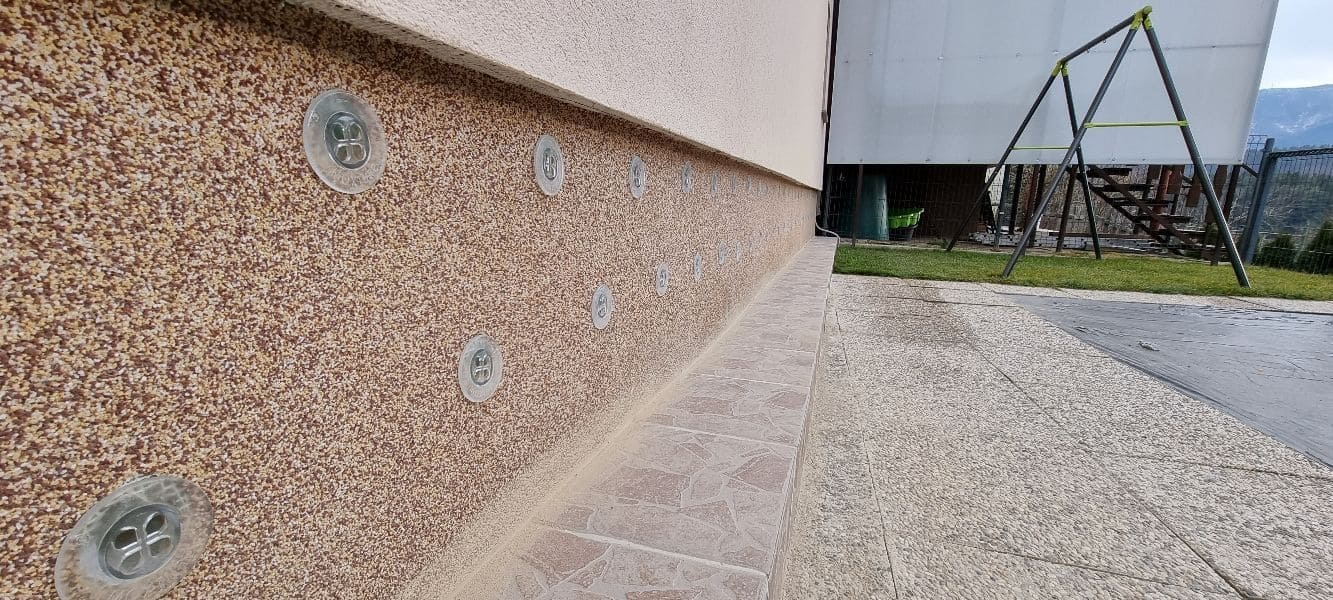 FINANCIAL INFORMATION
Franchise Fee: $20,000
Minimum Liquid Capital: $5,000
Minimum Investment: $4,000