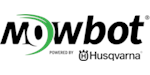 Mowbot - Lawn Care Franchise
Mowbot is on a mission to disrupt the lawn care industry by offering a green, clean, and quiet solution to maintain America's lawns.
Finance requirements

Total Investment:

from $53,710

Minimum Investment:

$50,000

Areas Available

All US (except ND & SD) & Canada
Profile
Two Different
Go-to-Market Strategies
As a Mowbot Franchisee, you can choose which of the following services you would like to focus on. Each requires different levels of investment in equipment and personnel, giving you the ability to choose the one that best matches your growth strategy.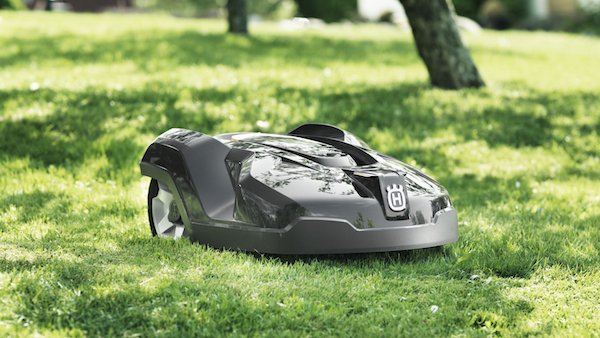 Bot Only
Installing robotic mower in the customers yard and maintaining and servicing the mower, which is owned by the franchisee. Customer still handles their own edging, trimming and other yard maintenance. Higher investment in equipment, low investment in personnel.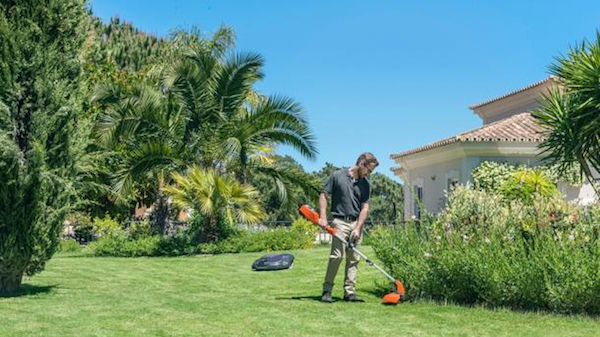 Full Service Lawn Care
Providing full service lawn care using robotic mowers. Services offered could include: edging, trimming, leaf blowing and all types of seasonal services such as mulch, aeration, fertilization, weed control etc. Higher investment in equipment and personnel.
In addition to bot only or full service lawn care you can choose to add installation services as a revenue stream. You will be able to participate in the various installation programs Husqvarna offers for both online and retail sales.
Offering installation services and service & maintenance contracts to end-users that bought their own robotic mower. Add-on revenue stream to bot only or full service lawn care.
Revolutionary Technology,
Disrupting the Industry
Mowbot is on a mission to disrupt the lawn care industry by offering a green, clean, and quiet solution to maintain America's lawns.
By using robotic mowers, battery-powered equipment, and electric cars, we are working smart to reduce – and eventually eliminate – the use of fossil fuels in the lawn care industry. Our battery-powered equipment uses less energy and unlike your traditional lawn care equipment, it doesn't create emissions which are a significant contributor to air pollution.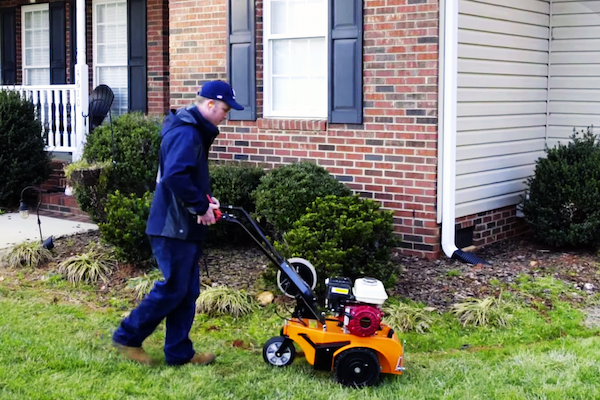 Another added benefit to using battery-powered equipment is its virtually silent operation, significantly reducing noise pollution. The technological advancements in robotics have provided us with a mower that can independently take care of a lawn. Our robotic mowers reside at the customer's property and continuously mow their lawn, they also know when it is time to recharge and find their way back to the charging station.
Our mobile app will inform you when troubleshooting is needed and helps you keep track of your mowers. What does this technology mean for you as a business owner? It means your labor requirements for the mowing, trimming and edging are at least 50% less than those of traditional lawn care companies.
Mowbot is a smart investment for entrepreneurs who are passionate about emerging technologies that are more environmentally friendly, cost-effective, and that outperform traditional methods.

Outstanding
Franchisee Support
Mowbot utilizes an award-winning and proven franchise support team with a track record of success and a passion for helping entrepreneurs fulfill their dreams through franchising.

Pre-Opening Assistance
Our Jumpstart program will guide you through the journey from signing your franchise agreement all the way to the Grand Opening of your business.

Coaching & Support
Qualified and industry leading affiliate partners combined with Mowbot franchise business coaches drive accountability to every aspect of the organization.

Initial & Ongoing Training
We provide 10 days of training to all our new franchisees, including both class room and field training.

National Call Center
Knowledgeable call center representatives live answer over 220,000 calls a year, delivering a world-class customer experience and booked appointments for franchisees.

Fully Integrated Platform
An innovative and complete mobile web-based business platform manages field service and provides franchise owners with real-time business intelligence for maximum efficiency and flawless service delivery.

Marketing & Lead Generation
Mowbot marketing is provided by an industry leading consumer marketing team experienced in acquiring customers and generating demand for franchisees.
The
Investment
Mowbot is a recurring revenue business through contract sales to residential and commercial customers. Since your robotic mowers reside at your customer's property you can operate this business without having to lease an expensive retail location.
Mowbot can be operated from your home with some auxiliary storage such as a garage or storage unit. Due to the lower labor requirements with Mowbot, you are investing in more assets and fewer people, and once your robotic mowers are paid off they continue to provide an ongoing revenue stream.
Mowbot is an affordable and scalable business with very reasonable start-up costs. The franchise fee is only $39,000. The total investment to open a Mowbot franchise ranges from $53,710 to $129,680.