Mosquito Shield Franchise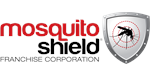 Mosquito Shield - Pest Control Franchise
Mosquito Shield is the franchise that wants you to start your own business with our full support!
Territory Information
Location:

San Antonio
Franchise Fee:

$49,500 [Discounts available for Veterans]
Total Investment:

$92,850 - $127,040
Profile
MOSQUITO SHIELD franchises
MOSQUITO SHIELD franchises across the US are ready for you to join us today!
ABOUT THE COMPANY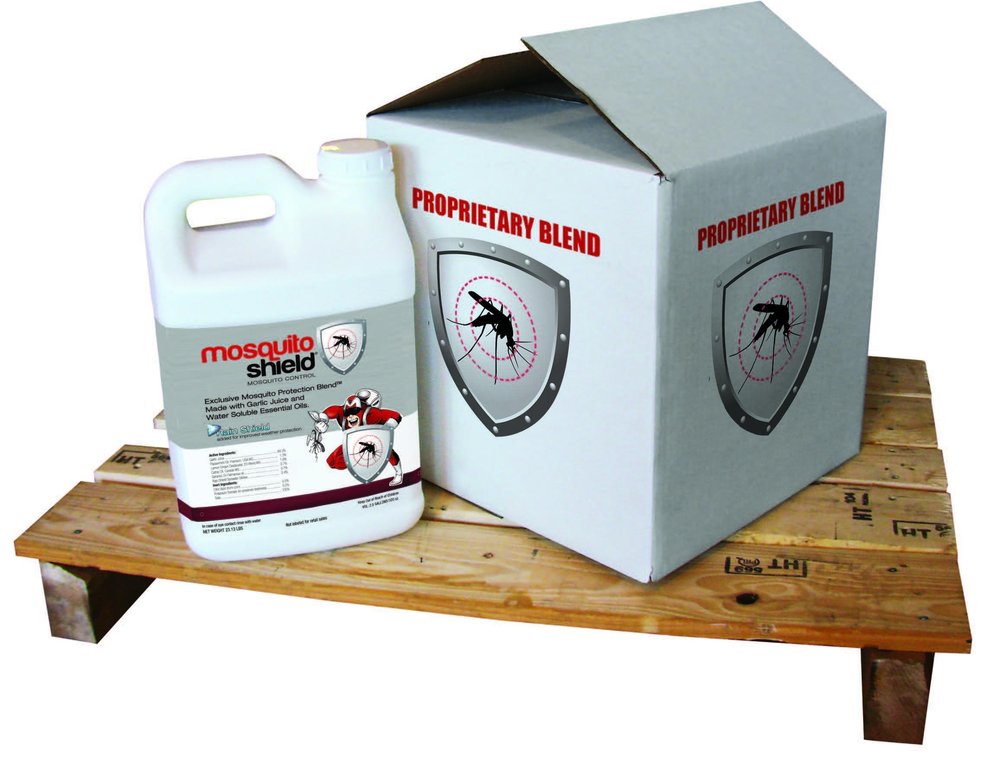 Pest control has been, still is, and always will be big business. We all know how frustrating – even dangerous – those pesky bugs can be. It's why the market was ready for Mosquito Shield to appear over 20 years ago and is looking better than ever today.
Seeing a gap in the market due to an absence of affordable, dependable options when it came to residential mosquito control, Mosquito Shield has risen to the challenge and is a top franchise brand in America.
With a wealth of experience and an ongoing dedication to further R&D in pest control, Mosquito Shield is the franchise that wants you to start your own business with our full support!
WHY CHOOSE MOSQUITO SHIELD?
Fastest Growing Franchise 2021 – Franchise Gator
Top New Franchise 2016 – Entrepreneur Franchise 500
Franchise Satisfaction Awards 2015 & 2016 – Franchise Business Review
Starting up a business is a big move. It's a brave move. It's a move that comes with a lot of risks.
Starting up a business that's part of a franchise, on the other hand, means you get the benefits of being the boss of your company while never being alone. You have the full support that comes with the knowledge, experience, skill, and passion of an established brand like Mosquito Shield. In other words, a big, brave move becomes a far less risky one.
People are choosing to spend more time at home for special occasions or even just have some friends round for drinks and a grill. Whatever the occasion, no one wants it spoiled by mosquitos or ticks, which is where we come in.
Ours is an exponentially growing industry, so get in touch today!
From day one – or later on, if you prefer – you can bump up your potential revenue by as much as 45% by also working with our Tick Shield line of products and services. Tick-borne diseases are no joke, so this is a chance for you to help your customers protect their health while substantially boosting your profits.
With a 97% customer retention rate and 35% of our customers choosing to go with both our mosquito and tick services, you are set to make a big success in your career with Mosquito Shield.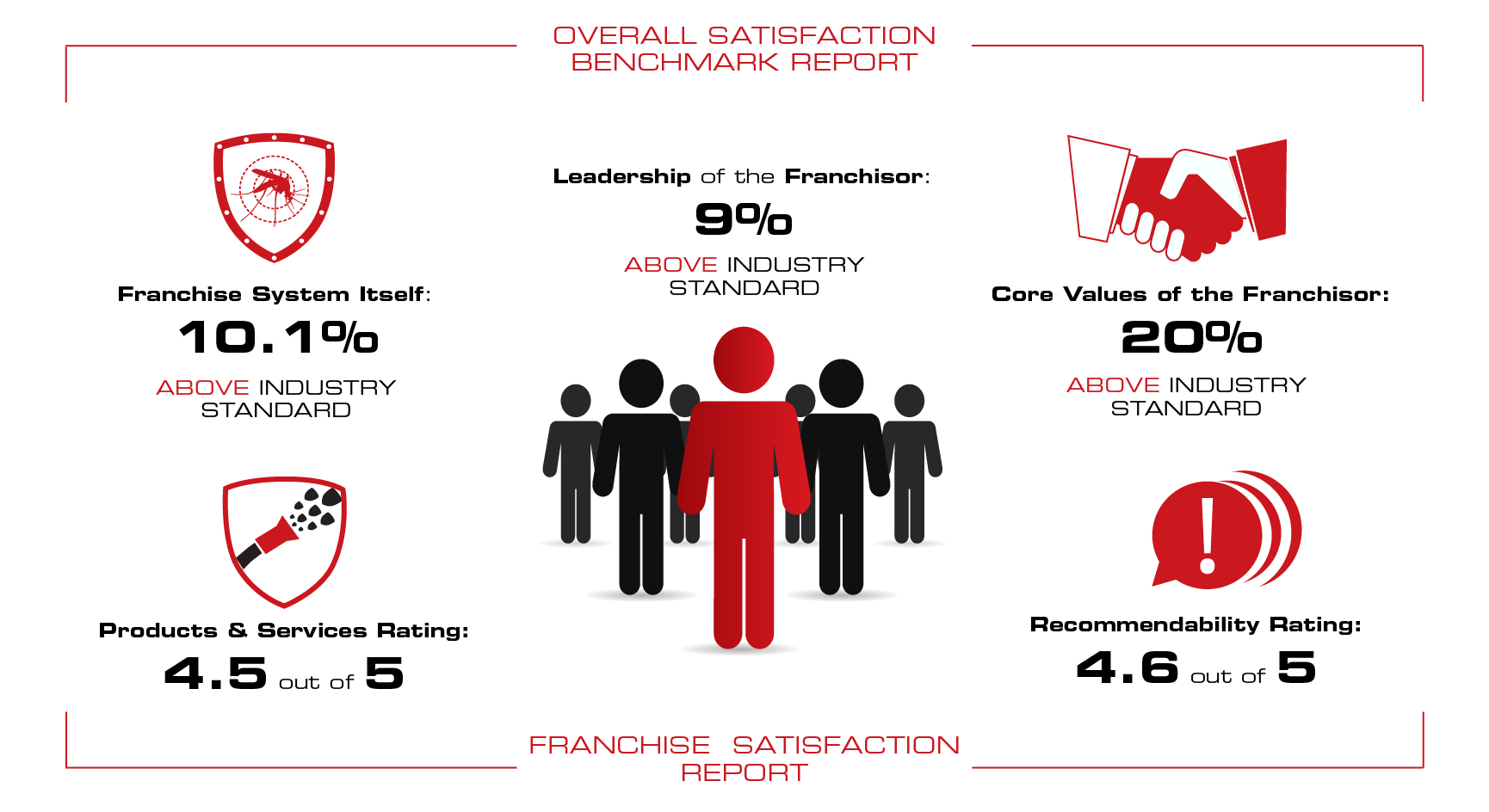 WHAT DOES MOSQUITO SHIELD DO?
We have invested the time to understand mosquitos in terms of their biology and nature. From this starting point, we have developed a product line that effectively makes a real difference to our customers, so their properties remain mosquito-free.
The Mosquito Protection Blend is designed to mask the CO2 in people's breath that can attract mosquitos.
Our natural oils-based products create a barrier that irritates the mosquitos and drives them away from people's homes.
Our FlexBlend Technology kills off mosquitos in treated areas. But we don't simply drown each customer's home in chemicals; we use as little of the products as possible to get results but not make the client's home feel like a chemical factory!
When you become a Mosquito Shield franchisee, you can be sure that you join a fully organized and developed company that continues to put in the time for further R&D and make what Mosquito Shield has to offer the best in the market.
BENEFITS
Protected territory of your own.
Access to all intellectual property.
Hands-on training & support.
Full collaboration & teamwork, with regular team meetings and getaways.
Proprietary products & services. Fully customized tools and digital resources.
Cutting-edge software that sorts out GPS, best daily routes between your customers, notification to each client that the work is complete and even information specific to each job as soon as you arrive.
Over 20 years of experience backing you up every day.
Turnkey vehicle.
High customer retention rates.