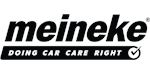 Meineke - Automotive Franchise
Own an iconic automotive shop under a world class franchising system.
Territory Information
Albany, New York
Liquid Capital:

$110,000
Other Areas Available

Franchise opportunities available throughout the USA.
Profile
The automotive franchise where your most important tools aren't found on a shelf.
In our data-driven world, the business with the best information wins. Meineke understands this and continues to make investments in technology that are working for our Franchise Owners.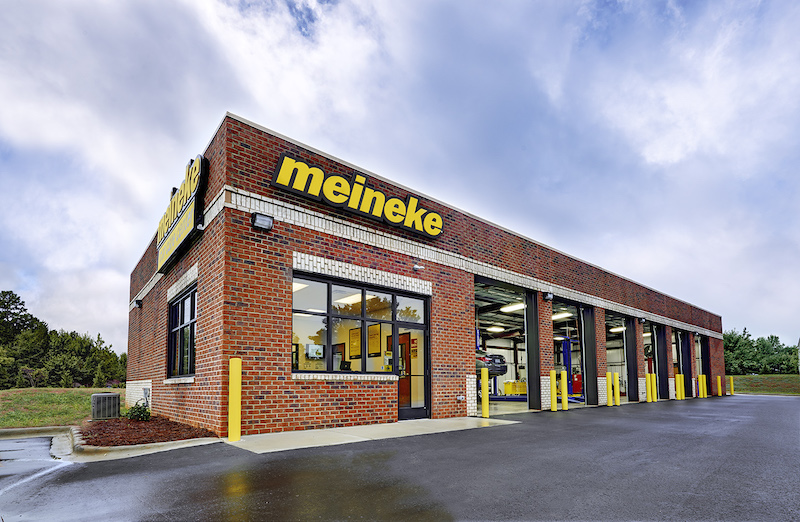 With 48 years of experience, you have the opportunity to own an iconic automotive shop under a world class franchising system. Meineke has established itself as an industry leader through their excellence in customer service and workmanship.
Hundreds before you have discovered that Meineke is a proven system. Find out how you can become a member of an elite group – Meineke franchisees.
Franchise benefits.
Meineke eInspection – As the first of its kind in the industry, our iPad-based tool keeps a digital audit of each vehicle, services performed and recommended service. It provides transparency for your customers—a novel idea in this industry.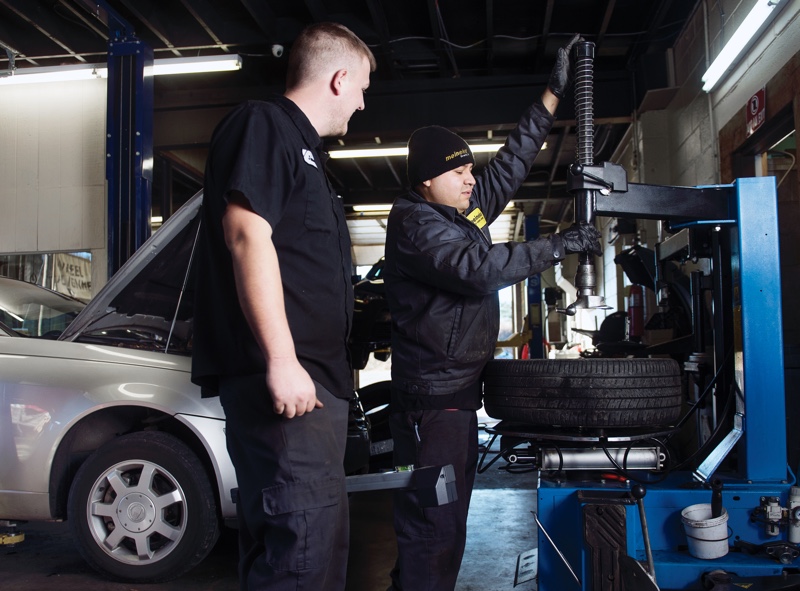 KPI Dashboard – You'll have data about your business at your fingertips with actionable insights on setting goals and improving performance.
Management Portal – The portal is the model of efficiency, helping you establish job priorities and order products easily from one centralized hub.
The Meineke App – Another first from the innovators at Meineke. Customers can schedule appointments, check their service history, get free towing, and more. Your center stays top-of-mind, at no cost to you.
24/7 Training – You have 24/7 access to our virtual and in-field coaches. Together you'll review your KPI dashboard and receive actionable advice.
National Marketing – We provide multi-channel campaigns to drive brand loyalty and sales. You promote your center to the businesses in your area.
Multiunit Focus – Systems, technology and data driven based approach to business operations that compliment a multi-unit approach.
Recession Resilient Model – Rain or shine cars are need to get to the grocery store, school, work and will always be prioritized.
Bullish with Covid-19 – Essential business that continued to operate, franchisees are in growth mode actively acquiring independent locations.
Strong sales performance.
Sustained Growth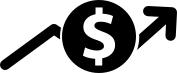 Average gross revenue of $765K.*
With 6 consecutive years of same store sales growth.
Industry Strength

On average, people are keeping their cars longer—nearly 6 years. That makes reliable car care even more important. As long as there are cars, Meineke will be there to service them right.
Get on the road to franchise ownership.
Requirements:
Credit Score: 675
Net Worth: $250k
Fill out our form and one of our Franchise Development Directors will contact you. We look forward to speaking with you.
Alternativly we've got some resales available in various locations, you can check them out here.