Legacy Business Brokers Franchise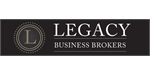 Legacy Business Brokers - Brokerage Franchise
This is the future of business brokerage through intermediary license!
Territory Information
Location:

Indianapolis
Franchise Fee:

$125,000
Profile
Legacy Business Brokers, Inc. brings an amazing opportunity to entrepreneurs across the US.
About The Company
Legacy Business Brokers, Inc. (LBB) is once again expanding. We are now looking for ambitious, driven candidates to take on our newly released business brokerage territories across the US.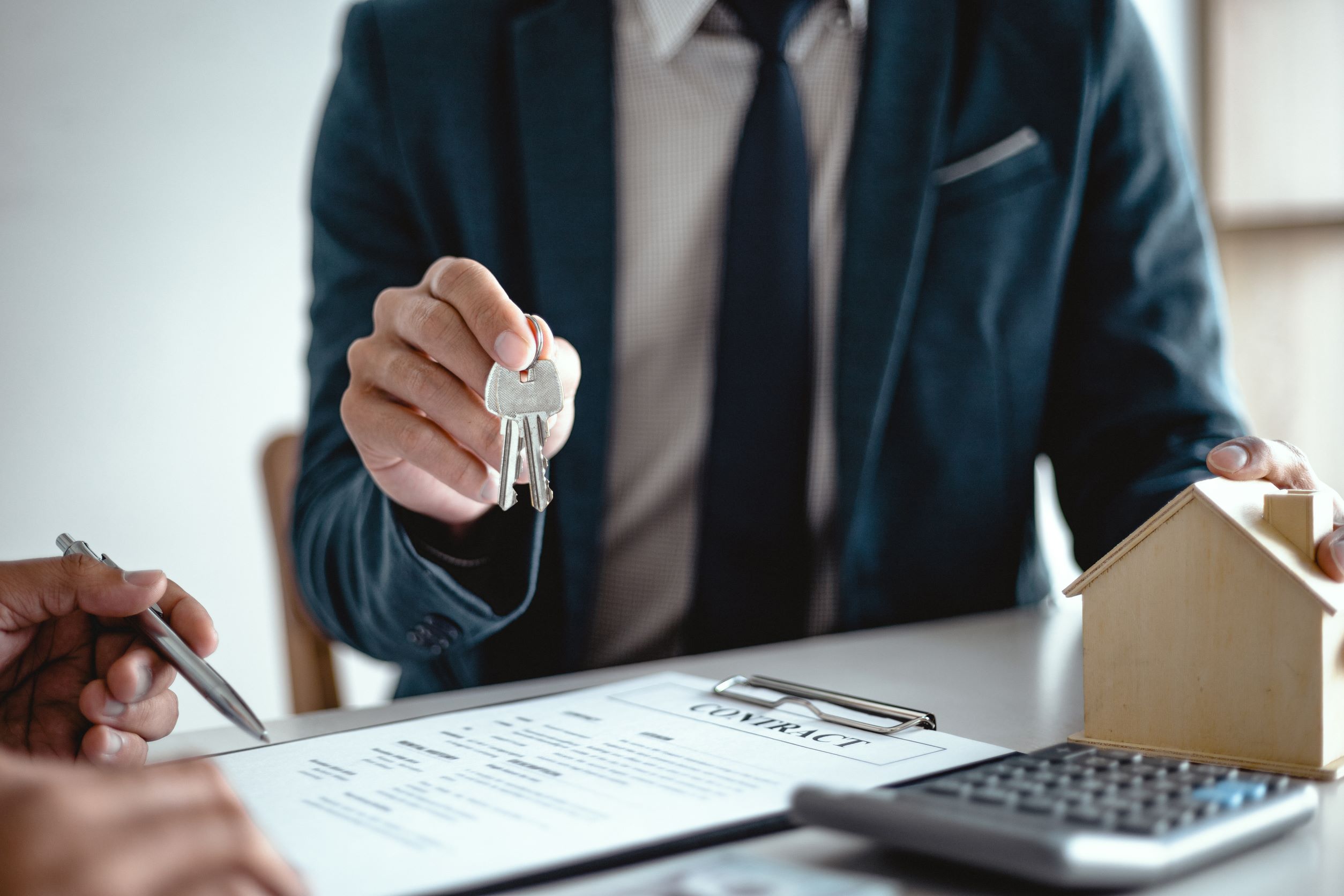 This is an opportunity to become an owner and operate an independent business brokerage via the exclusive LBB Professional Business Intermediary License. We provide you with complete lead generation, plus the help and support needed to run your brokerage successfully.
With over 20 years of experience training and supporting brokers, LBB is one of the best options for anyone looking to establish a career in the business intermediary industry.
WHY CHOOSE LBB?
What our license provides is unique and unparalleled. The program is simple to get to grips with and perfect for anyone looking to hit the ground running as a business broker.
High-Margin / High-Profit Potential: LBB licensees enjoy profit margins as high as 70%! Brokering business sales are a largely untapped market with high commissions of typically 10%. No other business investment opportunity has the potential for such substantial financial ROI.
Consistent Lead Generation: Our unique PBI licensing program is currently the only one to provide consistent lead generation. You will receive prospective businesses looking to sell within your exclusive from day one.
100% Ownership: You have the support and recognition from the LBB brand while retaining autonomy. This comes from your business being an intermediary licensing organization instead of a franchise. In short, you have the freedom to grow your company however you see fit.
Support from Experienced Professionals: As an LBB licensee, you will have the ongoing support and guidance that only our nationwide team can provide. They offer you their decades of collective experience in this sector.
We back up what we do: Anyone can say their program works. We back it up with this first-year guarantee. If your gross revenue doesn't reach your initial licensing fee after one year of following our program, we will pay you back the difference.
WHAT DOES LBB DO?
LBB provides you the opportunity to own and operate your own independent business brokerage, via the exclusive LBB Professional Business Intermediary License. We provide you complete lead generation, plus the help and support needed to successfully operate your brokerage.
BENEFITS
Full training & support.
The freedom to run your LBB business how you want, meaning you can develop a work-life balance to suit you.
The strength of a recognized, long-running brand behind you every step of the way.
An exclusive territory within which to operate.
FRANCHISEE REQUIREMENTS
Joining our team is no small thing. From the hundreds of monthly inquiries we receive, we focus on finding the small number of new brokers who are the right fit for the LBB family.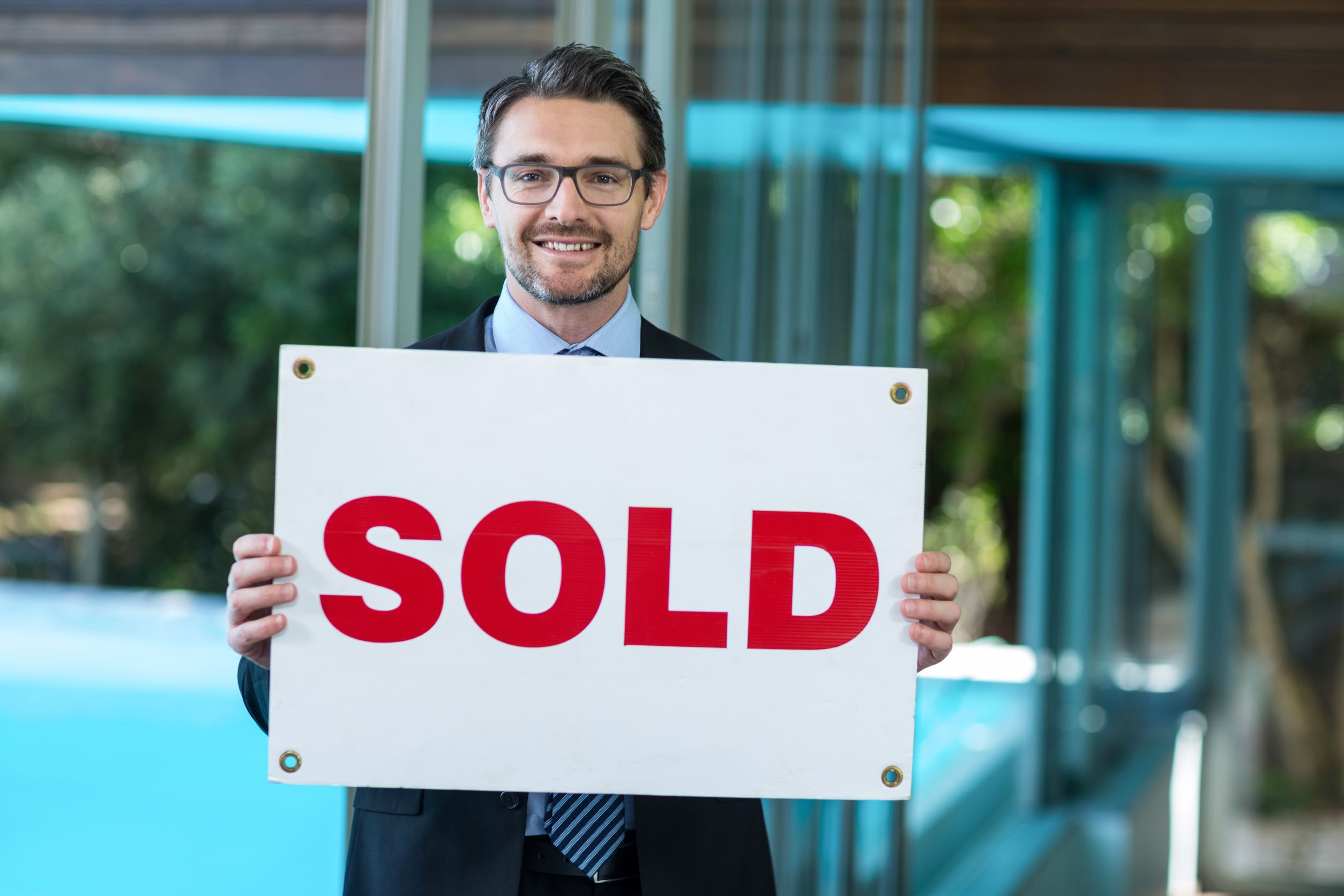 We seek candidates who possess some or all of the following characteristics:
High business acumen
Business ownership or management experience
Sales & business development experience
Results-oriented.
Our team comprises individuals committed to success and focused on growing a business with high-income potential. This job can work as either a full-time or part-time commitment. However, LBB highly recommends Licensees devote a minimum of 15-20 hours per week to their brokerages.
FINANCIAL INFORMATION
Franchise Fee: $125K
Recommended Minimum Liquid Capital: $75K