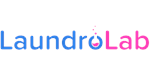 Laundrolab - Laundry Franchise
Join the LaundroLab franchise community by buying into a proven recession-resistant and semi-absentee business model.
Finance requirements

Areas Available

All States Except: California, Hawaii, Illinois, Indiana, Maryland, Michigan, Minnesota, New York, North Dakota, Rhode Island, Virginia, Washington, Wisconsin
Profile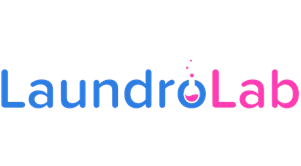 A New Spin
On Franchising
Join the LaundroLab franchise community by buying into a proven recession-resistant and semi-absentee business model.
With so many laundromat industry market forces, unit-specific benefits, and the ultimate team, tools, and technology backing your journey, an investment with LaundroLab will be the best decision you ever make!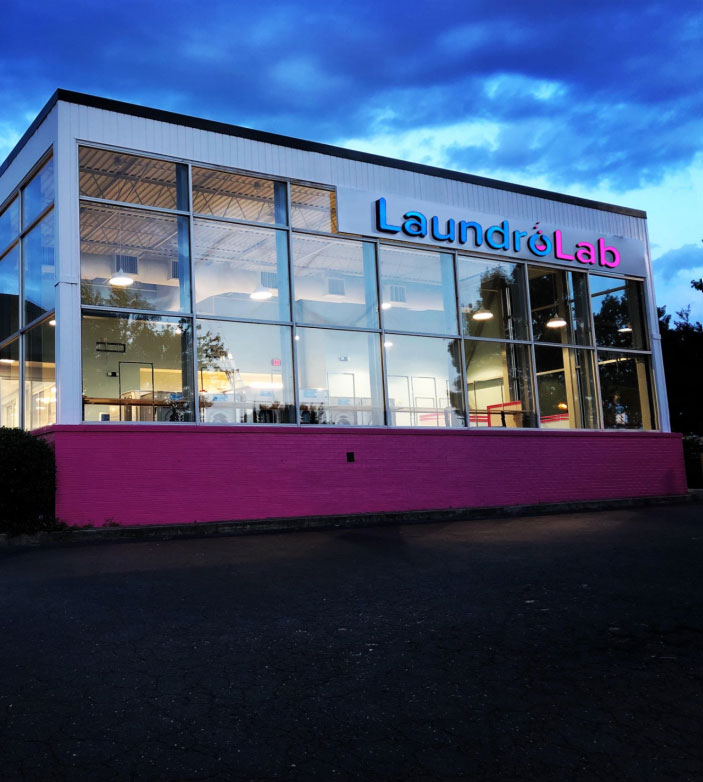 The industry is $5.3 billion in annual revenue and continuously growing and with no dominant players in the game right now, we plan on making a big splash. Laundromats being an essential business with the ability to be run in a semi-absentee manner with simple labor, marketing and inventory are just some of the benefits of buying into a LaundroLab.
You'll get to work with our dedicated team members, learning all the ins and outs of a LaundroLab and experience first hand why we're so confident this will be a game changer. We here at LaundroLab truly believe that your success is all our success!
The Best Franchise You'll Come By
Our track record, team, technology, and training will put you head and shoulders above the competition.
Proven Track Record:

Industry-leading revenue per sq. foot through high asset utilization during market ups and downs.

Support System:

Support in Real Estate, Construction, Operations & Training, Marketing, and Technology from our world-class team.

Comprehensive Training:

No stone left unturned with our decades of combined experience running laundromats passed onto you through our LaundroLab 101 Training.

Modern Technology:

Innovating a 70-year-old industry through accessible, insightful technology for a seamless franchisee and customer experience!
Understanding the Laundromat Landscape
The laundromat industry is ripe for disruption as it's a safe investment in terms of the overall industry as well as on a per-location basis.
$5 Billion Market:

Consistent growth you can count on year over year

Essential Business:

Recession and pandemic resistant business deemed essential by the government in all 50 states

Low Market Share Concentration:

No dominant player with 85% of laundromat owners owning 3 or fewer stores

20 – 35% ROI:

Average laundromat has a cash-on-cash ROI of 20-35%
*This is an industry average. See LaundroLab's Item 19 in FDD for more details
Become a Laundropreneur
It ain't cheap. But it's worth it. You'll need to meet the below financial requirements, follow our process, and be the right fit. But once all those boxes are checked off, we can get to work and start creating your Laundropreneur legacy!
Franchise Fee: $49,500
Liquidity: $350,000
Net Worth: $750,000
Are you someone who's always thinking of and executing on big ideas? All of us at LaundroLab are. Join us on the ground floor of something revolutionary and create your Laundropreneur legacy today!