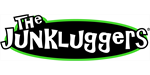 JunkLuggers - Waste Removal Franchise
Eco-friendly junk removal from residential and commercial properties is a thriving industry. You'll build up a business while giving back to your community and the environment.
Finance requirements

Franchise Fee:

$121,160 [$5,000 discount for veterans who were honorably discharged.]

Areas Available

US
Profile
JUNKLUGGERS – THE ECO-REMOVAL FRANCHISE FOR ENTREPRENEURS WANTING TO MAKE A DIFFERENCE
The chance to build a new career and make a real contribution to the drive for a greener way of life.
THE JUNKLUGGERS – WHO ARE WE?
'Saving the world, one lug at a time!'
Eco-friendly junk removal from residential and commercial properties is a thriving industry. It's a way for you to run a simple but essential service: Removing people's junk and taking it to be donated rather than thrown into a landfill. You'll build up a business while giving back to your community and the environment.
With our tried & tested franchise model and an energetic support team that passionately believes in what we do, you can be the boss of your own green business.
Established in 2004, we're a trusted brand that knows this industry inside out, putting us in the sweet spot of being able to change it. We want to make eco-friendly junk removal the standard rather than the exception.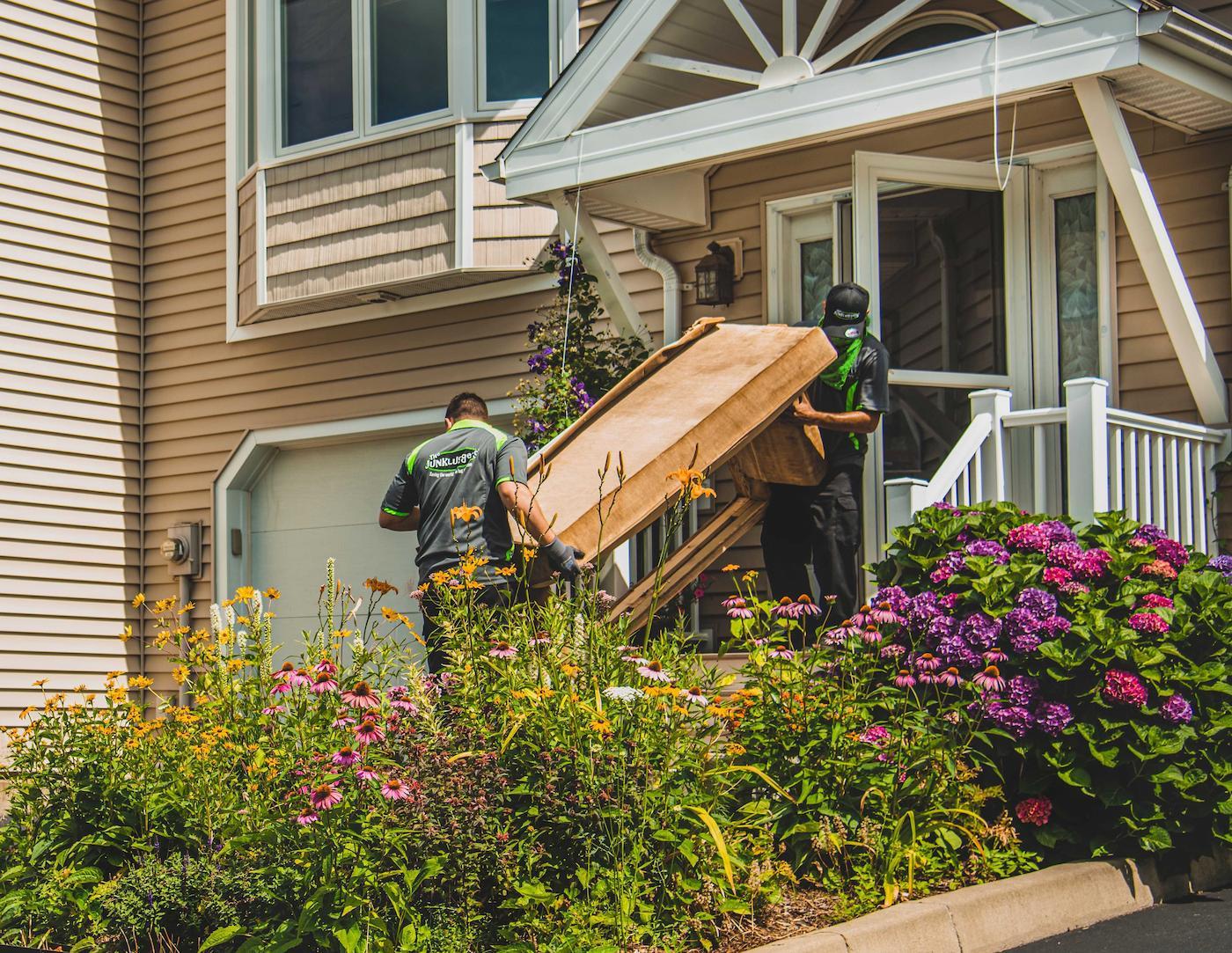 WHY FRANCHISE WITH THE JUNKLUGGERS?
The Junkluggers is the ideal way to break out of the gray-walled existence of the cubicle and make a difference to you, your life, and society.
With the US waste industry currently valued at just shy of $75 million a year – junk removal makes up an impressive 13% of that sum – The Junkluggers is the perfect chance to get in on a business sector with massive growth potential. Our industry has grown by 2% annually since 2013, and with many US cities setting zero-waste goals for 2030, we're serving a core national need.
With The Junkluggers, you'll have access to our network of franchise partners, advisors, and staff to keep you on our proven path to success.
We also provide the following for all franchisees to help them get their Junk together:
Help with planning, designing, and tracking the success of your marketing campaigns – on and offline – advising on how best to spend your marketing budget.
A strong social media and web presence, so you remain at the top of searches.
Hands-on training and support in building and maintaining relationships with referral sources.
A finance manager to help you stay on top of your accounts.
A two-day initial training program, a week-by-week checklist to get you fully up and running, and one week of classroom & field training to build your knowledge and confidence from day one.
A centralized appointment center to take client calls so you can focus on day-to-day operations.
A web-based proprietary system so you can monitor every aspect of your business and manage things as and when required.
BENEFITS OF JOINING THE JUNKLUGGERS
Quick startup with low costs and rapid growth
Market leader in junk removal
An established and respected brand
Make a difference to the environment and community
Impressive Item 19
Industry-leading marketing systems
Comprehensive training and ongoing support
Thriving industry
Individualized business coaching
Access to our national in-house contact center.
FRANCHISEE REQUIREMENTS
Genuine passion and commitment to environmental causes aren't simply a selling point of our business – it's our mission and our company's culture. We want people who commit to working hard and doing good for themselves, the franchise, the community, and the environment.
We want people who are fun, dedicated, flexible, energetic, enjoy building and motivating teams, and believe in getting a job well done.
The Junkluggers also believe that mistakes are opportunities for learning and growth, and that's why people who believe in working together and supporting the network as a whole are vital. In looking out for each other, we all grow to heights unimaginable if we worked alone.
TESTIMONIALS
"The Junkluggers is an organization that has made the commitment to aggressive growth while maintaining strong eco-friendly core values."
- Cameron Robinson, Owner of The Junkluggers of San Diego
"We reviewed several opportunities as a family and The Junkluggers staff made us feel like a part of the team and they allowed us to work within our desired territories."
- James Myers, Owner of The Junkluggers of Wilmington
"I like the relatively low investment as compared to the revenue potential of a Junkluggers franchise. I like the support of the business by the long-term trends (i.e. downsizing of baby boomers and an increased focus on environmental responsibility."
- Jakub Mochon, Owner of The Junkluggers of Berks, Chester, & Lancaster
"I love the junk business and I really like the culture and brand of The Junkluggers. They seem to be aligned with my current mission and values. I can tell THEY HAVE FUN, and that is very important to me."
- Brian Thurston, Owner of The Junkluggers of Baltimore
"Owning a Junkluggers franchise is the perfect balance of support and empowerment. The Junkluggers has many channels of support… and someone is always available when needed, but also trusts its franchisees to make important decisions without micromanaging."
- Zach Cohen, Owner of The Junkluggers of Manhattan & Brooklyn
"The support I receive from Junkluggers is beyond comparison… Junkluggers proved to truly enjoy the franchise experience and give its franchisees a voice while tailoring themselves to fit the needs of each individual owner… Additionally, the need for our specific services will always be in demand, even during times of economic uncertainty."
- Francis Hill, Owner of The Junkluggers of Queens & Nassau
FINANCIAL INFORMATION
Franchise Fee: $121,160 [$5,000 discount for veterans who were honorably discharged.]