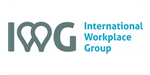 IWG - Flexible Workspace & Coworking Franchise
Benefit from attractive returns on investment and strong cash returns with this workspace and co-working franchise.
Watch Video
Territory Information
Location:

London
Franchise Fee:

£25,000
Other Areas Available

United Kingdom
Profile
INTERNATIONAL WORKPLACE GROUP franchises available across the UK
INTERNATIONAL WORKPLACE GROUP franchises are now available across the UK. Find out everything you need to know, including the cost to start this Flexible Workspace & Coworking franchise in minutes here!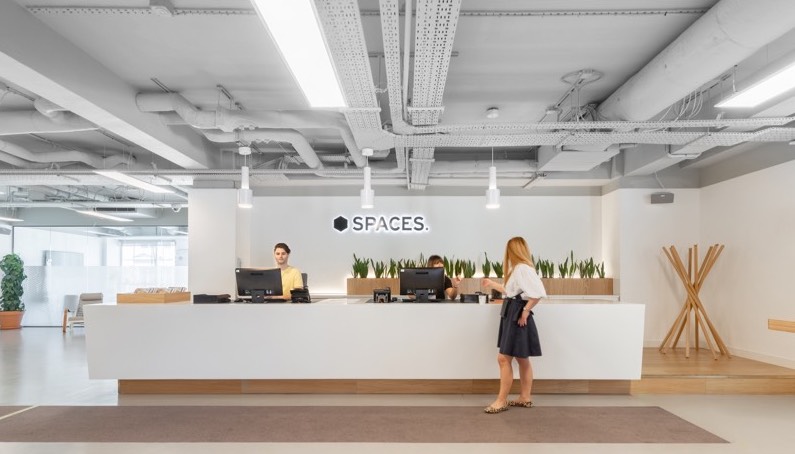 ABOUT THE COMPANY
In 1989, visionary entrepreneur and pioneer Mark Dixon set about revolutionising the world of work by launching the Regus Group from his base in Brussels.
Since then, and in response to shifting market dynamics and customer demand, Regus has acquired new brands and grown organically, culminating in creating parent company, International Workplace Group plc (IWG), in 2016.
Today, IWG is the world's number one provider of flexible workspace!
We provide solutions to match every kind of business, work style and price point. IWG is visible across the UK through our portfolio of workspace brands, including:
Regus
Spaces
HQ
Signature
Basepoint
Although we have more than 3,500 locations in 120 countries, we still see massive potential for growth as we aim to reach every town, city and major transport hub in the world. We aim to provide much needed flexible workspace options ranging from an hour's co-working to multi-year office space agreements. We connect millions of like-minded professionals and enable them to work more productively.
This is how we at IWG help millions of people have a great day at work, everyday.
WHY CHOOSE IWG?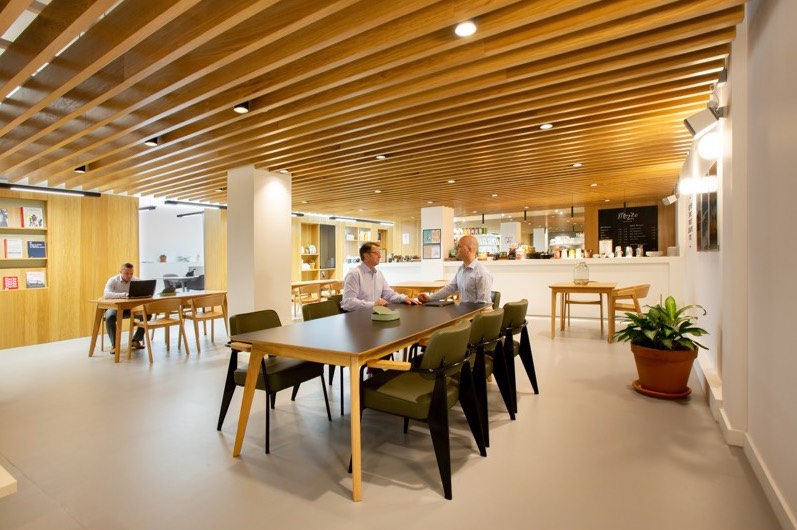 Today, more than ever, companies and employees are looking for flexible work solutions, especially closer to home. Trends reveal an accelerated and structural shift towards flexible workspace at the expense of conventional leasing. Post Covid-19, these trends will only accelerate further – exemplified by the record enquiry numbers experienced by our teams.
To meet this exponential demand, we're looking for ambitious franchise partners who want to be part of our journey to expand our brand offering in the UK and worldwide. Since we created the co-working and flexible workspace industry more than 30 years ago, we have continuously fine-tuned our business model to retain our status as the global market leader. As a franchise partner, your business's economics can benefit by leveraging our scale, customer base, proven business model, and platform.
WHAT DOES IWG DO?
We provide a multi-brand and multi-unit scalable franchise opportunity, which essentially provides our growing customer base with a full range, flexible workspace solution.
We meet the demands of every type and size of business – from start-ups to small and medium-sized companies to large corporate occupiers.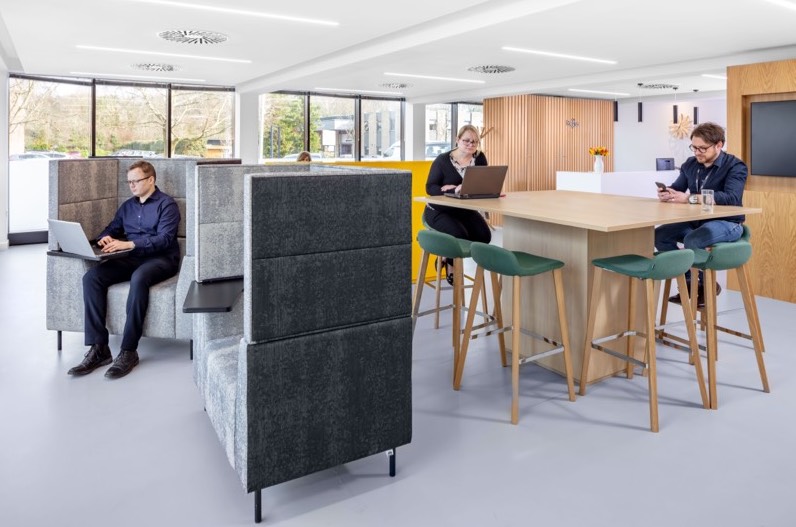 BENEFITS
Proven business model: You will work with our strong brand, 30+ years of experience, and millions of customers using our services daily. You'll be able to leverage our highly effective marketing strategy and global sales platform, which generates 100,000+ enquiries every month.
Global Market Leader: Our company is the number one workspace and co-working global provider. Our network is more than six times the nearest competitor's size, and we add an average of one new centre every day.
Training: With IWG, you run your own business, but you're not on your own. We've developed structured training programmes to ensure you and your team maximise the power of our brands. Our specialists provide support as and when needed, covering everything from finding the right location to running a successful business.
Shoulder to shoulder support: We work with our franchise partners flexibly and dynamically, providing support from building identification right through to operations and sales.
World-class operational support: We offer an online training school and a global CRM system. Our innovative proprietary systems enable franchise partners to enhance efficiency and drive cost savings and revenue.
FRANCHISEE REQUIREMENTS
People who can operate and grow within a branded framework.
Move quickly and decisively to secure deals with building owners and customers.
Seize the opportunities offered by the ever-increasing serviced office sector.
Thrive in a fast-paced sales and customer service business.
Manage the financial and organisational elements of both single-site and potentially multi-site operations.
Purchase the exclusive rights to develop a territory.
TESTIMONIAL
"We are incredibly excited to be joining Regus as their first UK franchise partner. Regus is a market leader with a great franchise model that we are confident will result in a very fruitful partnership."
Jeet Sohal (Our first UK Franchise Partner)
"I've enjoyed turning a standard office into an amazing co-working space as an IWG franchise partner. That's one of the things I like about Regus – they are top-end, quality co-working spaces. Also, you get to meet some great businesses and amazing people along the way."
Tom Abuaita (Why I chose IWG)
FINANCIAL INFORMATION
Franchisee Fee: £25,000 upfront cluster fee.
Minimum Investment: £450,000
Minimum Liquid Capital: £225,000
Videos
15 March 2021