Hallmark Homecare Franchise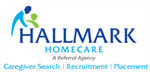 Hallmark Homecare - Homecare Franchise
Hallmark Homecare is a ground floor opportunity with an innovative model that is unique to this industry offering benefits that give us a competitive advantage.
Finance requirements

Franchise Fee:

$50,000

Total Investment:

$99,500 - $124,500

Minimum Investment:

$100,000

Areas Available

US markets available: All major markets available, No international.
Profile
An Innovative Model Unique to this Industry
Established in 2012, and franchised in 2019, Hallmark Homecare is a ground floor opportunity with an innovative model that is unique to this industry, not only with respect to franchisees, but also the clients we serve offering benefits that give us a competitive advantage.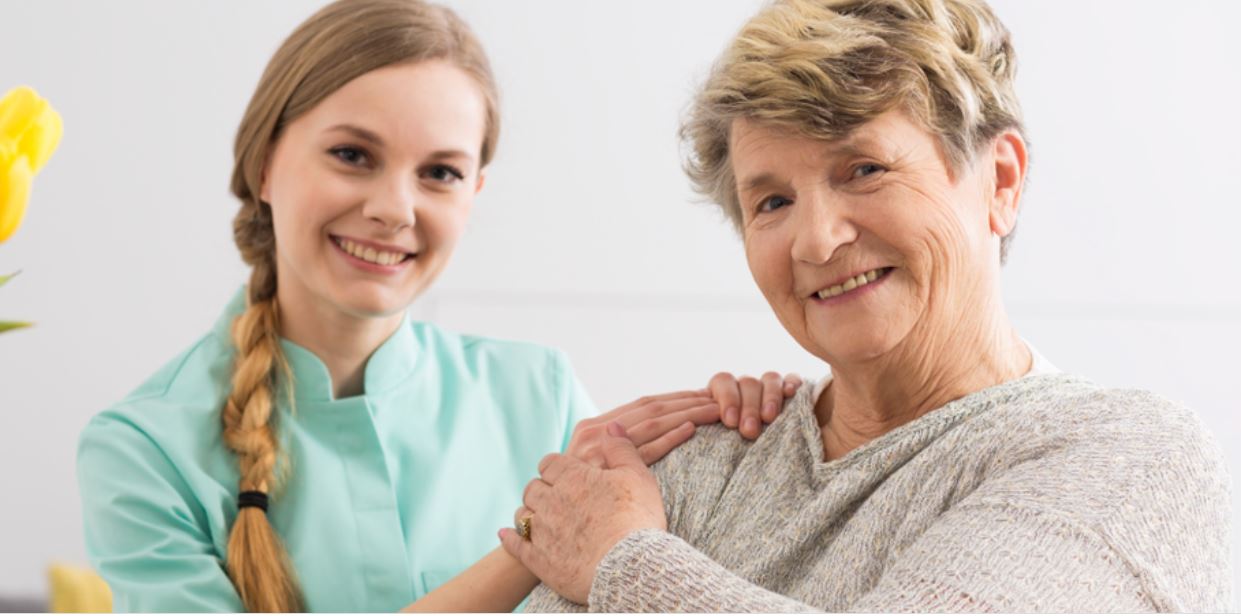 Hallmark Homecare is...
...an affiliate of The Senior's Choice which was established in 1999 and has nearly 700 agencies in their own successful senior care markets worldwide. Armed by our nearly 20 years of experience in the field, Hallmark Homecare as a brand-new pioneering model of senior care — one that blends the very best elements from the industry's two existing models.
Hallmark Homecare is a Referral Agency that searches for and recruits caregivers, fully vets them and "places" them with clients who employ the caregivers on a direct-hire basis. Our clients save 35-50% on their homecare costs while having more consistency and control of the caregivers coming in-and-out of the home. We don't have all the overhead that traditional homecare agencies do. We also have a value proposition for caregivers that we're matching, so they get better hours, consistent shifts, and higher wages.
We have the win-win for the clients and the caregivers. Our Franchisees benefit from our unique advantages: Booming Senior Care Sector, Few, if Any, Employees Required, Affordable investment with Low-Overhead, Home Office-Based, Unparalleled Training & Support, Innovative Service Model.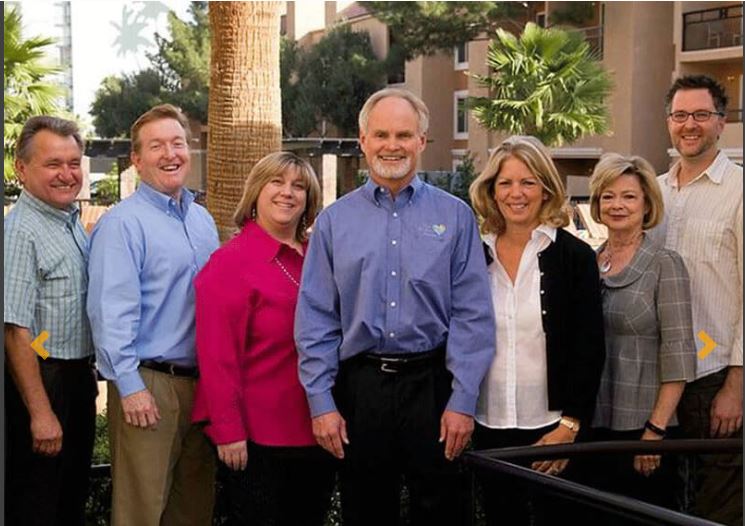 Have you ever considered a business:
In the recession-resistant, booming, multi-billion dollar senior care industry?
With an affordable start-up investment?
With a short ramp-up period?
Where you could run your business from a home office?
Where a proven turn-key system is provided?
With low operating overhead and high profit margins?
With few to no employees required?
That requires no previous industry experience?
That allows you to do meaningful work that benefits others?
If any (or all) of these characteristics describe the type of business you've been looking for, then the Hallmark Homecare franchise opportunity might be right for you. Click the "Request Information" button below to submit your application.
'Best Of Home Care'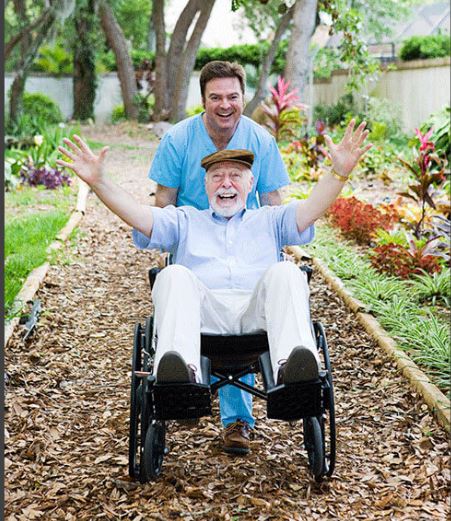 Booming Senior Care Sector
Few, if Any, Employees Required
Affordable investment - Low Overhead (Home-Based)
Corporate Support - Proven Systems / Training / Unlimited Coaching / Backup Support for Staffing & Care Coordination, Billing & Collections
Innovative Service Model
Hallmark Homecare franchise owners in the early development phase operate a much more focused business than those starting traditional senior care companies.
Our franchisees "partner" with Hallmark Homecare as they lay the groundwork for their business focusing on client lead generation as they implement strategic marketing efforts to build a robust network of Referral Partners.
Meanwhile, Hallmark Homecare HQ handles the client and caregiver fulfillment processes on behalf of the franchise owner, allowing the franchise owner to remain focused on the very things that make them more money long term – mainly networking, building relationships, lead generation and follow-up.
Aaron J. Marcum, President and Founder of "Home Care Pulse," declared that on average, senior care entrepreneurs trained by our team "score at or above 'Best of Home Care' in all 13 categories. None of the other groups we rate as a whole are 'Best of home Care' in all categories within client satisfaction…an impressive stat!"
A World Class Training Program
Franchisees receive a comprehensive business start-up training, including: a world class training program, one-on-one coaching, business manuals, customizable marketing materials, forms and documents essential to the day-to-day business, a dedicated staff of industry professional in place to supporting their business activities, ongoing business assistance via phone and email, software, networking opportunities and more.
Comprehensive in-home, self-paced training program and materials including manuals, DVD series, marketing and promotional materials, online/digital tools and resources as well as one-on-one and group coaching (ongoing) and frequent sales & marketing webinars
Financial Information
Franchise Fees: $50,000
Cash Investment: $100,000
Total Investment: $99,500 - $124,500
VetFran: Yes