Elevation Burger Franchise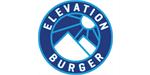 Elevation Burger - Organic Burgers Franchise
As the first organic burger chain, we've elevated standards with premium grass-fed beef patties and heart-healthy olive oil fries
Territory Information
Location:

Houston
Other Areas Available

All States Except: California, Hawaii, Illinois, Indiana, Maryland, Michigan, Minnesota, New York, North Dakota, Rhode Island, Virginia, Washington, Wisconsin
Profile
Elevation Burger's mission is to change the world, one burger at a time.
As the first organic burger chain, we've elevated standards with premium grass-fed beef patties and heart-healthy olive oil fries in a family and eco-friendly environment.
The idea behind Elevation Burger came from necessity. A family on a budget was looking for healthy, organic options for their fast food cravings. When they couldn't find it, they bet on themselves to make a better burger, and made a business of it. To much success, we might add. We continue to bet on better burgers being better for business, and we'll bet you've never had one quite as good.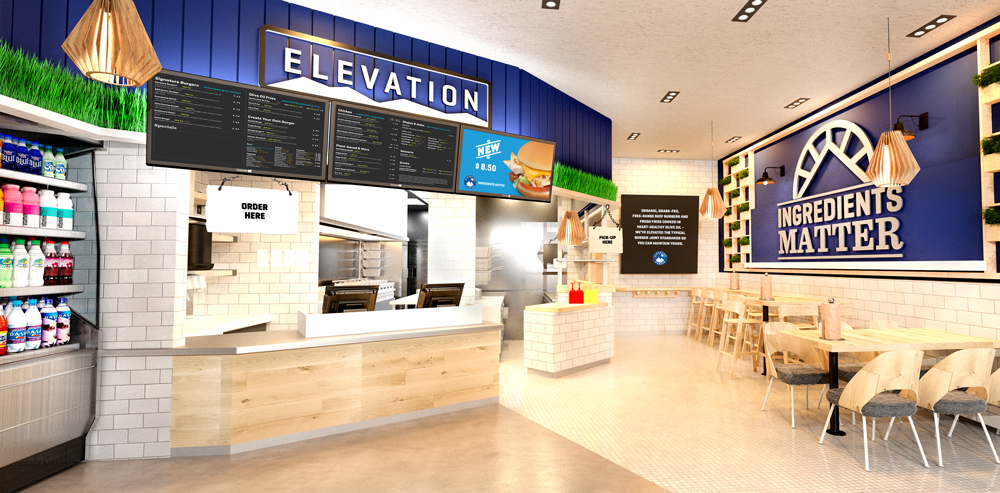 Our fast food practices are anything but standard, and we've elevated the bar substantially. Like sourcing environmentally sustainable beef, completely grass-fed, in each and every hand ground patty. Or using heart-healthy olive oil to deep fry our fries.
Everything is made to order, fresh and accessible at a fair price point. It's an elevated dining experience we're after, and one we've achieved through concentrated effort. We care about sustainability not only in our ingredients, but also in our restaurant design.
Using LEED (Leadership in Energy and Environmental Design), we incorporate the use of energy efficient lighting alongside economical fixtures, appliances and equipment, and products made from sustainable materials.