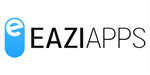 Eazi-Apps - Mobile Apps for Business Franchise
Launch an Online Business Building Mobile Apps without Coding Skills
Watch Video
Territory Information
Location:

Hull
Total Investment:

£7,995
Other Areas Available

Business opportunities available throughout the United Kingdom and Ireland
Profile
Start a Mobile App Business without Coding Skills

Your Business-in-a-Box Contains Everything Your Need to Achieve Financial Freedom
Do you want to start a successful online business? Join the Eazi-Business network and deliver a range of technology solutions to local businesses. We have seen a huge rise in the demand for mobile apps, food ordering systems, and ecommerce. This is your opportunity generate a repeat income providing these essential digital services.
Don't leave your success to chance. Join our award winning network of 300+ entrepreneurs and access a complete business in a box solution.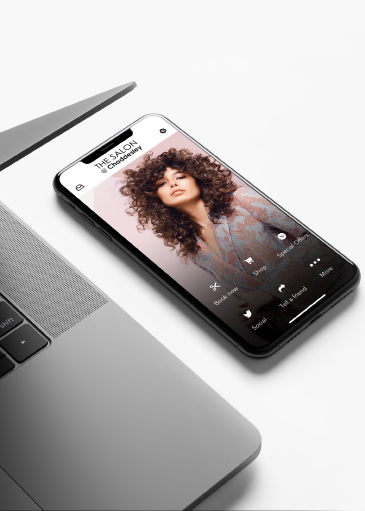 Generate Significant Income
Build sophisticated mobile apps with our 'drag and drop' platform. Simply select your features, add content and update the appearance. Publish powerful mobile apps and earn a repeat income.
Work From Home
Start with 2 days of comprehensive training. Learn how to build apps without coding skills. Join our one-to-one mentoring programme and develop your business quickly. Access 100's of additional online courses and manage your business online.
Achieve Your Potential
Launch your new business with brochures, video adverts and a dedicated website. Represent the Eazi-Apps brand and replicate our success. Access stellar support and build a profitable business.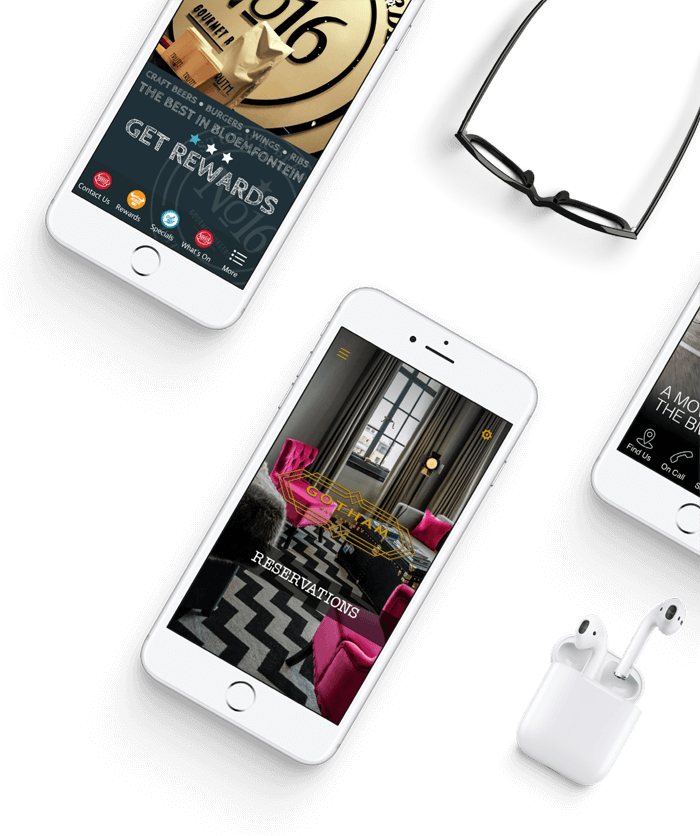 Starting Your Own Business is Easier Than You Think
Starting a new business can be time consuming and difficult. Launch your venture quickly with a complete 'Business-in-a-Box' solution. We have helped 300+ entrepreneurs start successful businesses. Get started in four simple steps:
Request for more information today
Schedule in a call with a member of the Eazi-Apps team
Get a full overview of our app development technology
Discover how you can achieve financial freedom.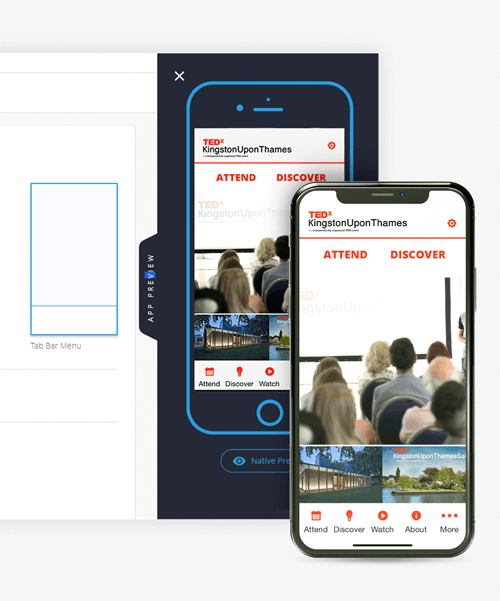 Revolutionary
Technology
Our industry leading 'drag and drop' platform powers 1000's of sophisticated mobile apps. This award winning technology has been designed by a world-class development team. It can be used without any technical experience. Our 35 powerful features include mobile shopping carts, appointment systems, loyalty programmes and advanced messaging systems. Building just 4 mobile apps can deliver a 100% return on your initial investment.
My Eazi-Apps Story

"I've been running my mobile apps business now for 6 months. The technology is very easy to use and I can build an app in less than 2 hours. The training and telephone support has been fantastic. I have published 4 apps this month and enjoy helping local businesses. I really like having greater flexibility and spending more time at home."
- Simon
Videos
Start your own Mobile App Business without any technical experience? Welcome to Eazi-Apps.
This is your opportunity to launch a successful business in a huge growth market. There are officially more mobile devices than people in the world and 80% of consumers admit that they are more likely to purchase from and interact with a business that offers an engaging mobile experience* ...