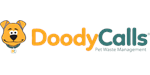 DoodyCalls - Pet Waste Removal Franchise
Are you ready to make your entrepreneurial dreams come true with a proven national brand that is poised for continued growth?
Finance requirements

Minimum Investment:

$80,000

Areas Available

All States Except: California, Hawaii, Illinois, Indiana, Maryland, Michigan, Minnesota, New York, North Dakota, Rhode Island, Virginia, Washington, Wisconsin
Profile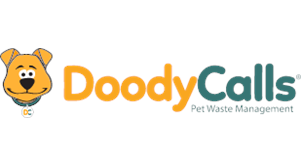 Invest In Your Own Pet Waste Removal Company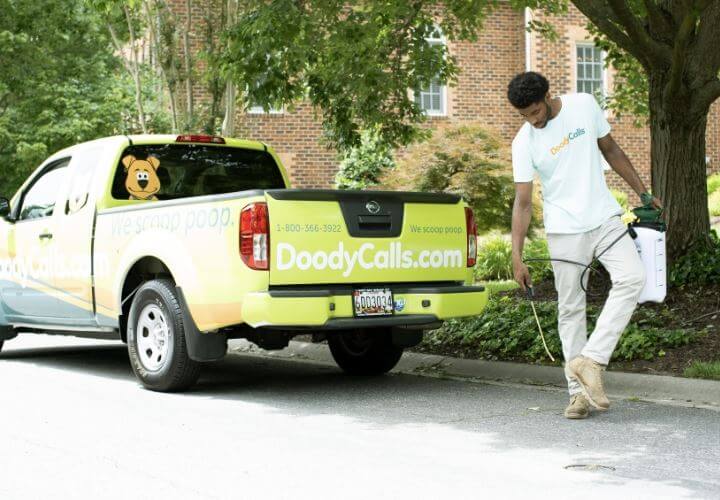 If you're ready to make your entrepreneurial dreams come true with a proven national brand that is poised for continued growth, DoodyCalls has an exciting opportunity for you. We are looking for passionate and hard-working individuals to bring our pet waste removal services into new communities throughout the United States.
We have over 20 years of experience and a current presence in 15 states. Though a pooper scooper service might not seem like the most conventional choice for entrepreneurs, the fast success of our company is a strong endorsement for why we are a great choice for prospective franchisees.
An Exciting Opportunity Awaits!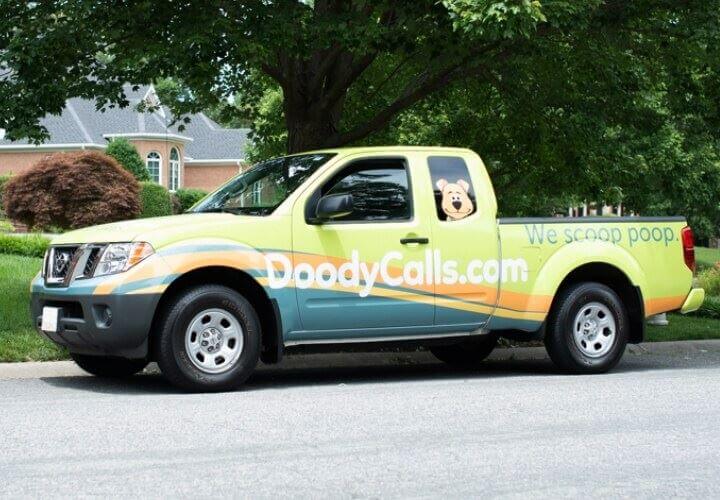 DoodyCalls offers entrepreneurs an easy-to-follow path to success. Whether you are a seasoned professional or an aspiring business owner, we can work with you! Our pet waste removal franchise offers recurring revenue, limited competition, and no guesswork.
Plus we offer reduced franchise fees through our membership with the International Franchise Association to both Veterans as well as Women and Minority owners. Now is the time to join our team and enjoy the ride!
Our dog waste removal franchise is a great choice for three primary reasons:
Picking up dog poop is annoying. The U.S. is home to millions of dog owners, and we can confidently say nearly none of them enjoy cleaning up after their pups. That's where DoodyCalls steps in.
Picking up poop is a recurring problem. No matter what, dogs are never going to stop pooping. Many dogs poop several times a day. So, it's safe to say this problem is never going away – so neither are we.
Picking up poop – or not picking it up – is a community problem. Many shared spaces in both large cities and smaller towns have the same problem: residents who won't clean up after their pets. DoodyCalls offers commercial and community solutions.
If you're interested in learning more about our pooper scooper franchise opportunity, fill out the form below and we will be in touch!