Dog Training Elite Franchise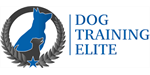 Dog Training Elite - Pet Franchise
With 40+ years of experience, we understand that each client has different needs, and tailor our programs to accommodate their unique situation.
Finance requirements

Franchise Fee:

$49,000

Total Investment:

$129,800

Liquid Capital:

$50,000

Areas Available

United States
Profile
Dog Training Elite is America's fastest growing dog training franchise!
About Dog Training Elite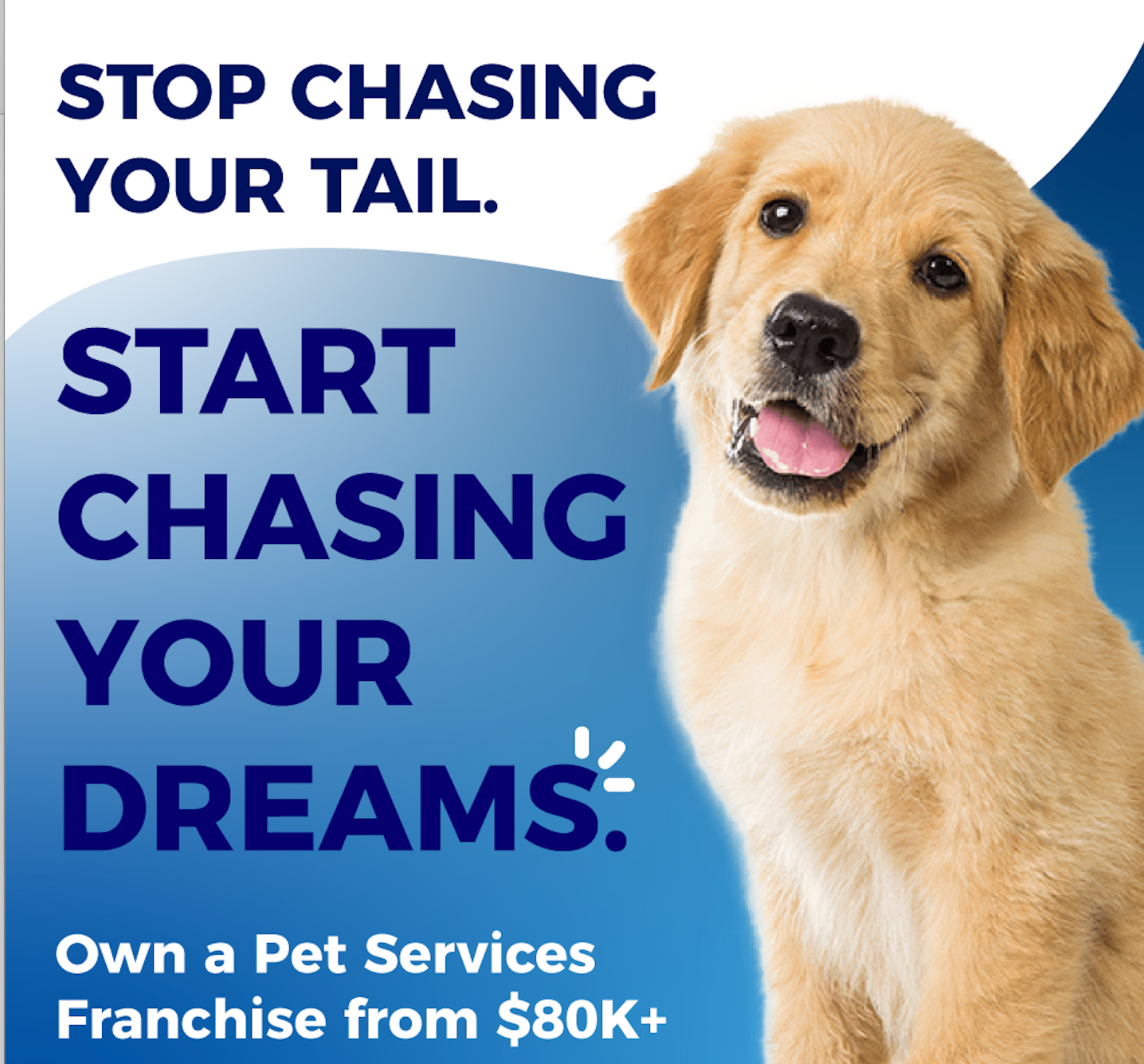 With 40+ years of experience, we understand that each client has different needs, and tailor our programs to accommodate their unique situation. We bring our programs directly to our customers in the convenience of their homes, as we strengthen the relationships between dogs and their owners.
At Dog Training Elite, we offer proven systems and processes that allow Franchise Owners to begin their business within 4-6 weeks of signing an agreement! Launching quickly, combined with the surging need for dog training, and our cutting-edge marketing techniques equates to a fast and strong ROI for our Owners. An additional benefit to our model is that we have no brick-and-mortar facility and minimal staff, cutting overhead costs significantly and allowing for easy scalability and incredible margins.
Our Owners are given a large degree of freedom in setting their own schedule. They have the ability to work the business semi-absentee, hiring Trainers to complete the dog training so they can focus their time and energy on growing the business. This is a special opportunity for Franchise Owners, looking to make a long-lasting impact in their community and do something meaningful each day!
Why should someone choose Dog Training Elite?
Semi-Absentee Opportunity:
Dog Training Elite Franchise Owners do not need to take on the role of dog training! With a Lead Trainer in place, Franchise Owners can run the business semi-absentee, focusing their efforts on scaling and overseeing high-level operations.
High Revenues:
Our average gross revenues in 2020 were $786,059, and our top performer brought in $1,484,943! (per 2021 FDD item 19)
Quick RampUp and Home Based:
Because there is no buildout, Owners have the ability to get their business up and running in as little as 4-6 weeks from signing their agreement. Additionally, no lease is required and employees are minimal, resulting in very attractive margins and next to no overhead.
Increasing Demand in a Recession Resistant Industry:
Pet adoptions skyrocketed with the onset of COVID-19, increasing by 110% in 2020. The demand for our services has never been greater!
Scalable:
80% of Dog Training Elite Owners own multiple territories because there is almost no reason not to! All that is required to grow into another territory is the additional franchise fee, marketing, and a Trainer to cover the area
Training and Support Provided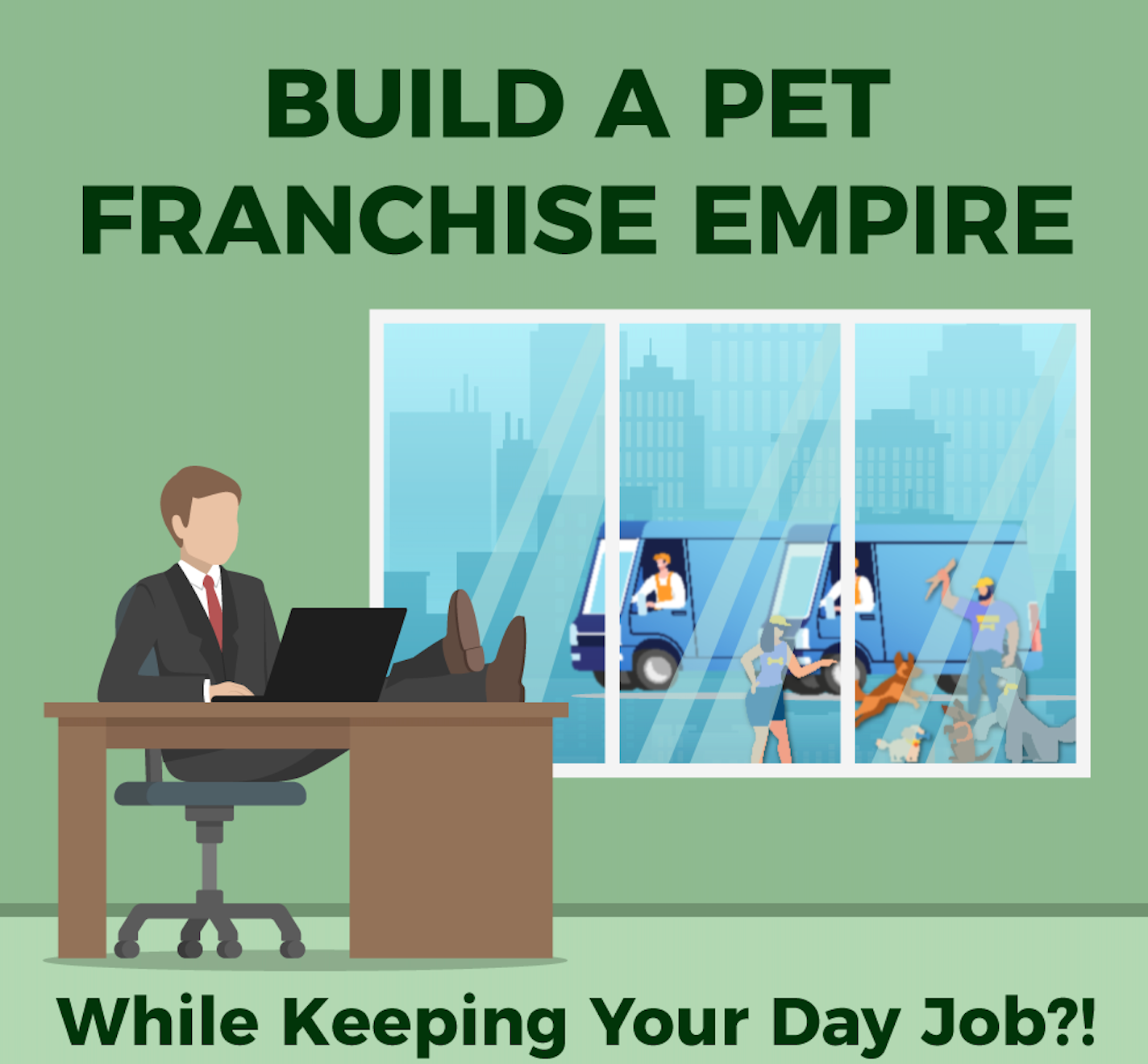 Initial training is held at our Corporate Training Center in Utah and is split between classroom training (26-29 hours) and on-the-job training (69-98 hours).
The length and depth of the training depends on the services the Franchise Owner wishes to provide.
Training includes Management, Dog Training Techniques, Marketing and Sales, Dog and Human Psychology, Effective Management of Owners and Dogs Response to Training, Managing Group Dog Training Class, Accounting, Customer Service, Scheduling and Reports.
Benefits of joining Dog Training Elite
Dog Training Elite franchisees often describe their feelings about their business ownership using one or more of the following
Highly profitable
Giving back to society
Service to community
Spiritually Uplifting
Hugely Satisfying
Franchisee Testimonial
"We step into situations where disobedient dogs are causing real stress in the family. When we fix that, the thanks we get from the owners provides me with a sense of fulfilment I'd never experienced before owning this business."
- Aiden Rosequeist and arrow, franchise owners Utah