Deluxe Window Cleaning Franchise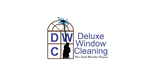 Deluxe Window Cleaning - Window Cleaning Franchise
A fantastic chance to start your own business with a top-quality, recognised brand.
Territory Information
Location:

Yorkshire
Franchise Fee:

£12,500 + VAT
Profile
DELUXE WINDOW CLEANING franchises bringing high returns wherever you're based in the UK.
A fantastic chance to start your own business with a top-quality, recognised brand.
About The Company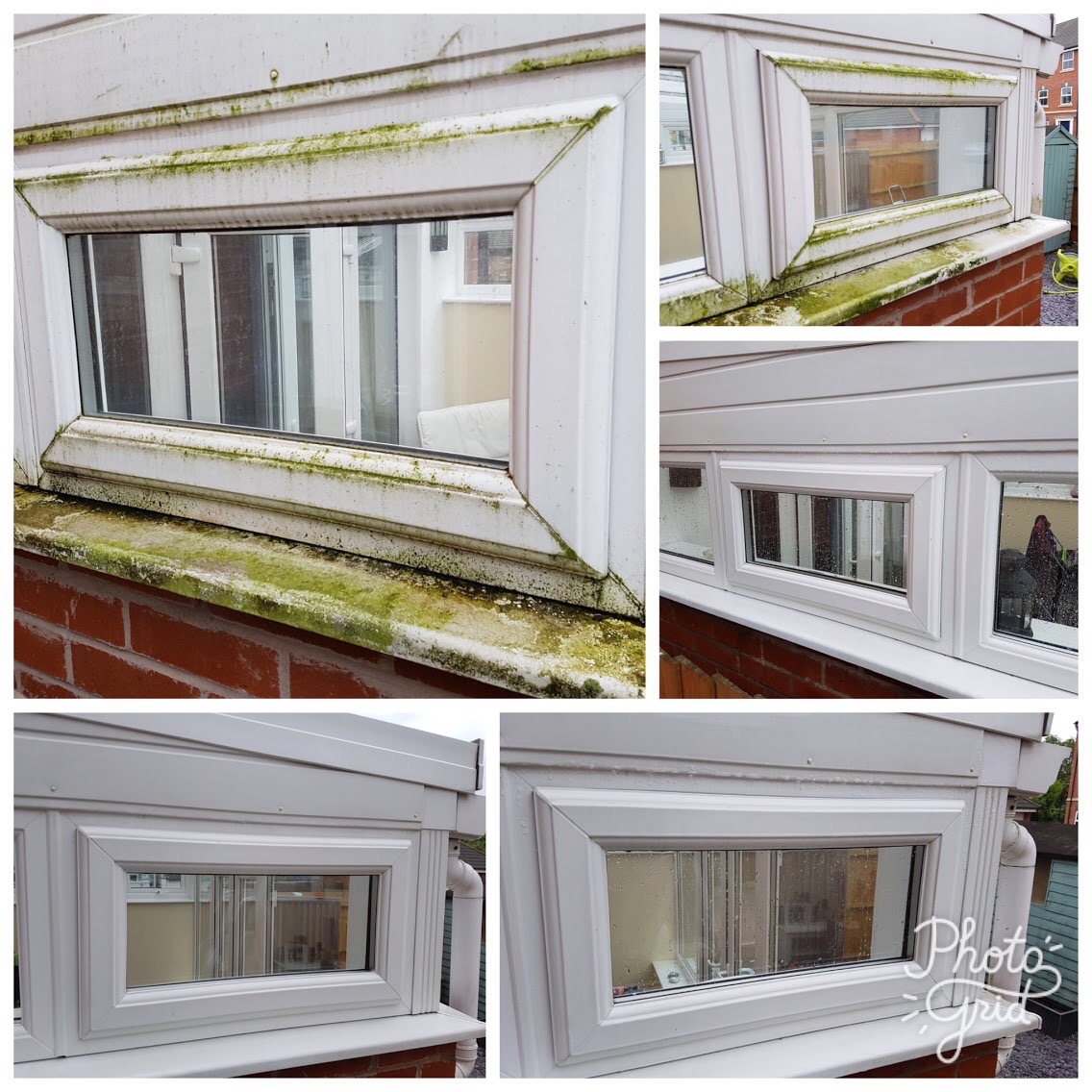 Deluxe Window Cleaning [DWC] is a franchise for individuals or established businesses looking to work with a top brand in localised window cleaning and associated services. It's a golden opportunity for anyone seeking a career change and a strong return on a low investment.
The DWC franchise is part of Denby Window Cleaning based in Derby and was established in 2005. With Denby's focus on DWC and associated services, they have a high-income business model that is the same for all franchisees… and will be the for you too!
Anything to do with cleaning windows, glass structures or guttering is well within our remit, and we do it to an unbeatable standard. Our commitment to each customer and giving them 100% satisfaction has made us the brand we are today.
Contact us to learn more about the profitable and satisfying career you can set out on with DWC.
Why Choose Deluxe Window Cleaner?
With 100% financial support behind you, DWC is a business that wants you to succeed.
We will never try to hassle, coerce or pressure you into joining us as a franchise partner should you make contact to express interest. We simply answer any and all questions you have and then give you all the time you need to weigh up your options.
DWC wants you to make the right choice for yourself. If you decide you wish to join our highly valued brand, we will provide all the training & ongoing support you need from day one. Your success is bound to our success and vice versa.
You will run your own business, be your own boss and yet never be alone when you require help of any kind. As part of the DWC network, you are part of the family and treated as such.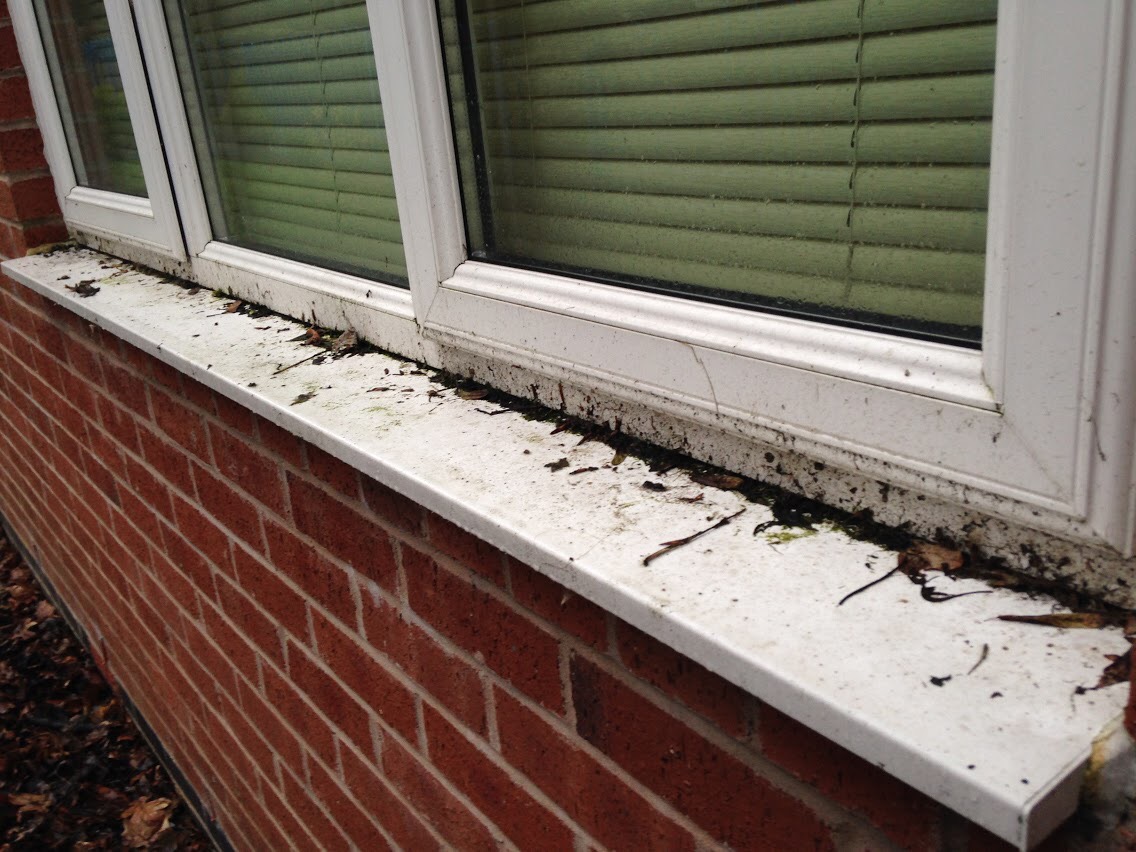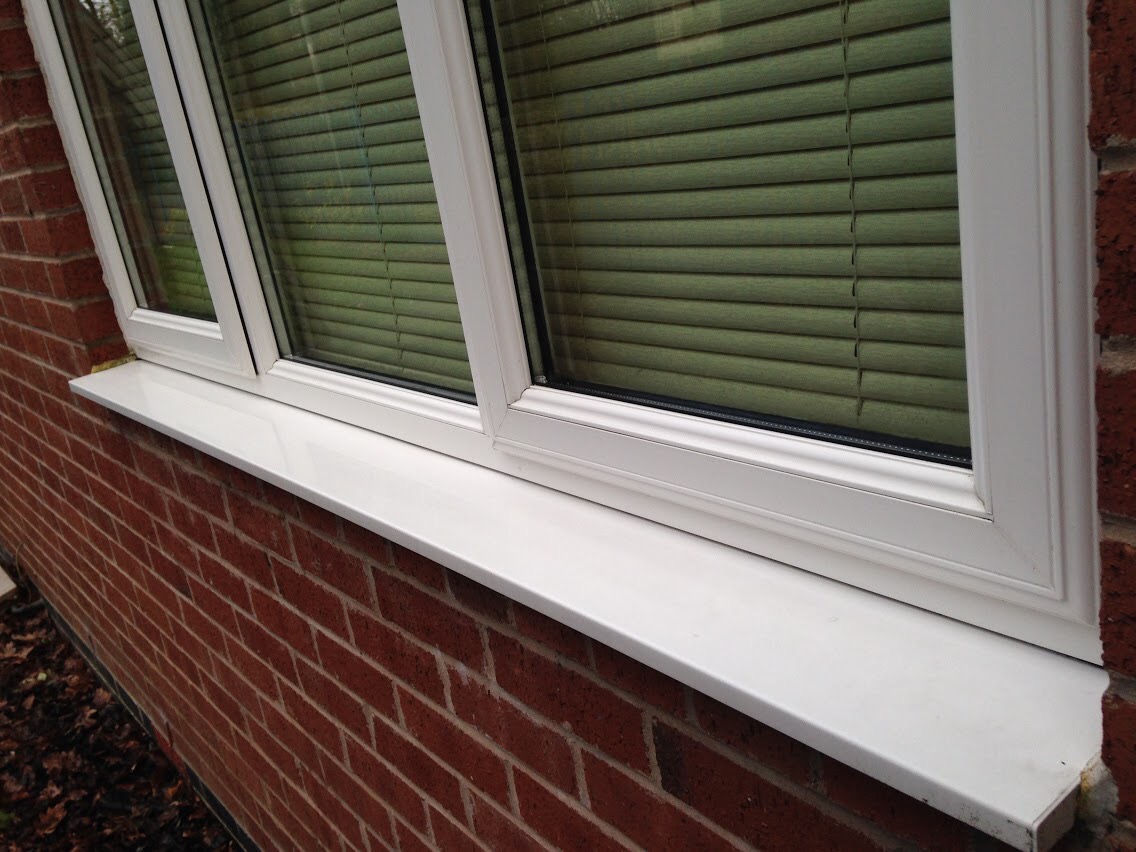 What Does Deluxe Window Cleaning Do?
As our name has probably already indicated, we clean windows.
Except there's more to it than that.
DWC is all about providing a consistently high quality of service to the bespoke needs of each client. Whether domestic or commercial, regular windows or something a touch more demanding such as an entire conservatory, or simply cleaning the gutters, we pride ourselves on getting the job done to an unbeatable standard.
As a franchisee, you will be running a business that treats customers as individuals. In short, you won't be offering a one-size-fits-all service that 'just cleans windows'. Instead, DWC looks at the challenge presented and deals with it the way the customer wants.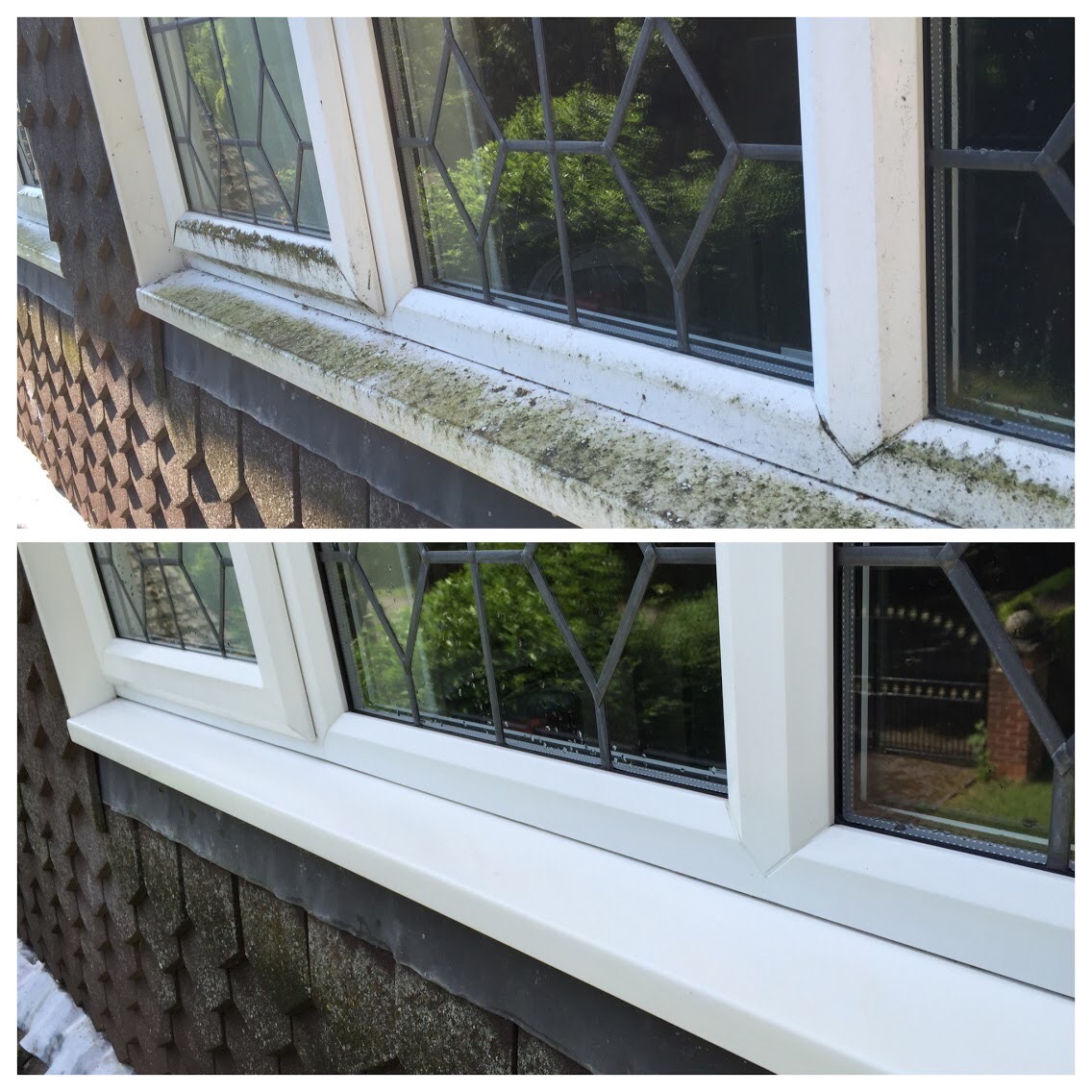 This manifests itself in our different approaches, such as:
FIRST CLEAN: A detailed initial clean capable of removing years of grime – the client won't recognise their property! – and sets things up for ongoing regular cleaning.
REGULAR CLEAN: 4-8 weekly cleans, making sure the windows/property is kept clean. This is very popular and has gained us over 3,000 clients and counting.
ONE-OFF CLEAN: This is a detailed, long-lasting clean that leaves a lasting impression for those not wanting a regular service.
END OF TENANCY CLEAN: Like the ONE-OFF, it leaves a property ready for the next tenant or user.
AFTER BUILD CLEAN: Removal of dust & muck. It leaves the property looking great and ready for future cleans when wanted.
UPVC RESTORATION: Renews UPVC back to new with a detailed fingertip clean only available from us.
We also offer cleaning services for:
Solar panels.
Cladding.
Moss removal and roof cleaning.
Signage.
Soffit, fascia and gutters.
Pressure washing and graffiti removal.
Soft washing.
We pride ourselves on being the best. Why wouldn't you want to be part of something like that?
Benefits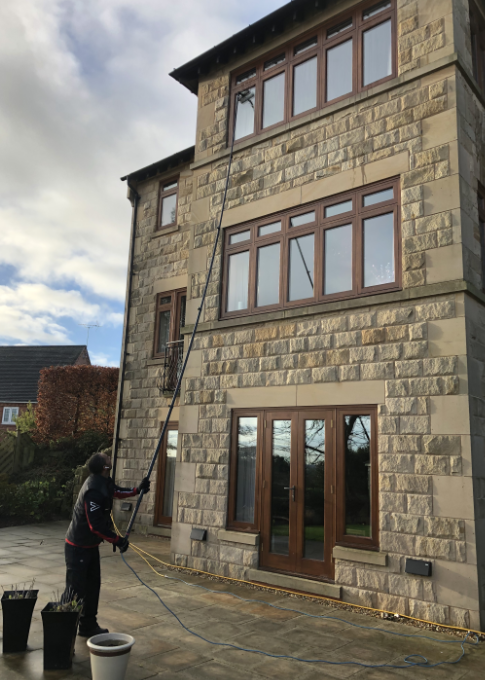 Full use of the DWC brand and our proven business formula.
Fully fitted vehicle.
100% financial support!
Focus on maximising your earning potential and cash flow.
High-income potential.
Full training.
Exclusive territory.
No previous experience required – full training provided in all aspects of the business.
Complete start-up package, including equipment, training, sales & marketing deliverables, and a central and local website.
Permanent ongoing Head Office support.
Dedicated & integrated web presence and email.
Assistance with raising finance.
Low start-up and running costs.
Endorsed by 'Which? Trusted Trader'.
Franchisee Requirements
We want service-minded individuals who enjoy dealing with a broad range of people. You will also need strong communication skills.
You must be keen to develop individually and professionally and be hard-working driven to succeed.
We want to work with those who believe in excellent service and deliver it to all of their customers.
The key skills we are looking for are:
Keen to run your own business.
Good with people.
Good computer skills.
Able to work hard for yourself.
Able to drive.
Honest and reliable.
TESTIMONIAL
Customers:
"Steve came this morning to do my windows and although not the easiest windows to do did a superb job! Windows are sparkling. Very competitively priced. Just got on with the job. Have a regular slot booked now. Would, without doubt, recommend to anyone, lovely guy as well."
- Cornelia Cannell
"Did a great job. I requested a one-off clean (which a lot of window cleaners I contacted refused to do). He told me in advance what he would use to clean the frames etc. and quoted a price. On the day he cleaned window frames/sills & the windows spotless. Very nice guy. Neighbour rang to say have I had new windows fitted. I have already passed his number onto several friends. Excellent job 5 stars. Thank you."
- Customer in Merseyside
"I find the service to be reliable, high quality and very well organised. I have been a customer for 12 months and am completely satisfied with the standard of work and the value for money."
- Mrs Kemp
Franchisees:
"Since starting my business 18 months ago with the help, guidance and support from Andy Vincent, it has become much more than I could ever have hoped for. The business has enabled me and my family to do things that's we could only dream of before. Andy has given me invaluable guidance in business, marketing and pricing along with hands-on training to make sure I'm the best that I can be. As a result, I now have over 400 happy customers, I love my job and I've never been as financially secure as I am now. Me and my family are now moving to a much bigger house, and have cleared all of our existing debt. I couldn't recommend working with Andy highly enough he's been with me every step of the way and exceeded every expectation I ever had."
- Sean McDermott – Derby
"I had always wanted to become a window cleaner after speaking with my window cleaner in Kent. Once in Yorkshire, I began to think seriously about becoming a window cleaner and setting up on my own. This was difficult as I didn't know anyone or the area and I had seen a few window cleaners around. It was then that I then thought about a franchise. This then turned out to be the best decision I made to start me off on a great career… The support, commitment and help I have been given is unbelievable and second to none, nothing is too much trouble. Andy is always at the end of the phone or even drives to see me if I have any troubles or worries. I have now been a franchisee for 3 months and have got a great business up and running through the help and support provided. I am absolutely loving my franchise with Deluxe Window Cleaning and cannot recommend Andy and his company highly enough. So if you are in a position to take up this opportunity, talk with Andy and you will sign up straight away."
- Phil – Yorkshire
"After exploring other Franchise avenues and speaking and meeting up with Andy several more times I made the decision to join the team at Deluxe Window Cleaning. This was based on all the good and positive information I had received, Andy's enthusiasm, passion and drive and my own gut feeling that Andy is honest and trustworthy. Andy has kept to his word with regards to regular contact and delivered on everything he said he would. Although my experience has been short and still very early days, I can see the true potential that Andy passionately described from the beginning and each week keeps getting better and better."
- Simon – Cheshire
Financial Information
Franchise Fee: £12,500 + VAT.
Ongoing Fees: 12.5% of turnover.