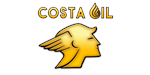 Costa Oil - Oil Change Franchise
Essential and lucrative, COSTA OIL is the future of oil changing.
Finance requirements

Franchise Fee:

$54,900

Minimum Investment:

$142,700

Areas Available

US
Profile
COSTA OIL franchises available now for America's peerless auto industry
Essential and lucrative, COSTA OIL is the future of oil changing.
ABOUT THE COMPANY
Since 2018, Costa Oil has been racing at the front of the competition in the oil change industry.
We've achieved this using our business model: The 10-Minute Oil Change. As the name suggests, our approach is not just to deliver customers an excellent service for their cars, but to do so fast!
We stand out from our rivals through a combination of affordability and a system entirely focused on giving customers the very best stay-in-your-car, drive-thru experience.

WHY CHOOSE COSTA OIL?
The auto industry and its ancillary businesses are always in high demand, which is a great place to start, but the challenge comes in standing out. At Costa Oil we, achieve this by making ourselves attractive to customers and our franchisees.
Ours is a company run on commission to give employees the chance to push themselves; what they put in, they get out.
On top of this, you as a franchisee can run your business as an absentee owner. This makes it a brilliant investment opportunity for those seeking something that doesn't necessarily require them on the "front line."
A Costa Oil operation is simple, fast and leaves each customer satisfied they got the best service at top speed.
WHAT DOES COSTA OIL DO?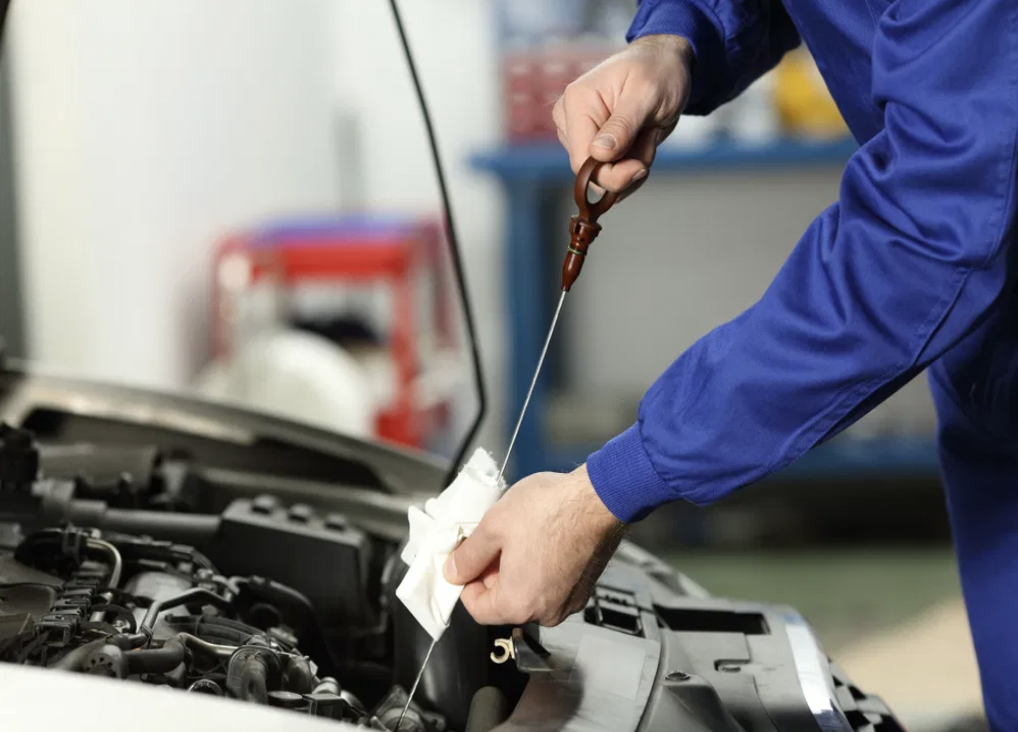 Costa Oil franchises offer customers auto oil changes at double, even triple the speed of our competitors. We aim to be the best and leave the rest of the field sitting in our dust trail.
Efficiency is the key to our operation. Your Costa Oil franchise will be built around our stay-in-your-car, drive-thru model. With something so relatively simple with which we will make sure you are thoroughly trained, familiar, and comfortable, you'll find yourself soon become a success for yourself and as part of our network.
By performing our fast lube service – think of a pit stop to get a picture of it – with efficient modular units that require as small a workforce footprint as possible, we have access to a range of locations not readily accessible to our competitors. Many of our franchises are found in shopping center parking lots, for example.
BENEFITS
Fully recognised & established brand.
You can run your franchise as an absentee owner.
You'll receive complete site selection support, construction, and initial & ongoing training in all areas of your business.
Support in operations and marketing to give you the best possible start. We'll help you reach out to customers in your community and develop marketing strategies that benefit the entire network.
Easy-to-learn-&-use Point of Sale system.
Tight, small workforce units that can be set up in a wide variety of locations.
Established alliances with Service Champ and oil providers, meaning we negotiate for you to get as profitable a Costa Oil center as possible. Low overheads and strong returns.
No oil company affiliations – you are free to use whatever products you think best (we can offer non-obligatory recommendations where needed).
Costa Oil 's OCKs (Oil Change Kiosks) follow a simple design that makes them quick & easy to put together and maintain. They take half the time of similar kiosks, making life that bit easier.
FRANCHISEE REQUIREMENTS
Driven, customer-service oriented individuals.
Management skills.