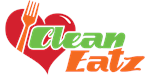 Clean Eatz - Food Franchise
Clean Eatz offers a unique opportunity for franchisees to truly make a difference in the world through food!
Territory Information
Location:

San Antonio
Liquid Capital:

$150,000
Other Areas Available

USA
Profile

FRANCHISE OPPORTUNITIES ARE NOW AVAILABLE
Our goal is to give you the tools needed by preparing properly portioned sized meals with a balance of protein, carbs, and fats. Our meals eliminate the guessing, temptation, and lack of being prepared due to a busy lifestyle. Clean Eatz Meal Plans offers you the opportunity to have a personal chef prepare every meal for you at a cost you can afford.
OWNING A CLEAN EATZ IS EASY AND REWARDING
We offer three different revenue streams for you to make money!
Cafe - Our Cafe locations serve as the hub for a healthy lifestyle in your community.

A healthy cafe serving good-for-you options for dine-in and carry-out.
Smoothie bars that feature our proprietary protein smoothie recipes.
Marketplaces that sell healthy snacks for on-the-go.
Supplements to support your healthy lifestyle.

Meal Plans - We offer take-home meal plans for our customers to take Clean Eatz with them.
Catering - Clean Eatz catering allows your customers to provide a healthy alternative to the otherwise unhealthy industry of catering functions. Our catering business is perfect for corporate luncheons, civic gatherings, and school functions.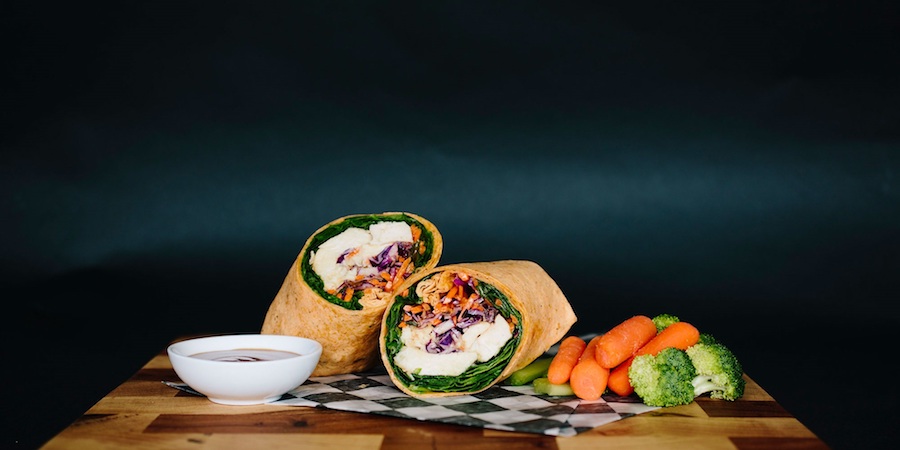 WHY BECOME A FRANCHISEE?
Clean Eatz offers a unique opportunity for franchisees to truly make a difference in the world through food! A Clean Eatz franchise is an exciting and simple franchise to own:
Low Investment - Clean Eatz has a lower investment cost than most fast casual concepts.
Small Spaces - Ideal Clean Eatz locations will be about 1800 sqft.
Attractive Hours - Clean Eatz offers flexible hours for franchisees with most cafes closing at 7pm and being closed on Sunday.
Easy Management - Most stores can be run with five employees
Simple Menu - Our menu is streamlined and easy for anyone to reproduce whether you have food service experience or not!
If you are interested in getting more information, fill out the form below and our franchise sales director will contact you within a few days!