British Swim School Franchise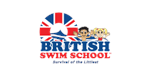 British Swim School - Swimming Lessons Franchise
Run your own low investment, low overhead swim school business with British Swim School.
Territory Information
San Diego
Other Areas Available

US & Canada
Profile
BRITISH SWIM SCHOOL franchises available now in the US & Canada
Own a low investment, low overhead swim school business. Find out everything you need to know about the British Swim School franchise here!
ABOUT THE COMPANY
"Survival of the Littlest"
These four little words are British Swim School's mantra. It not only applies to our program that enables the very young to survive a water accident but also reflects the growing number of British Swim School franchise owners who began their journey as entrepreneurs with limited investment capital and grew into multi-unit successful business owners!
British Swim School is the leader in "learn to swim" programs. It was revolutionary in developing a survival program that enables the young to survive an accident in the water. Its gentle and fun program makes it the nation's leader and preferred choice for all parents.
WHY CHOOSE BRITISH SWIM SCHOOL?
British Swim School was recently named #203 on Entrepreneur's Franchise 500 and #14 among the Top Franchises Under $150k.
Our business model, with low investment and even lower overheads, makes it a highly profitable, quick starting and fast break-even business.
Equally attractive is our franchise owners have no build-out costs. We partner and contract with pools in fitness centers, schools, hotels, sports clubs, etc., bringing revenue to these underutilized facilities. We have a perfect win/win situation!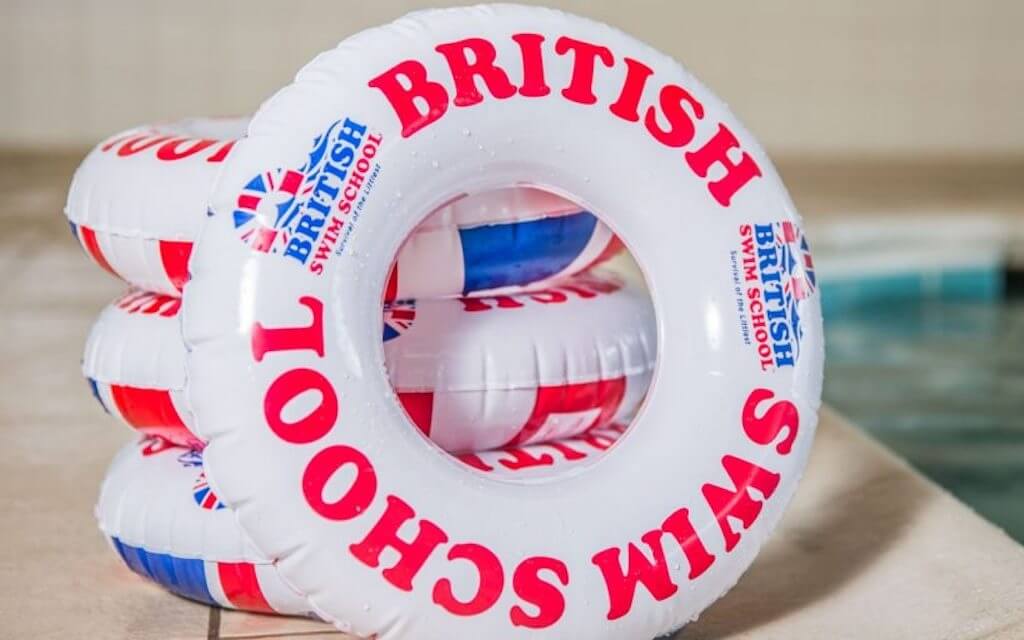 WHAT DOES BRITISH SWIM SCHOOL DO?
The company has been revolutionary in developing a water survival program that enables young children first to survive a water incident and then develop the life-long skill of swimming.
For almost 40 years, British Swim School's gentle, fun, and effective instructional program has made it the preferred choice for parents and students of all ages.
FRANCHISE BENEFITS
No build-out! Our system is attractive to pool partnerships, as we use their "empty" pools.
Swim lessons never go "out of fashion", and we offer year-round courses in our heated pools.
We own schools, not pools!
FRANCHISEE REQUIREMENTS
Franchisees should have business/managerial experience, but especially marketing or sales experience.
Also of benefit is a focus on family, as well as wanting to impact positively on the community.
FINANCIAL INFORMATION
Franchise Fee: $39,500
Minimum Investment: $90,000
Minimum Liquid Capital: $90,000